Facebook Libra Cryptocurrency Prepares For Launch In January 2021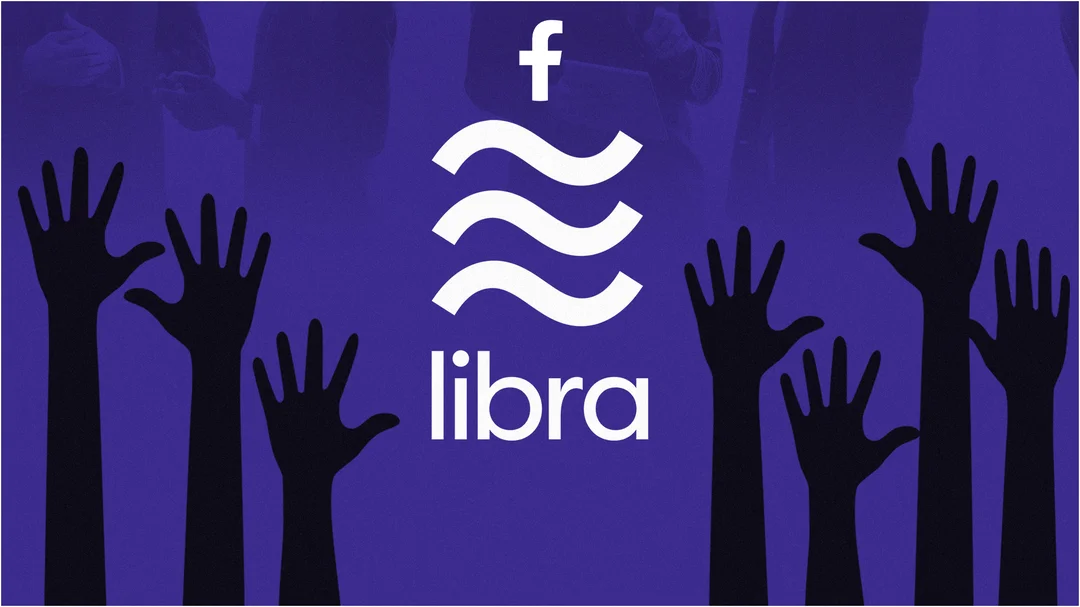 The Financial Times has published very interesting information about the launch of a new cryptocurrency called Libra. This information was obtained from anonymous informants participating in the project. The Libra Association, headquartered in Geneva, intends to release a "single digital unit" backed by the dollar. This solution carries a significant simplification compared to the original project plans.
The simplified form of the Libra cryptocurrency is a response to fears from regulators and central banks around the world, in their opinion: "a single digital unit could disrupt financial stability and weaken their influence on money." Libra currently employs 27 people and is hoping to obtain Swiss regulatory approval to issue a series of stablecoins supporting selected traditional currencies, as well as a token based on currency pegged stablecoins.
Also, the organization intends to introduce other coins, backed by traditional currencies and their combinations, but much later. Stablecoins are free from instability, unlike other cryptocurrencies like bitcoin, which makes this cryptocurrency ideal for making payments and money transfers.
In addition, it is known that the Swiss regulator FINMA approved the Libra application for a payment license back in April 2020.