New game Legacy was able to bring its developer over $52 million in NFT-land sales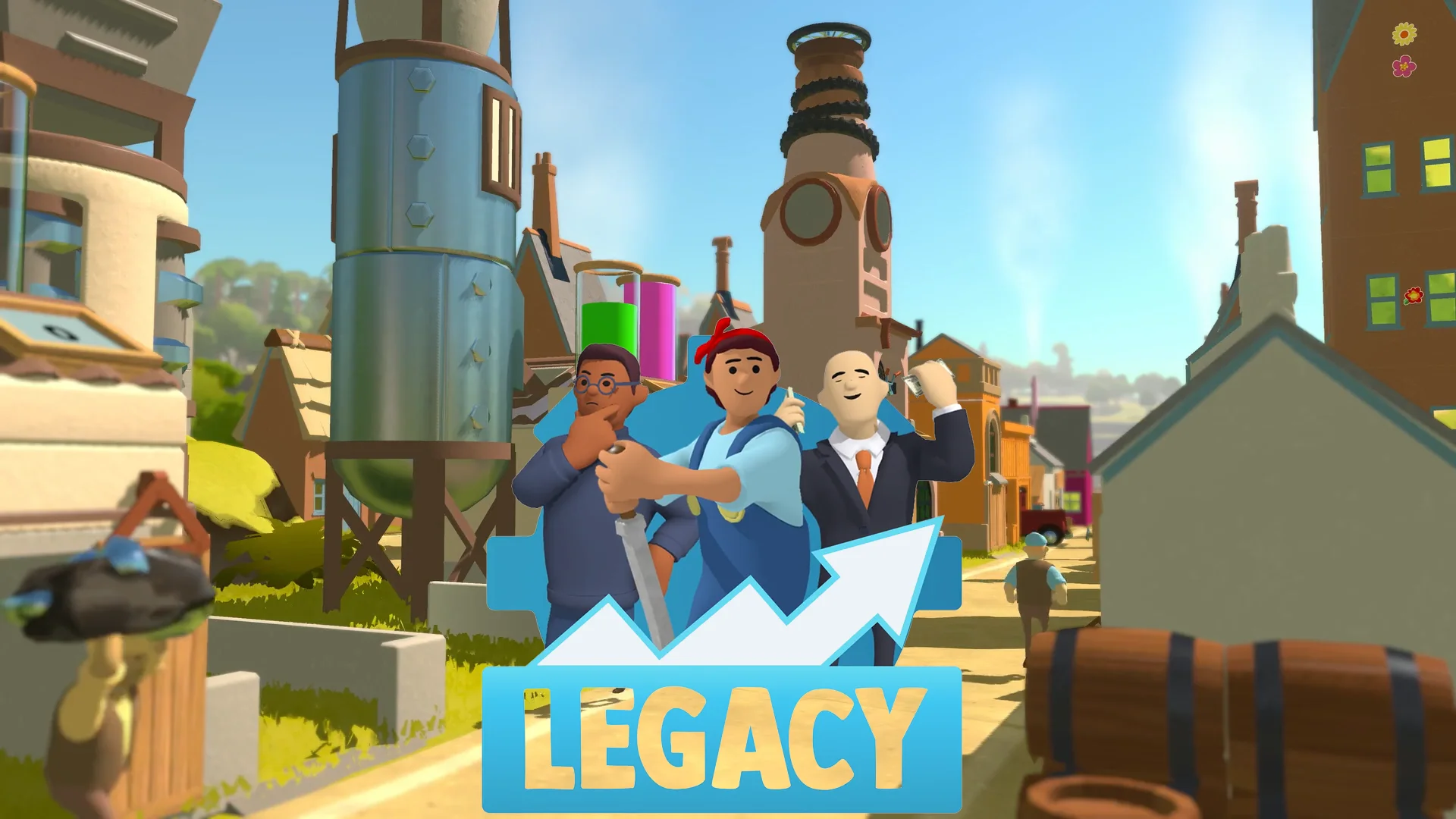 Well-known game designer Peter Molyneux and his studio 22cans just a few days ago presented their first Ethereum-based game called Legacy, but they have already managed to earn over $52 million on it, all thanks to the sales of NFT-land. The Legacy project itself is a fictional world where players can mine a special cryptocurrency called LegacyCoin and own their own NFT-earth.
Players who own NFT-land will have the rights to their own blockchain business association inside Legacy after the official release of the project. The so-called NFT-land will open up access to Legacy Keys, which are needed to recruit business partners. Players, in turn, will give a portion of LegacyCoin for doing so.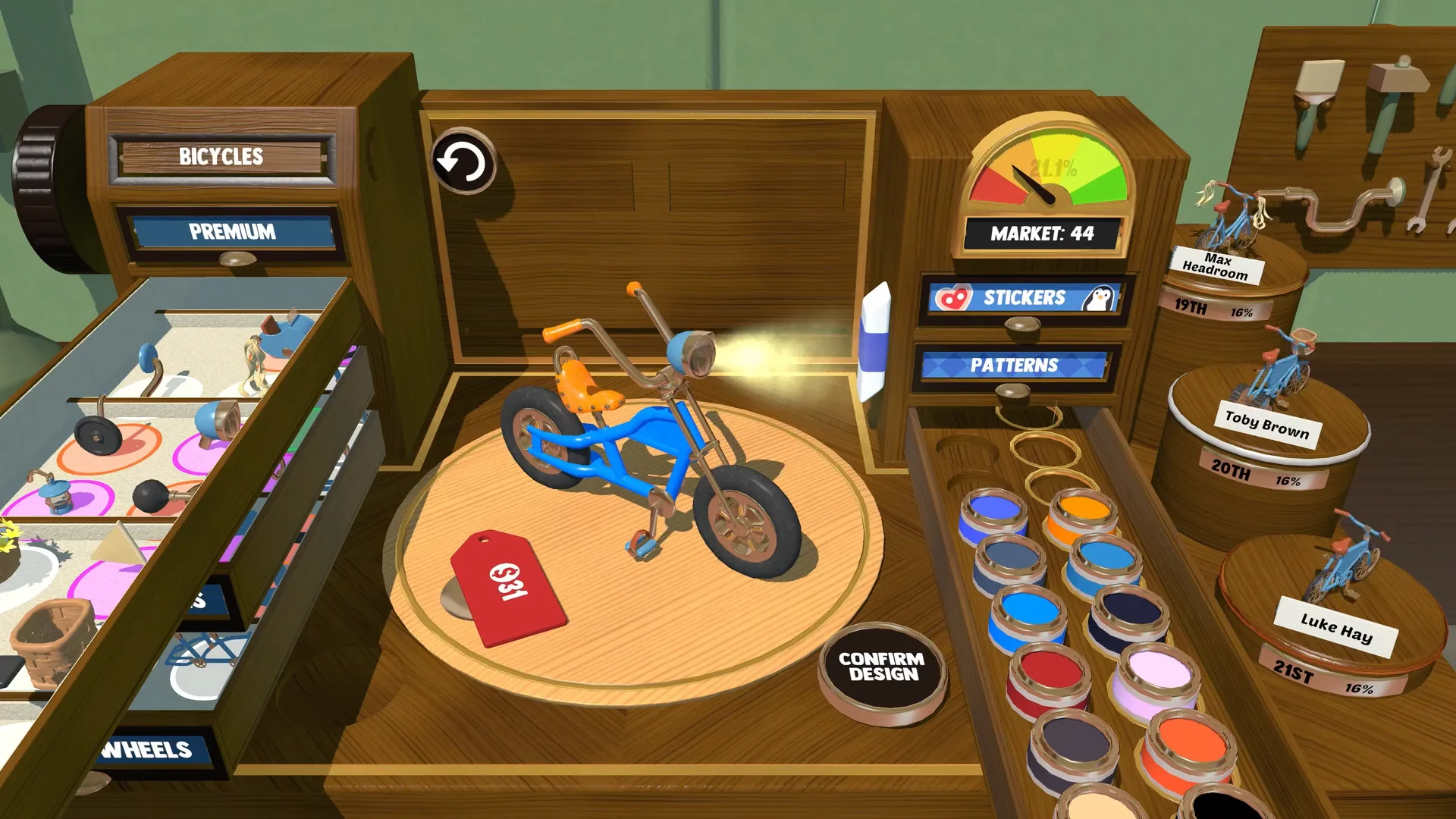 The main currency in the Legacy world will be LegacyCoin, which will be released in 2022 together with the game itself. This cryptocurrency will be used for in-game purchases, and it will also be possible to buy exclusive NFT-items with it.
The business simulator Legacy is scheduled for release in 2022. Officially announced supported platforms at the moment: PC and MAC.