New color palette for DualSense controllers and PlayStation 5 console announced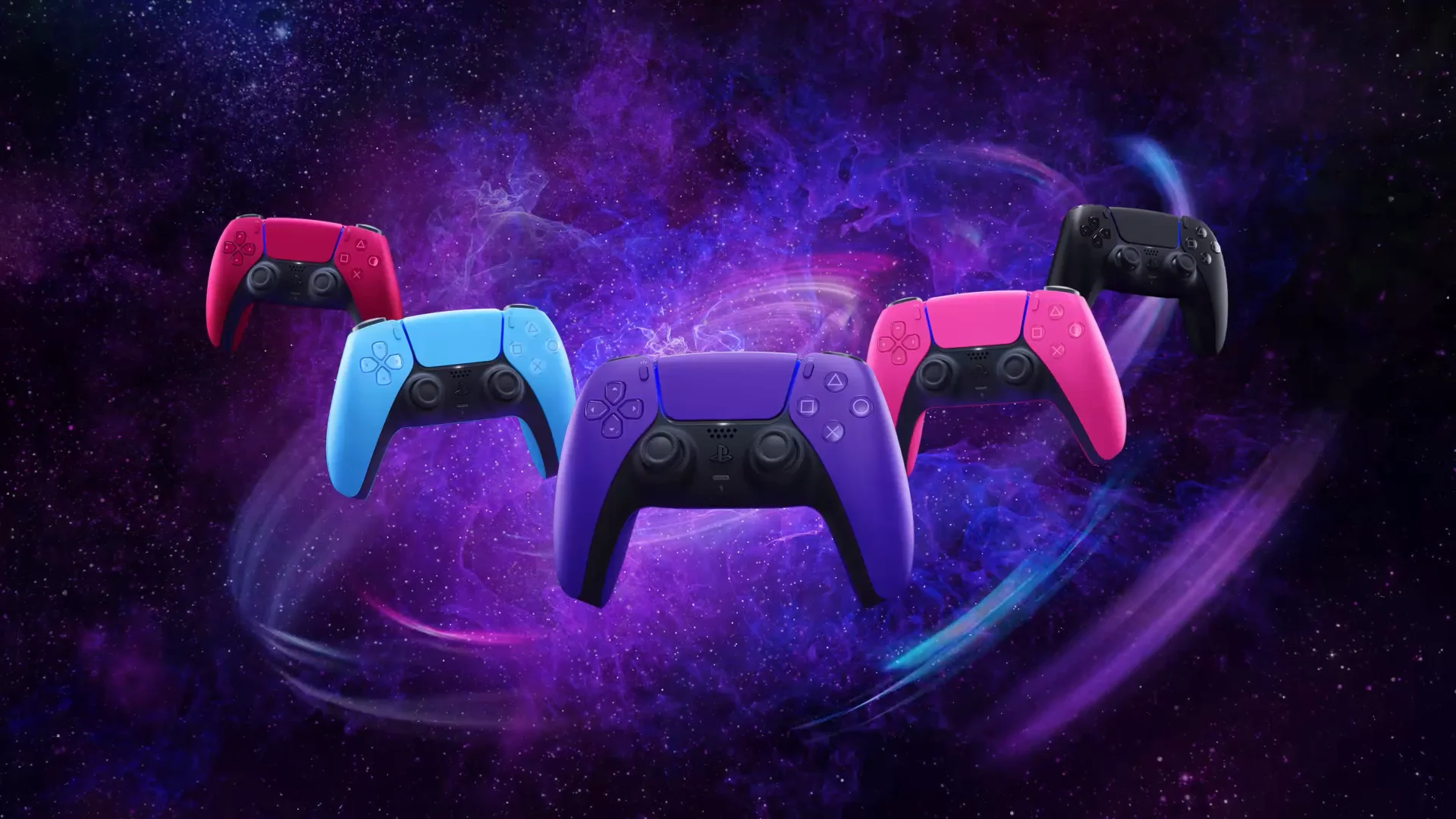 Sony has announced new colors for its branded products - DualSense controllers and PlayStation 5 game console. Now users will be able to officially customize their game console together with the controllers, choosing the appropriate color or experiment a little bit and combine several colors. Recall that some companies have already tried to manufacture and sell interchangeable panels for PS5, but it ended up in court by Sony.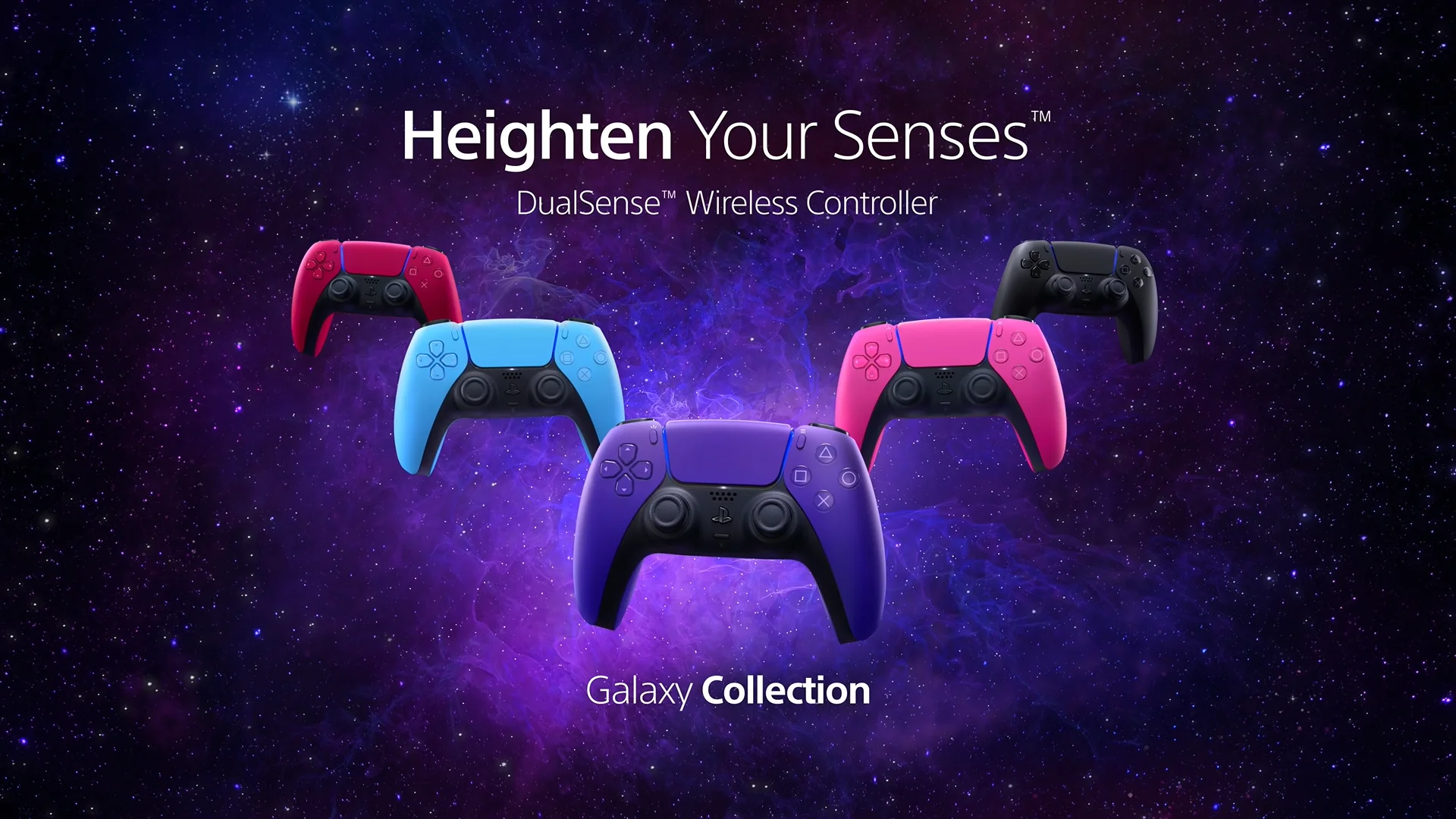 The presentation of the game console PS5 caused a kind of aesthetic furore for most, a beautiful design with white panels, black interior and glowing blue stripes. In a similar design, the company introduced the DualSense controllers. Some craftsmen took up painting the white area, making the product more evocative and original, and now players from around the world will be able to customize their device. The branded DualSense controller will soon be available in several shades: Cosmic Red, Midnight Black, Starlight Blue, Galactic Purple and Nova Pink.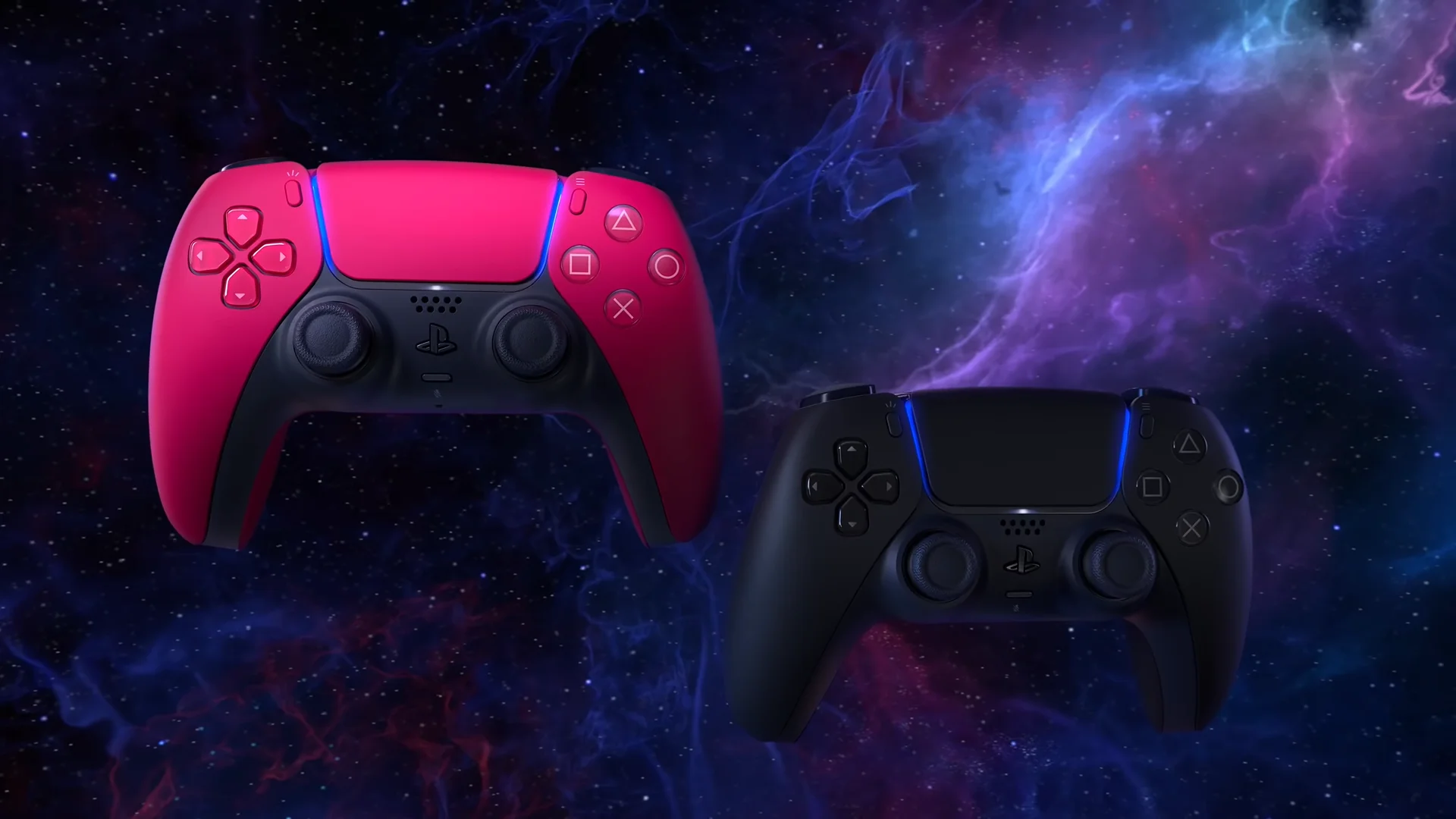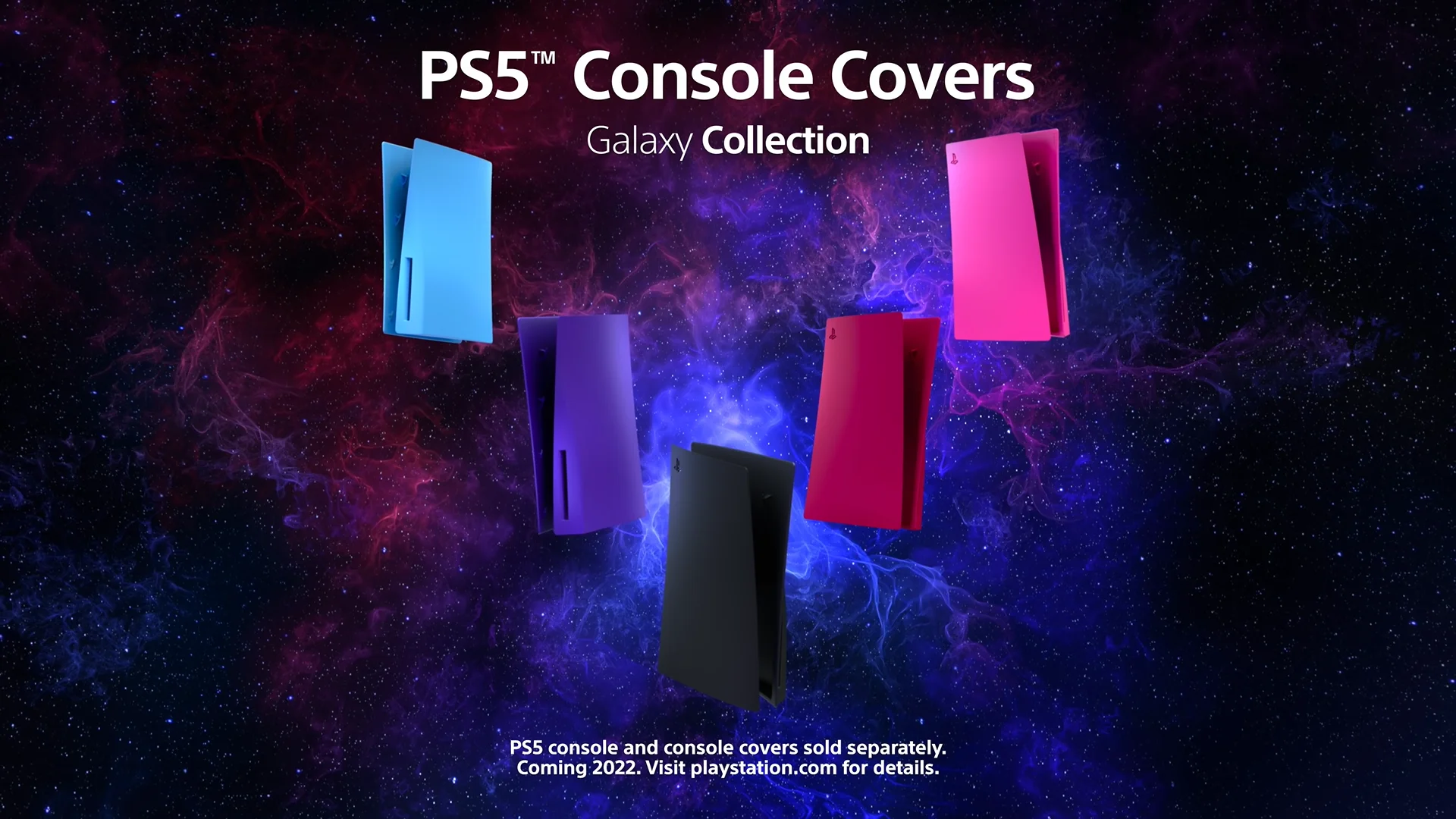 Sony also demonstrated interchangeable side panels for PlayStation 5. Unlike controllers, the user will be able to combine the panels of different colors, thereby making the console more original. The colors for the PS5 are exactly the same as the colors for the DualSense controllers, which are: Cosmic Red, Midnight Black, Starlight Blue, Galactic Purple and Nova Pink. It is noted that all new panels will be available for both the version with and without the drive.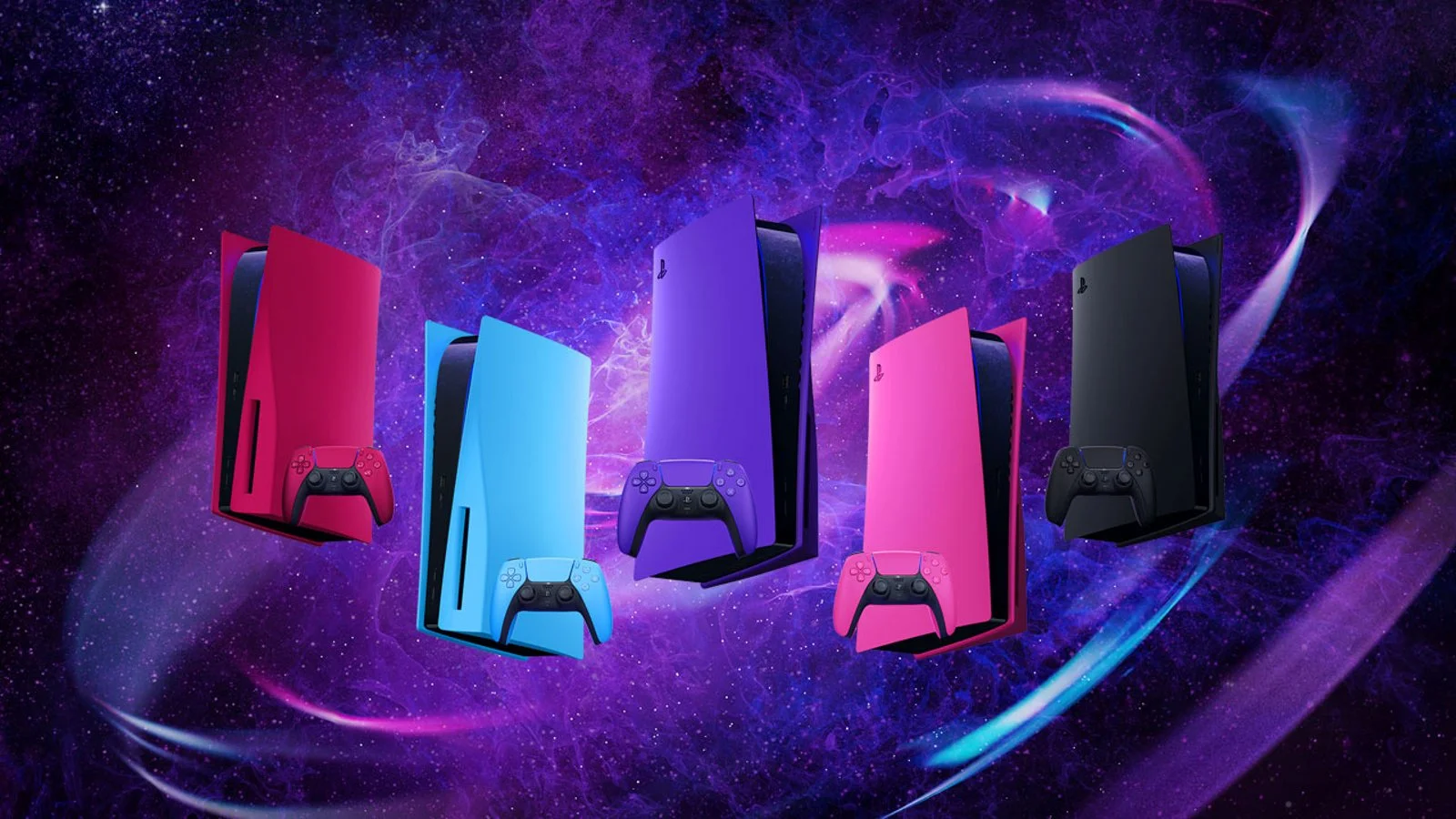 The company also clarified that Cosmic Red, Midnight Black will be the first colors to go on sale, and that in January 2022 in retail stores in: Canada, the United States, Britain, Portugal, Spain, France, Germany, Switzerland, Austria, Italy, China, Taiwan, Japan, Thailand, Malaysia, Indonesia, Vietnam, the Philippines, Singapore, Australia, New Zealand and separately in Hong Kong. The remaining colors, Starlight Blue, Galactic Purple and Nova Pink, will go on sale a little later. The company also plans to expand the market and open sales to other countries, but that will be during 2022. The exact dates and selling price of the new controllers and panels for PS5 depends entirely on the country's market.