Hacker Gary Bowser will have to pay Nintendo another $10 million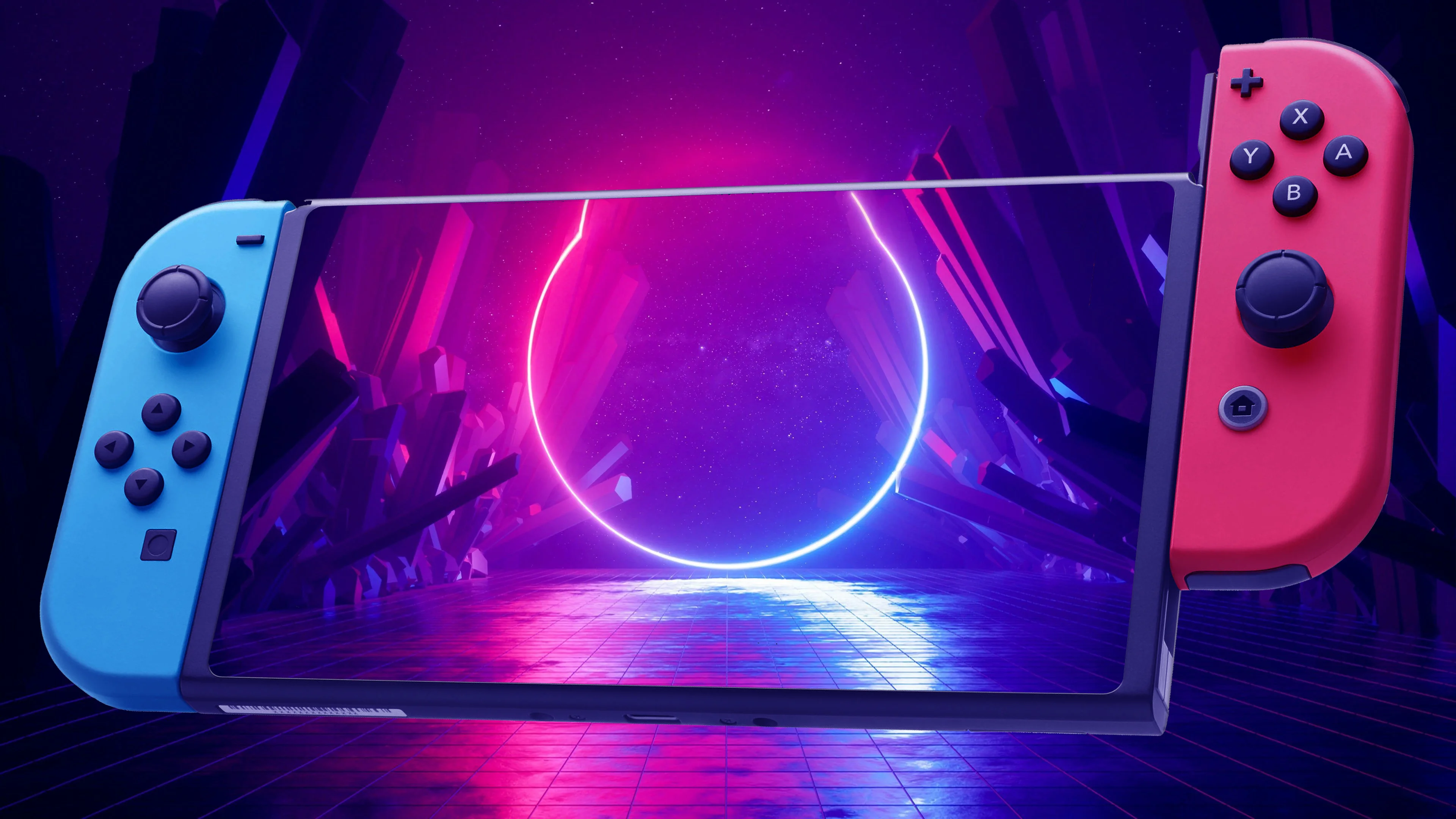 The head of the hacker group Team Xecuter agreed to another $10 million fine in a civil case, all because of the illegal sale of devices to run pirated games on a Nintendo console. We also know that this is the second agreement between Gary Bowser and Nintendo. In late October 2021, the hacker, as part of a federal lawsuit, agreed to pay Nintendo $4.5 million, but in addition to financial compensation, he also faces up to 10 years in prison.
NEW: Gary Bowser agrees to pay Nintendo $10 million in video game piracy civil lawsuit. This follows Bowser's guilty plea in October in the federal criminal case against him (where he agreed pay Nintendo $4.5 million in restitution.) https://t.co/zohn0SPHnH pic.twitter.com/KMJro3l8Zw

— Rob Romano (@2Aupdates) December 6, 2021
The hacker group Team Xecuter specialized in hacking Nintendo consoles, and Gary Bowser was one of its members. The hackers sold Nintendo Switch hacking devices for $48 and managed to make over a dozen million dollars. Bowser, as a leader, made $320,000 a year, and he started with Team Xecuter in 2013.
In the fall of 2020, Gary Bowser was arrested in the Dominican Republic and extradited to the United States. Another accomplice, Max Lowarn, was arrested in Canada. Ewanning Chen, the third member of the hacker group, is still wanted.