Fold AR - a game where you have to collect cryptocurrency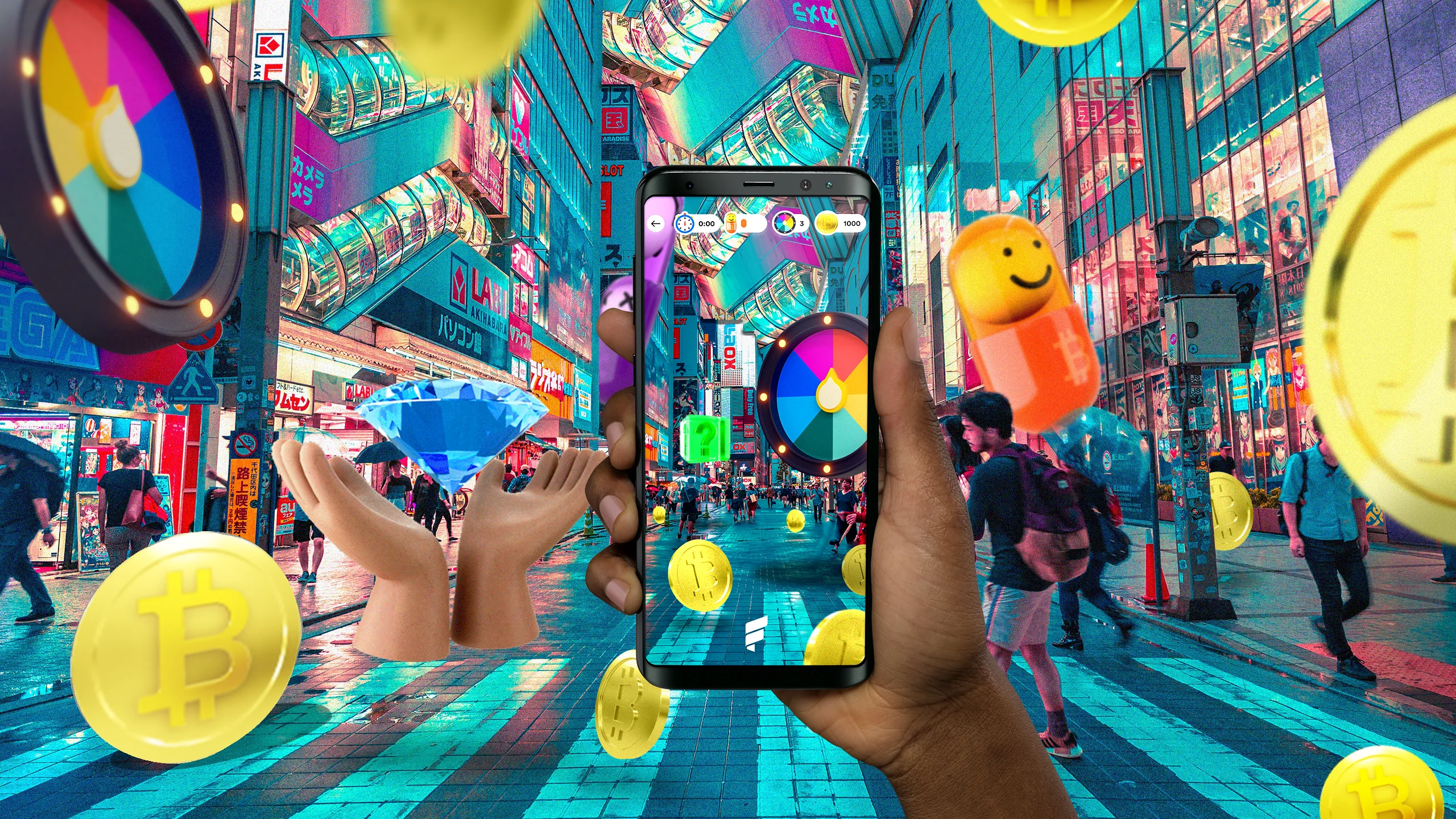 The company Niantic, known for the creation of the popular Pokemon Go game, together with the financial company Fold engaged in the creation of a game for additional reality - Fold AR. The project is interesting because it will allow the user to earn cryptocurrency by exploring the surrounding area. At the moment Fold AR is undergoing closed internal testing, and when the game is fully ready, the developers will provide access to it for a limited number of users.
Fold AR is based on the well-known Pokemon Go game, and for good reason. The point of Pokemon Go is to catch Pokémon in specific virtual locations. In Fold AR the user will not look for and catch mysterious creatures, the player's task is to find special cubes, which will be hidden and the various prizes. The most pleasant prizes are those in which there will be hidden bitcoins in Satoshi denominations. One Satoshi is equal to 0.00000001 bitcoins. Another important difference between Pokemon Go and Fold AR is that Fold AR does not create a virtual terrain, but generates blocks at a distance of 30 to 15 meters from the player every 10 minutes, which fully corresponds to the speed of real bitcoin mining. This is what a working game looks like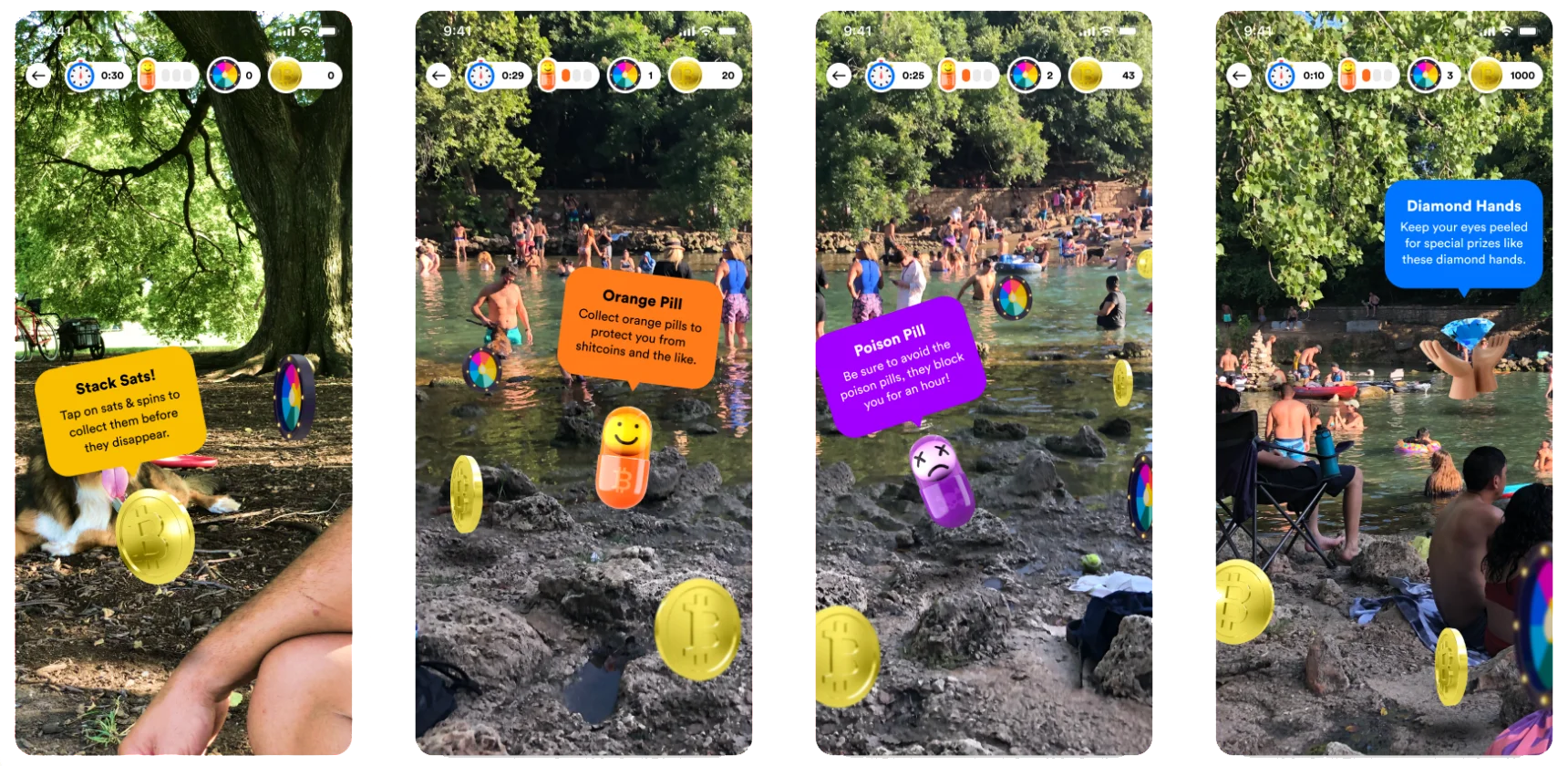 Fold, together with Niantic, are flattering about the new project, calling it part of the meta-universe. The developers hope to add many features and even support for some forms of NFT over time. Fold AR will combine a lot of memes and other content directly related to cryptocurrency, which will appeal to those who love everything related to crypto.