A Pokémon series is coming out soon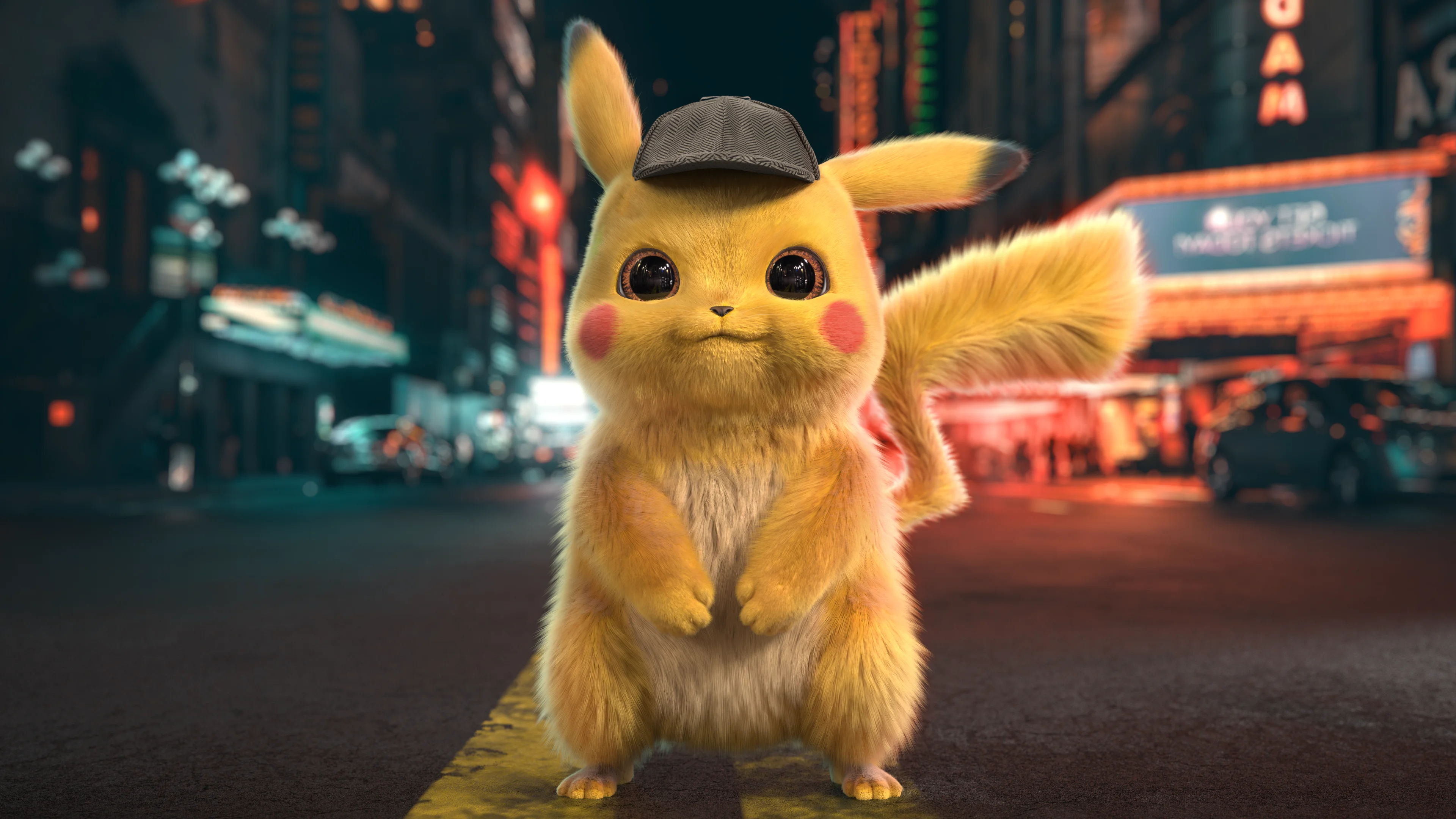 Well-known entertainment company Netflix began filming a series about "Pokémon". This news was reported to the world famous portal Variety. According to the information, now the production of the project is engaged in the executive producer of the series "Lucifer" Joe Henderson. Henderson will act as executive producer and screenwriter of "Pokemon. The future project is expected to be done in the spirit of the movie "Pokémon. Detective Pikachu" with Ryan Reynolds, and more specifically the series will combine 2 cinematic effects: actual filming and computer animation. At the moment there is no more information about the new project from Netflix, including the release date and other plot details.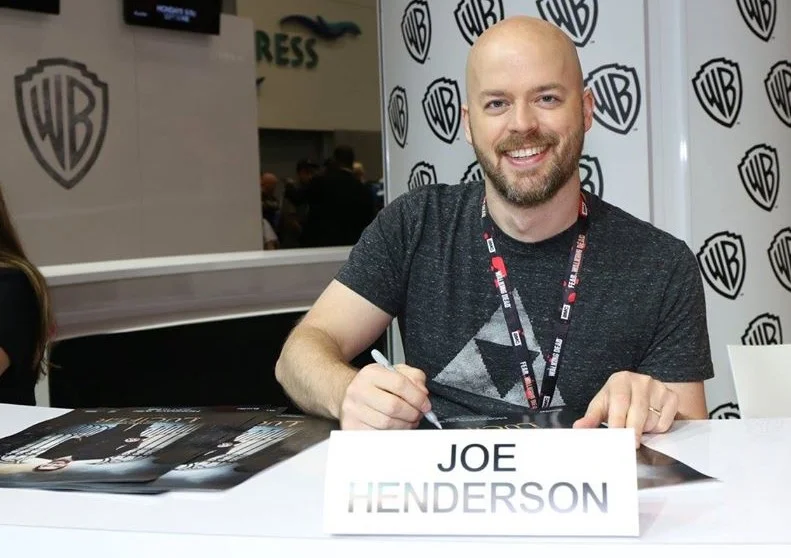 But just to make sure that this will be a standalone project and not a sequel to the 2019 film, let us remind you of what lead actor Justin Smith said. He previously stated that the film is unlikely to get a sequel, even though it was able to gross $430 million on a $150 million budget.
Over the past few years, Netflix has been actively buying and adapting famous franchises, shooting in the genre of anime, computer graphics and even inviting live actors to adapt famous cartoons. Notable screen adaptations from Netflix include: "Dota. Blood of the Dragon", "Resident Evil: Infinite Darkness", "Van Pis", "Far Cry" and others.