A new project Wolverine from Google is able to give people superpowers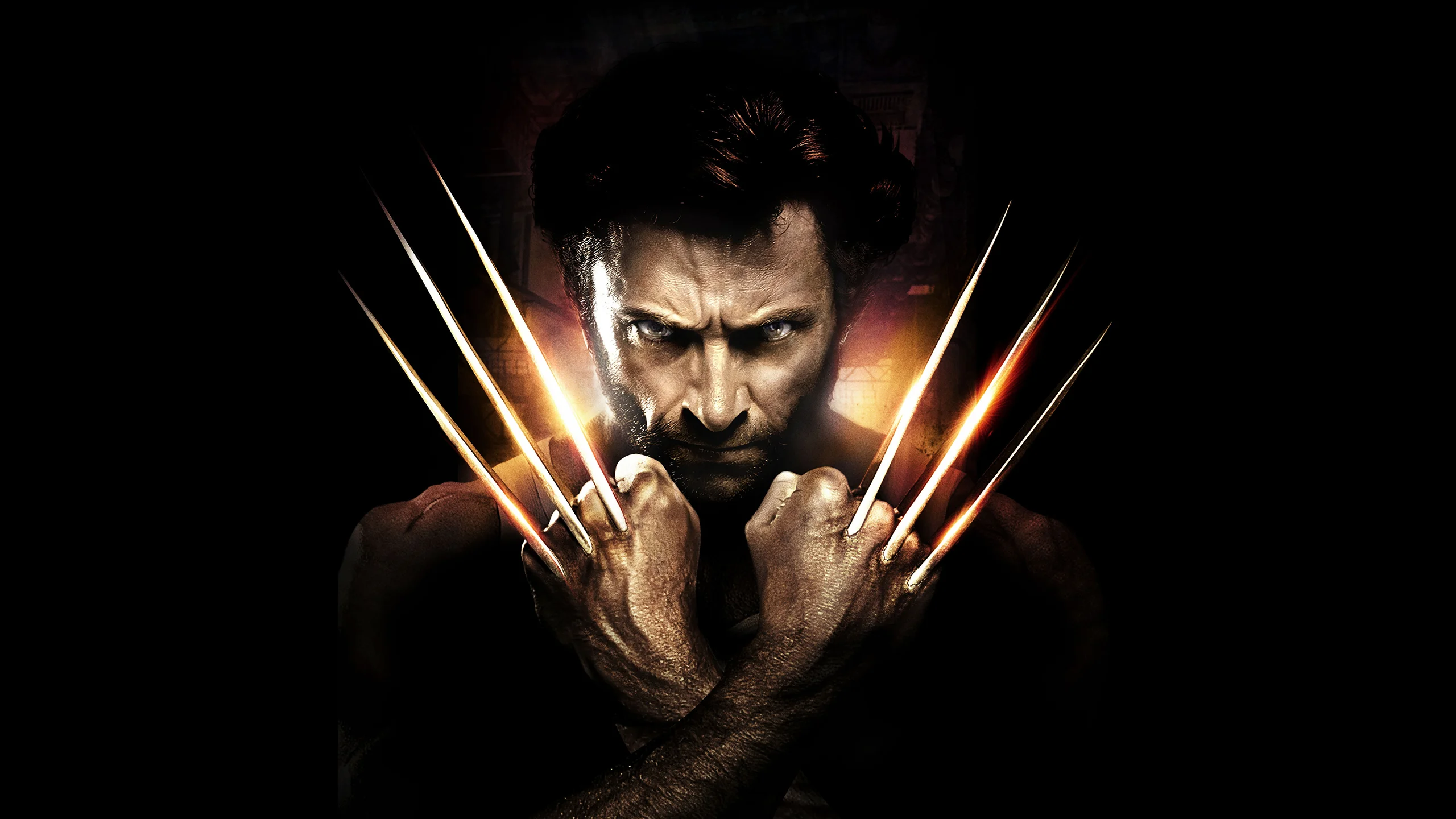 According to the data collected by the source Business Insider specialists from X Lab, which is part of Google and Alphabet, are developing a secret device, whose task is to give people "superpowers". We are talking about a gadget that can significantly expand the capabilities of human hearing.
The project was codenamed "Wolverine" and for a reason, it was named after the main hero of the Marvel universe. The main character carries genetic mutations that led to significant changes in his body, superhuman hearing, vision, sense of smell and adamantium skeleton, and claws. This combination of abilities and features has helped the hero adapt to the world in a very different way, making him a superhero.
The X Lab team began developing the project back in 2018 and managed to create several prototypes, which interested many executives of large companies, including Google co-founder Sergey Brin. One of the X Lab specialists confirmed the information that the project is aimed at researching the "hearing of the future," but had to refuse to comment further.
As for the project codenamed "Wolverine", according to the source, the manufacturers are working on a gadget that can be worn in the ear. The device of the future should help to significantly sharpen hearing and will combine several sensors. Now, in the early stages of creation, there is a problem with the separation of sounds; specialists are working hard to ensure that the user can automatically focus on a particular sound.