Among Us - Most Downloaded Game of December 2020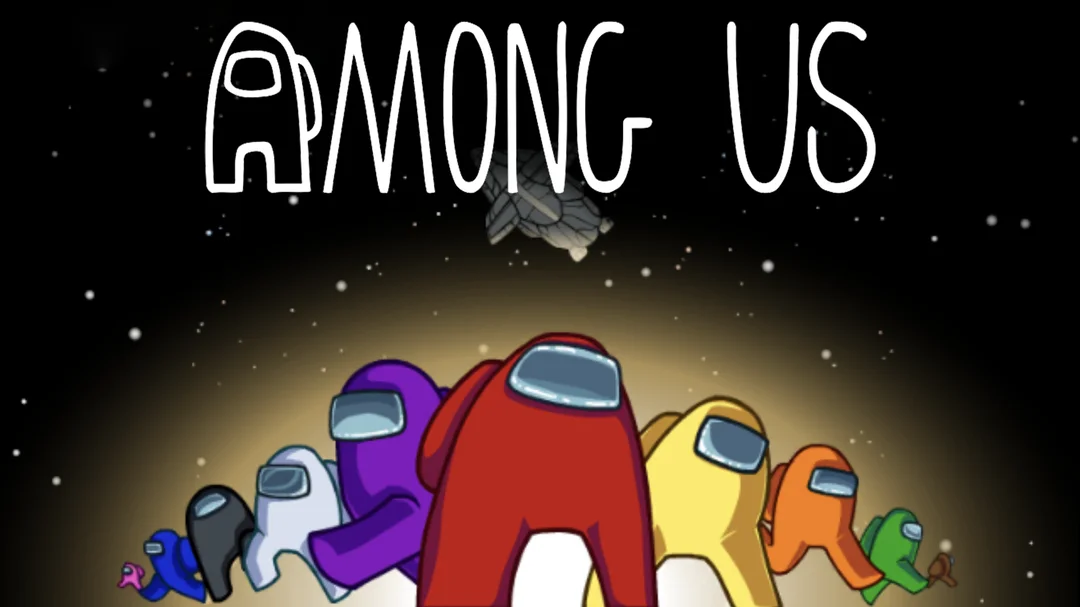 The 9to5Mac web portal has published an interesting article on the most downloaded mobile games of 2020. Citing research from AppFigures, 9to5Mac reported that Among Us was able to break all download records for December 2020. In addition, the ranking included the 10 most downloaded games during the holidays. The results were taken from the popular mobile stores Google Play, App Store, and the 3rd overall rating was compiled.
All 3 ratings topped the multiplayer project Among Us with 48 million downloads. In addition to great popularity in December 2020, the game received the title of the best in November both on Google Play and in the App Store. Apple has recognized Among Us as one of the trending games of 2020. Statistics from AppFigures also point out that most of the 48 million downloads come from the Google Play Market.

Among Us - is a multiplayer game in which the participants have to survive in outer space. The players work as a team and try to fix the rocket to get home. Among all the participants there will be traitors, whose task is not to let the rest escape. The team needs to find the traitors and calmly end the game.
Also in the top 10 downloadable games are: Subway Surfers, Sushi Roll 3D, Join Clash 3D, Roof Rails, Roblox, Garena Free Fair and others. The total number of downloads of these projects is 240 million, 18% of the total downloads come from the App Store, the rest belongs to Google Play.