Xbox games have become available for iPhone owners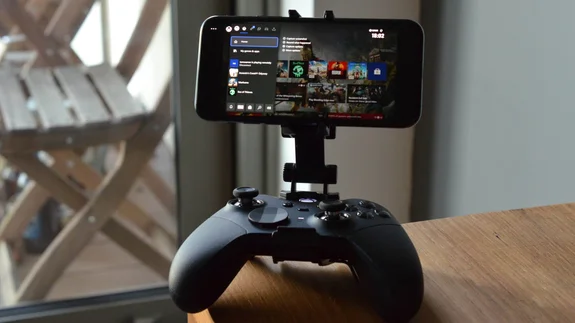 Microsoft has officially launched a beta version of the service that allows you to play remotely Xbox games on the iPhone. Previously, this service was available only for owners of smartphones based on Android, now it is the turn of the iOS operating system.To get access to the beta version of the service, you must first register with the TestFlight testing program. Unfortunately, the number of seats is limited and everyone who hoped to take part right now can only expect a vacant seat from inactive participants.
The main advantage of this service is the ability to stream games for Xbox One from your device; in the future, the developers intend to introduce support for games for Xbox Series X or Xbox Series S. At the moment, the service supports work with iPhone, iPad and iPod devices based on iOS 8 and higher. To get started directly between iPhone and Xbox devices, you need any connection: Wi-Fi, 5G, LTE. Users will be able to remotely turn on the console, share and download game videos, chat and much more.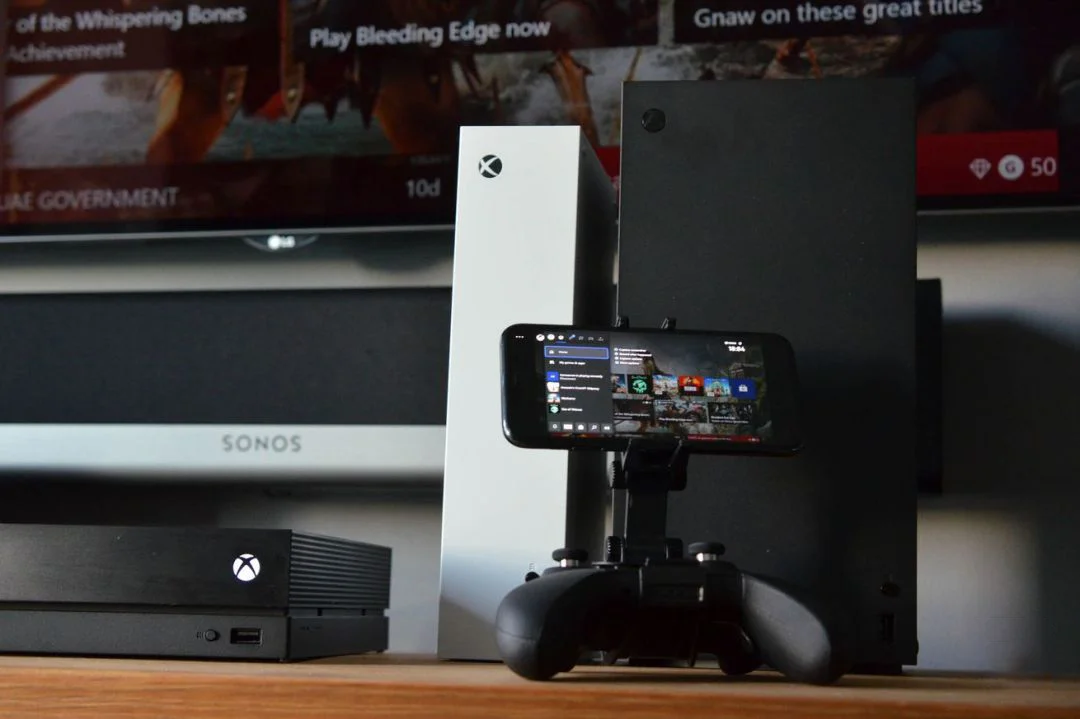 Another advantage of the service is the ability to stream games on the device that the user has already downloaded to his console. This is very convenient in contrast to the xCloud service, which allows you to stream games uploaded to the cloud. In addition, the user does not need an Xbox Game Pass subscription to start streaming.