Sky: Children of the Light beats its own record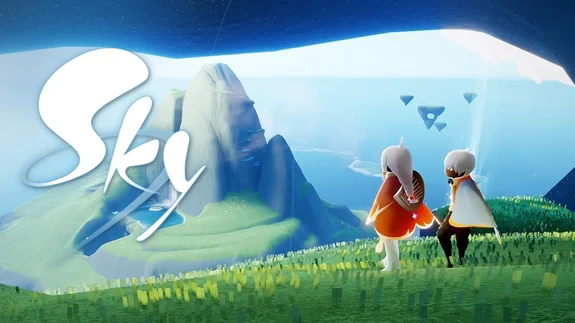 Just 3 weeks ago, the developers of the game announced that Sky: Children of the Light had reached 20 million downloads, and at the moment the project was able to collect 15 million more downloads. This is a very good result, which really deserves attention, despite the fact that the project came out just a masterpiece according to many critics and users as well.
One of the journalists of the VentureBeat resource, Dean Takahashi, said that this rapid growth of the project is due to the launch of the Android version of Sky: Children of the Light in China. We remind you that the release in China took place just in early July. But, in addition to the significant contribution of the Celestial Empire, the rise in popularity of Sky: Children of the Light is also reaching the international level, all thanks to new content. On July 13th, the Season of Sanctuary festival kicked off, adding a theme island, seasonal characters, and special items to the game. The developers also decided to please all Sky: Children of the Light users and in honor of 35 million downloads, they released an album with songs from the game, written by Vincent Diamante.
As of today, Sky: Children of the Light is only available for Android and iOS devices, but the game is coming to Nintendo Switch very soon. The developers also promised to release the project on PC and PS4, but, unfortunately, there is no information about this yet.
Sky: Children of the Light received high marks from journalists, 80 out of 100 on Metacritic. The game was a real breakthrough for thatgamecompany, many people love it for the fact that it gives warm memories, is sincere and has no age restrictions.