Call of Duty: Mobile Prepares to Become Most Played Game After Launching in China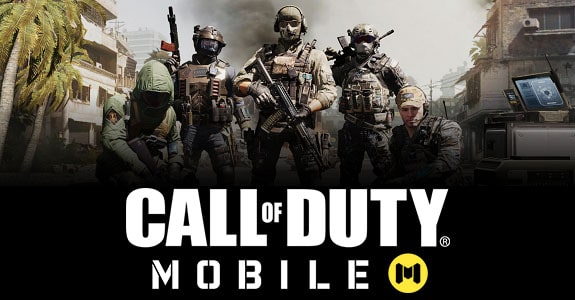 As you know, the online multiplayer shooter Call of Duty: Mobile was released back in 2019 for devices running Android and iOS, but has already gained a huge fanbase. In August 2020, the Chinese government approved the launch of the game on the territory of the state, and on October 20, the final testing of the game took place, which managed to collect a record number of registered players. The developer managed to collect 50 million fans of the Call of Duty mobile game, thereby setting a new record for mobile games.
In addition, Tencent, even before the official launch of the project, signed an agreement with popular Chinese artist Jay Chow to promote the game's advertising campaign. To this day, China remains the leader among countries in the gaming field, which means that after the launch of Call of Duty: Mobile in the Chinese market, the project can break many records. Sensor Tower published information about how much money the players spent on the project, the amount came out really impressive - $500 million.
Sensor Tower predicted great fame for the project back in June 2020, Call of Duty: Mobile is able to even overtake PUBG Mobile and become the best mobile game after its launch in China. It is also worth considering the fact that Call of Duty: Mobile was able to score 250 million downloads faster than competitor PUBG Mobile. According to statistics for 2019, the number of gamers in China is 685 million people, of which 637 million is the share of those who play mobile games. And the revenue from mobile and PC gamers is 33.1 billion US dollars.