DDR4 and its capabilities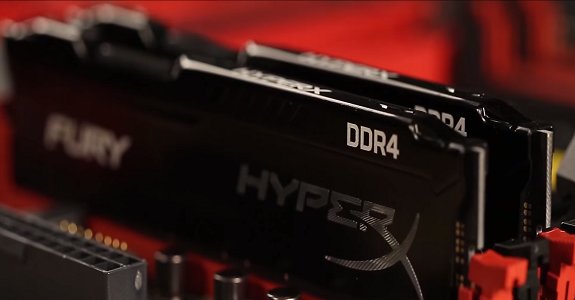 If you are the owner of the old RAM DDR3, then you will have to change it by reading this article. DDR4 can be described in three words: faster, bigger and cheaper, and it does not even occupy 50% of the entire market, but will be popular for several more years. The advantage over 3 is that 4 is better in all respects, you simply get more megahertz and megabyte for the same money. The main advantage is that DDR4 has many more banks and shorter lines of memory. Also 4 is much more efficient, in circuits there is no current at high voltage, and the high voltage itself was reduced by 20%.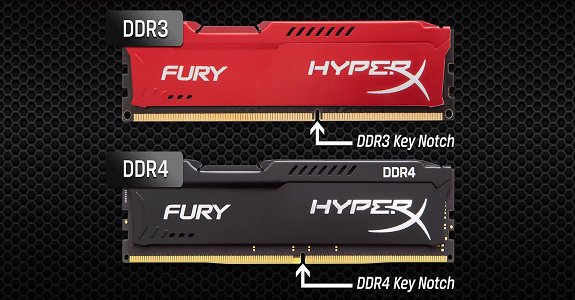 DDR4 is excellent at detecting and fixing bugs. If your hardware allows you to overclock the frequencies, then 4 will show you just incredible numbers. If the ceiling at DDR3 was considered 1600 MHz, and at special instances of 1866 MHz or at all 2133 MHz, then 4 is much more. The minimum value of which is 2133 MHz, and it accelerates without problems to 3600 MHz, and if you try, it's up to 5500 MHz at all.
The maximum frequency should not be squeezed out if, because of this, the standard performance will become worse. Of course, timings also play a big role, the smaller the value of timings, the less time will take to respond to this or that operation. The value of the timings is denoted by the large English letters CL - CAS Latency. The DDR3 value of 1600 MHz is CL11, and the DDR4 of 2400 MHz is CL15. But to know for sure whether the delay is increased or, on the contrary, it decreases, the CL value should be divided by the frequency, the smaller the number, the better.