Budget tablets Galaxy Tab A9 and Galaxy Tab A9+ from Samsung conquer India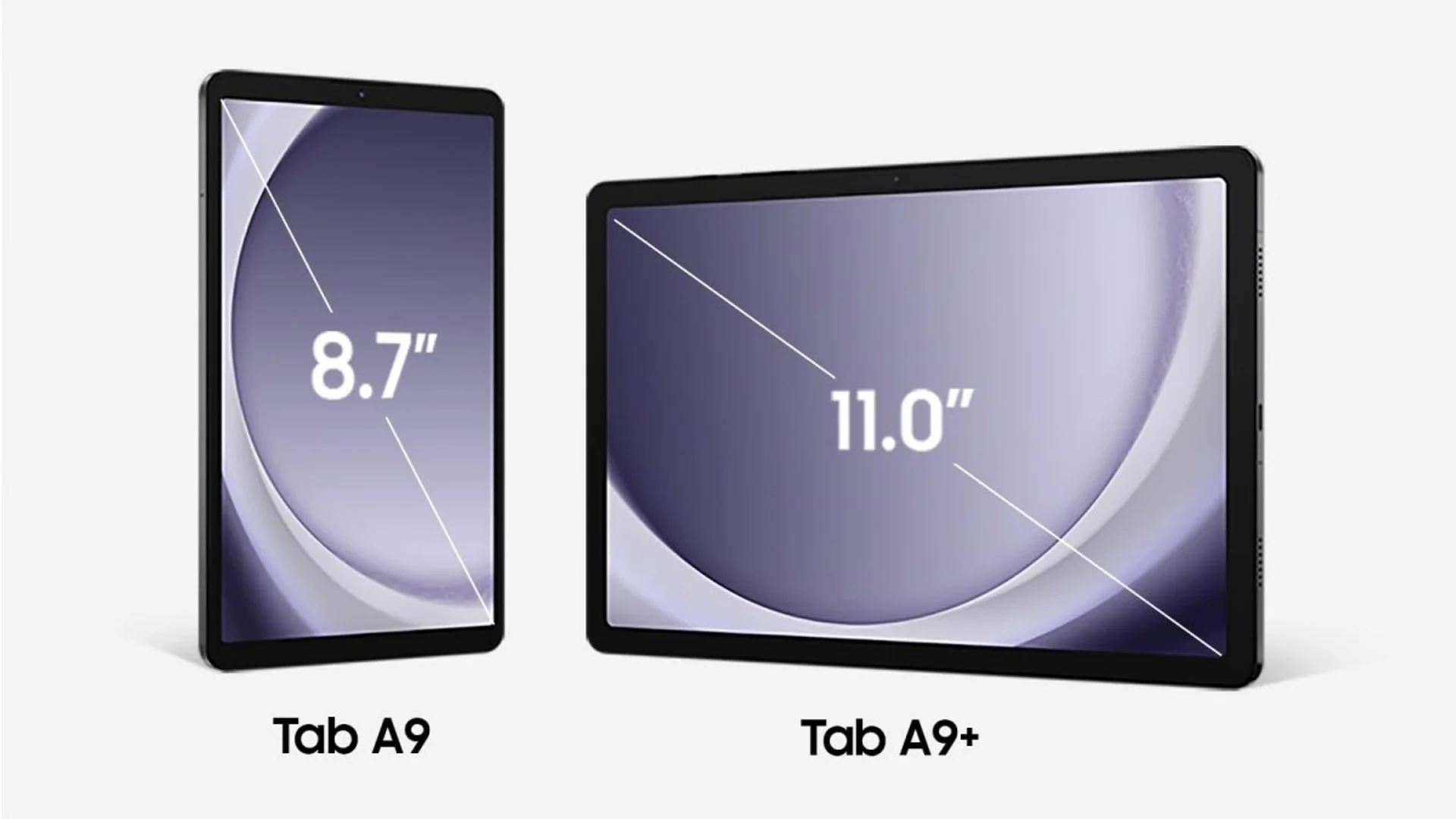 Without resorting to high-profile presentations, Samsung almost one after another has released two budget tablets to the Indian market: Galaxy Tab A9 and Galaxy Tab A9+, making the new product available for order on its official website in Guatemala and on Amazon in the UAE.
The Galaxy Tab A9 is powered by an octa-core MediaTek Helio G99 processor, a modest 4GB of RAM and 64GB of internal storage, with the ability to expand storage via a microSD card up to 1TB. The tablet has an 8.7-inch IPS display with a not very impressive resolution of 1340 x 800 px.
There are also two cameras: the main one is 8 MP and the front one is 2 MP.
The battery capacity is 100 mAh.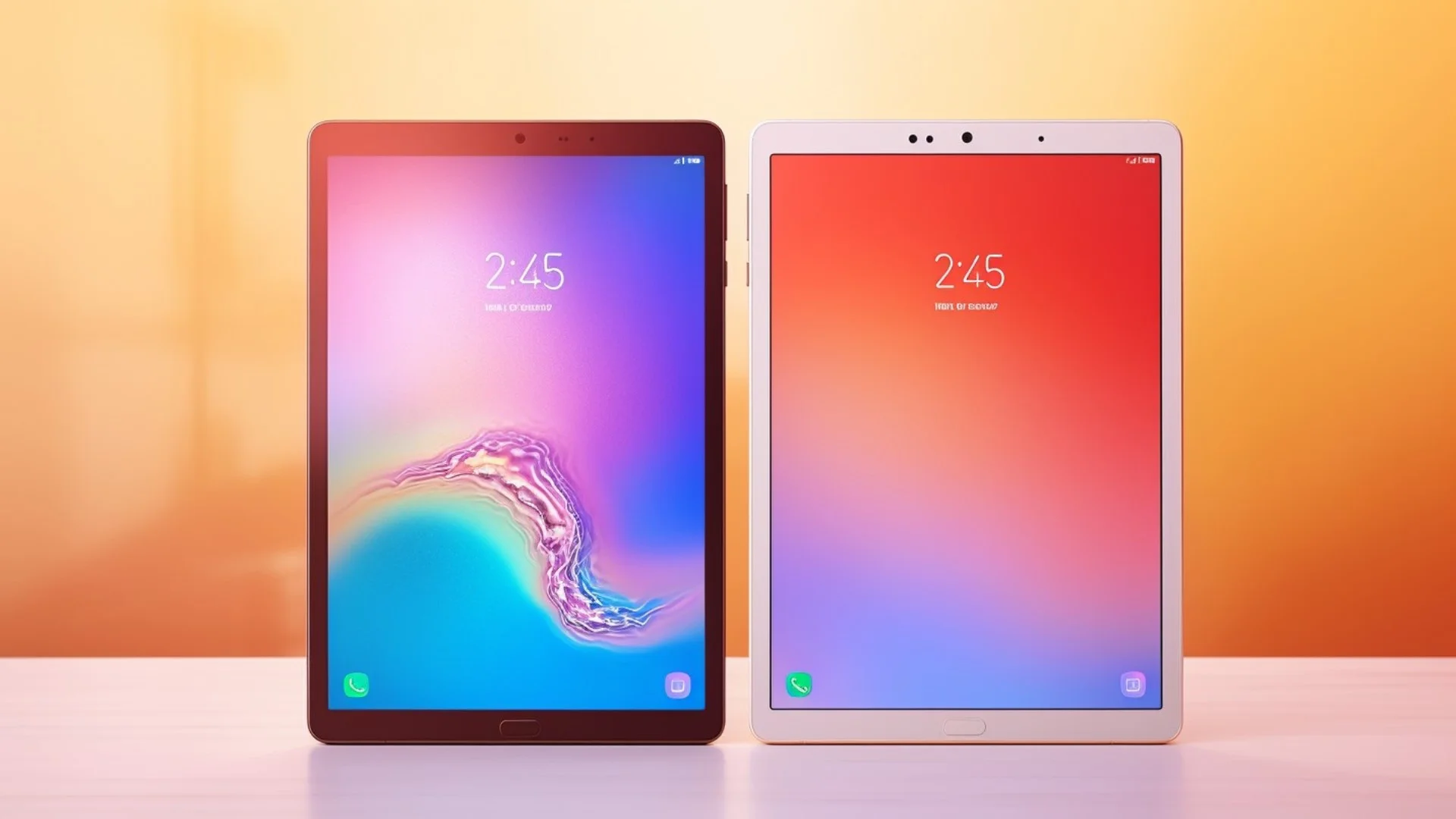 The Plus version practically repeats the external characteristics of the previous model, with the exception of the screen size - 11 inches instead of 8.7 with a resolution of 1920 x 1200 px. In terms of "filling," there are more differences: the hardware platform of the larger tablet is based on the Snapdragon 695 SoC, an additional 8 GB of RAM is combined with 128 GB of internal memory, in addition, it is reported that the Plus model boasts Wi-Fi 5 and Bluetooth 5.0 adapters, GPS and has a USB-C port.
The main camera remained unchanged; the front one acquired an improved 5 megapixels.
Battery capacity is 7040 mAh with support for fast charging mode.
Both tablets run Android 13 operating system with OneUI 5.1.1 proprietary shell. Both are equipped with stereo speakers with surround sound, but while the first version has only two speakers, the second one has four speakers.
As for the software, users are promised the Quick Share function, which makes it possible to send files with photos, videos and text documents to other Galaxy devices located in close proximity to the tablet. All data that the owner considers important can be placed in a secure folder with a controlled security status.
The cost of the younger version in the basic configuration is 12,999 rupees or $190, the older version is 20,999 rupees, which is about $252.
Chargers must be purchased separately.