Xiaomi's accessories for gamers enter the European and American markets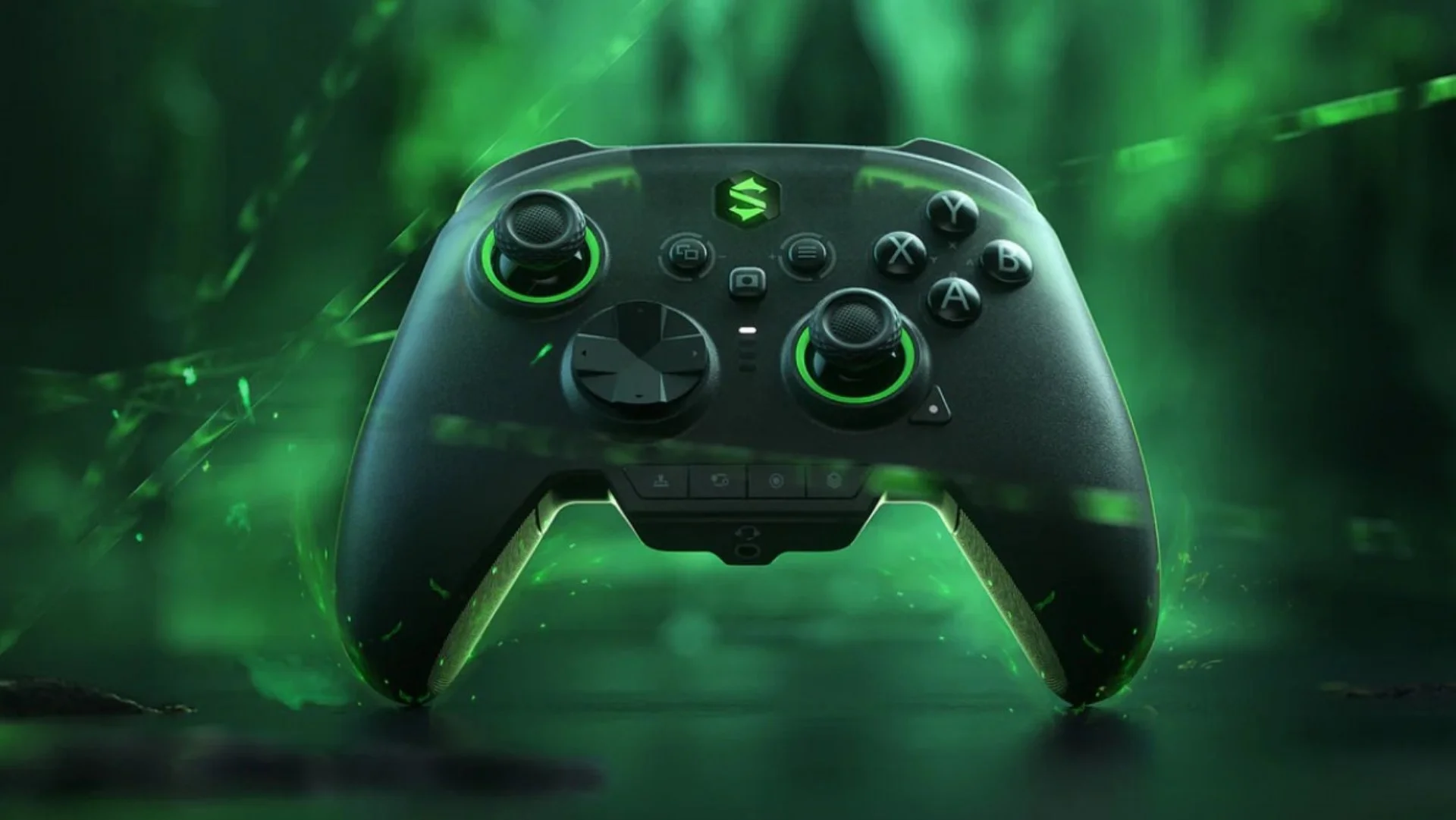 While waiting for the promised presentation of new gaming smartphones, the Xiaomi Black Shark sub-brand is not wasting any time. In particular, it brings gamers around the world international versions of a whole series of gadgets that promise, if not to become a real event for connoisseurs of computer games, then at least to arouse keen interest. What will Black Shark gamers enjoy?
The Green Ghost game controller/gamepad is capable of operating wirelessly, ensuring the owner high-precision control and a lot of pleasant emotions when playing the game thanks to the anti-slip coating, wear-resistant sticks with Hall sensors and the controller's compatibility with all consoles, PCs, Macs and iOS devices in use today, and Android. Battery capacity with USB-C charging port is 1000 mAh. Cost – $100.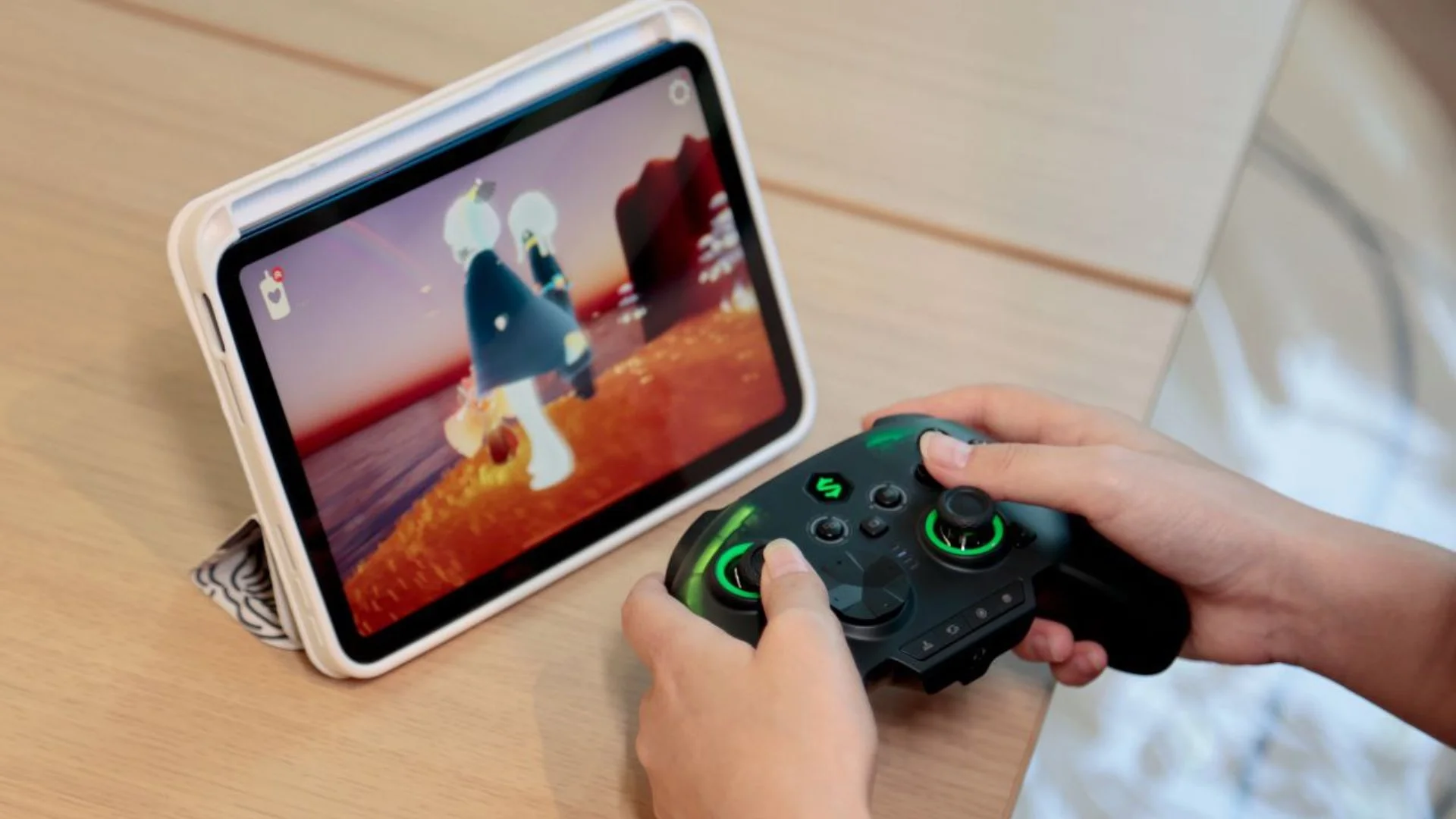 The Black Shark S1 smartwatch is housed in a metal case with IP68 water and dust protection, meaning the gadget is impressively durable. They have a circle-shaped AMOLED display with a diameter of 1.43 inches, can hold a charge for up to 10 days with moderate use, and allow you to make and answer calls via Bluetooth. In addition, the watch also takes care of the owner's well-being by monitoring his heart rate, measuring the level of oxygen in the blood, and offering more than a hundred different sports modes for weight loss, health improvement, mass muscle gain, etc. The cost is $50.
Lucifer TWS headphones have a laconic and functional sporty design. Their design is purposefully designed so that the gadget remains in the owner's ears, despite his active movements, jerks and runs, and the IPX4 protection level allows the accessory to be resistant to moisture. The headphones connect via Bluetooth 5.3, have 16.2 mm speakers and work non-stop for up to 7 hours on a single charge and up to 28 when recharged in the case. Price: $40.
The miniature fan for iPhone 12 and above models is equipped with a MagSafe magnetic mount and RGB lighting and is capable of keeping the device temperature at 35°C. The mini fan costs $40 and is controlled via an app.