A new round in crypto history: the release of the Saga smartphone was announced for April 13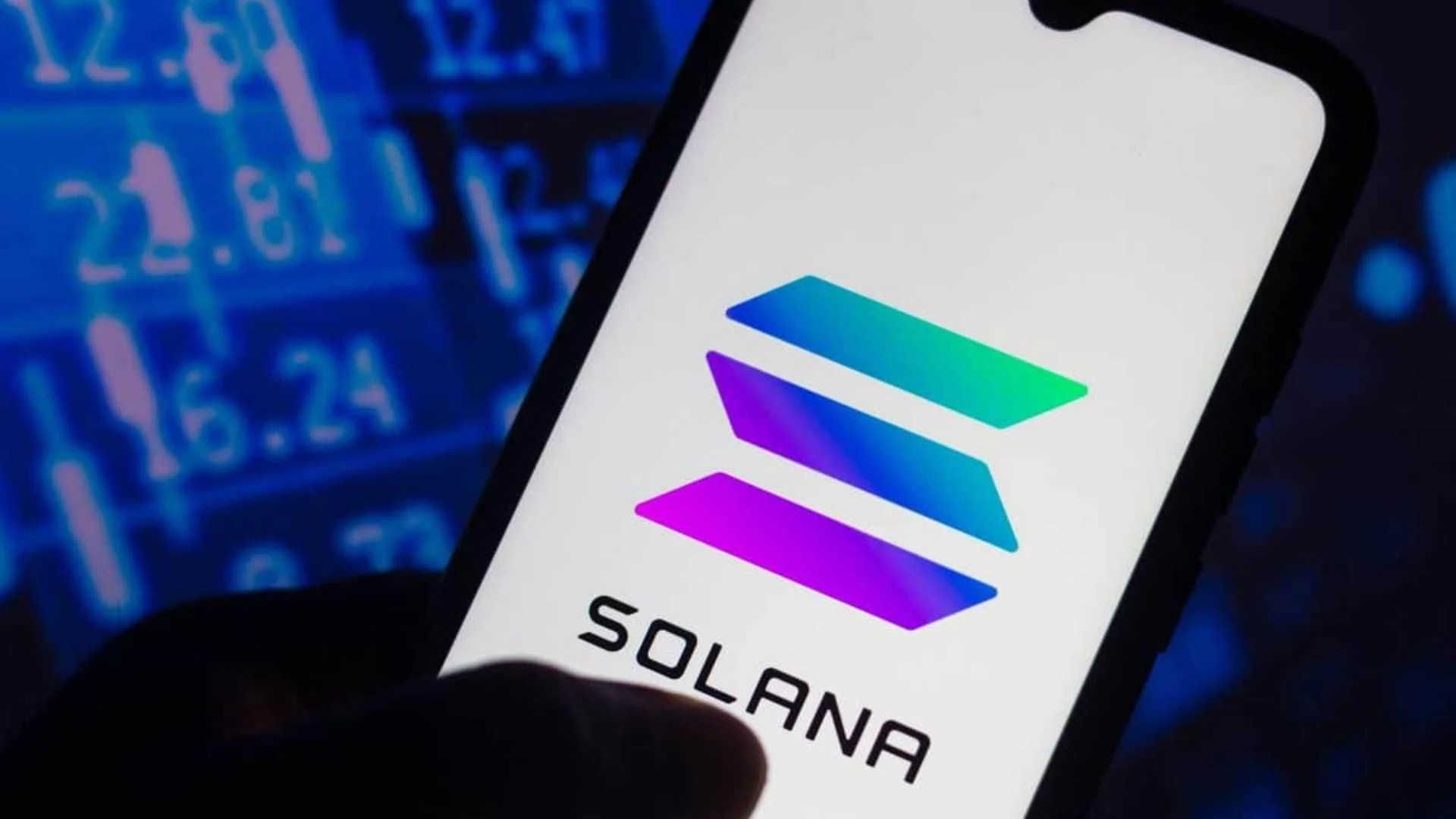 Key differences of the Saga smartphone
The novelty claims to be exclusive, since it is equipped with the maximum possible set of functions and tools necessary for working with crypto. The premium Android phone will be equipped with Solana Mobile Stack — everything you need for a comfortable and seamless interaction with Solana dApps.
For the user this means that directly using the smartphone, without clogging its memory with numerous additional applications, it is possible to trade tokens. The functionality for creating NFT is also open. And, of course, the gadget provides access to a variety of online entertainment.
Specifications
The manufacturer took care of comfort, so he made the screen large enough: its diagonal is 6.67 inches. This is the optimal size with which the gadget is not bulky.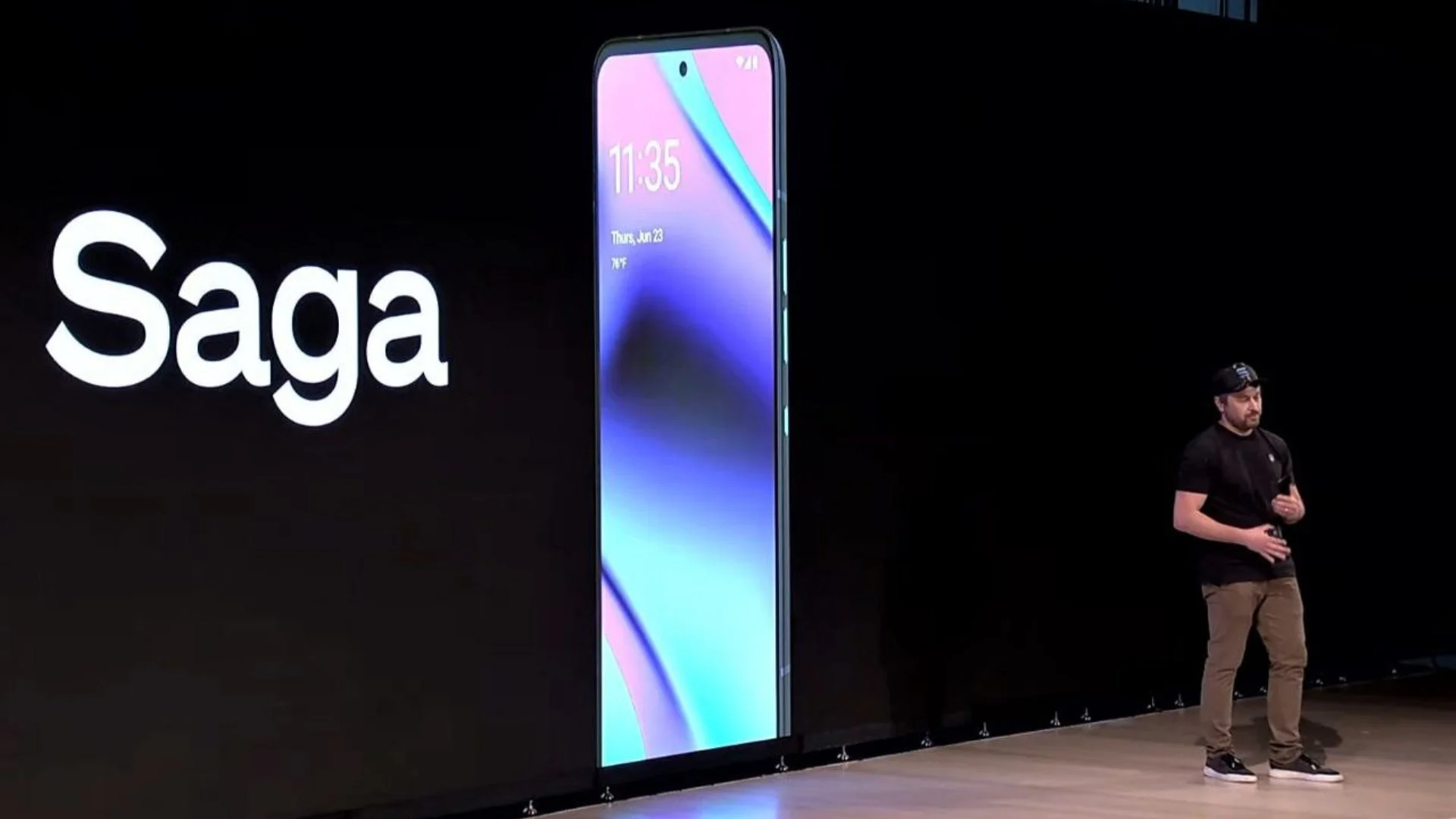 Since the smartphone is equipped with an OLED display, the user enjoys a picture with pronounced contrast and rich brightness. Also, this type of screen is characterized by a high response rate with optimal energy savings.
The amount of memory in the Saga smartphone is enough for fast and trouble-free performance of various operations. With a "RAM" of 12 GB, in addition, the gadget has another 512 GB of flash memory. The novelty will work on the Snapdragon 8+ Gen 1 platform. Plus, the gadget is equipped with a built-in security chip.
Details about the novelty
Interestingly, the manufacturer initially promised that the smartphone would see the world only at the end of the year. However, more pleasant news has recently sounded: the presentation should take place on April 13. It is then that the public will be able to get acquainted with the gadget personally.
Initially, the manufacturer voiced a different name — OSOM OV1. However, later the authors of the development found the name "Solana" more attractive, and in the end they decided to stop on it.
The manufacturer puts more hope on the offspring. According to the developers, the smartphone will open a new page in crypto history. Thanks to it, more users will get acquainted with cryptographic technologies and appreciate all the advantages that web3 hides in itself.