The first owner of a 200-megapixel sensor will probably be a smartphone from Lenovo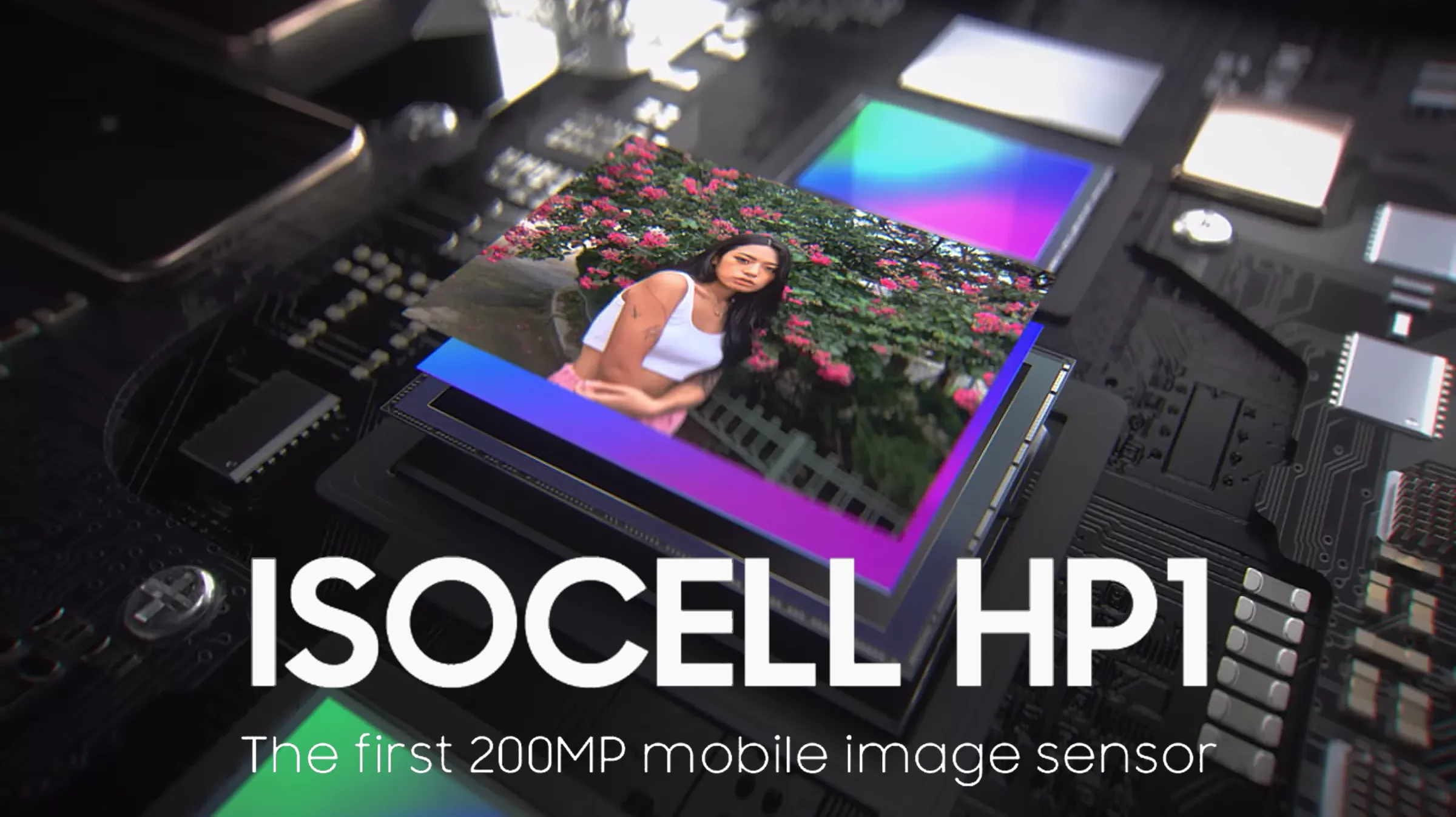 In September 2021, Samsung for the first time introduced a photosensor with impressive figures - ISOCELL HP1 for 200 megapixels, and now the time has come and smartphones, which can afford to get such a photomodule. So there was information from a well-known insider under the nickname Ice Universe about the first smartphone, which will get a sensor for 200 megapixels, and it will be a smartphone from Lenovo, he wrote on his Twitter page. Earlier it was expected that this smartphone will be Xiaomi 12 Ultra, but judging by the data it may well be a smartphone from Lenovo under the brand name Moto.
200MP camera will be adopted by Moto first, then by Xiaomi in the second half of next year, and by 2023, Samsung will adopt 200MP.

— Ice universe (@UniverseIce) November 24, 2021
We are talking about the Moto Edge X smartphone on the Snapdragon 8 Gen 1 single-crystal system, which is due out on December 1, 2021. And it is worth assuming that this smartphone will get an impressive 200 megapixel sensor. This was repeatedly hinted at by the developers themselves, saying that it is their smartphone will not be a simple flagship.
According to predictions for upcoming announcements, the second smartphone to receive the ISOCELL HP1 sensor will be a device from Xiaomi, the release of which is planned for the second half of 2022. The manufacturer of the sensor itself is in no hurry to install it on its devices, so in 2023 the sensor for 200 megapixels will appear in the Galaxy S23 Ultra.
Insider Ice Universe has repeatedly confirmed data about the ISOCELL HP1 sensor itself, as well as one of the first to show images of smartphones with "waterfall screens. And as for the data about the smartphone with a 200 megapixel sensor, this information can be checked only near the end of November and early December, ahead of the announcement of the Moto Edge X.