TikTok pushes the boundaries of big screens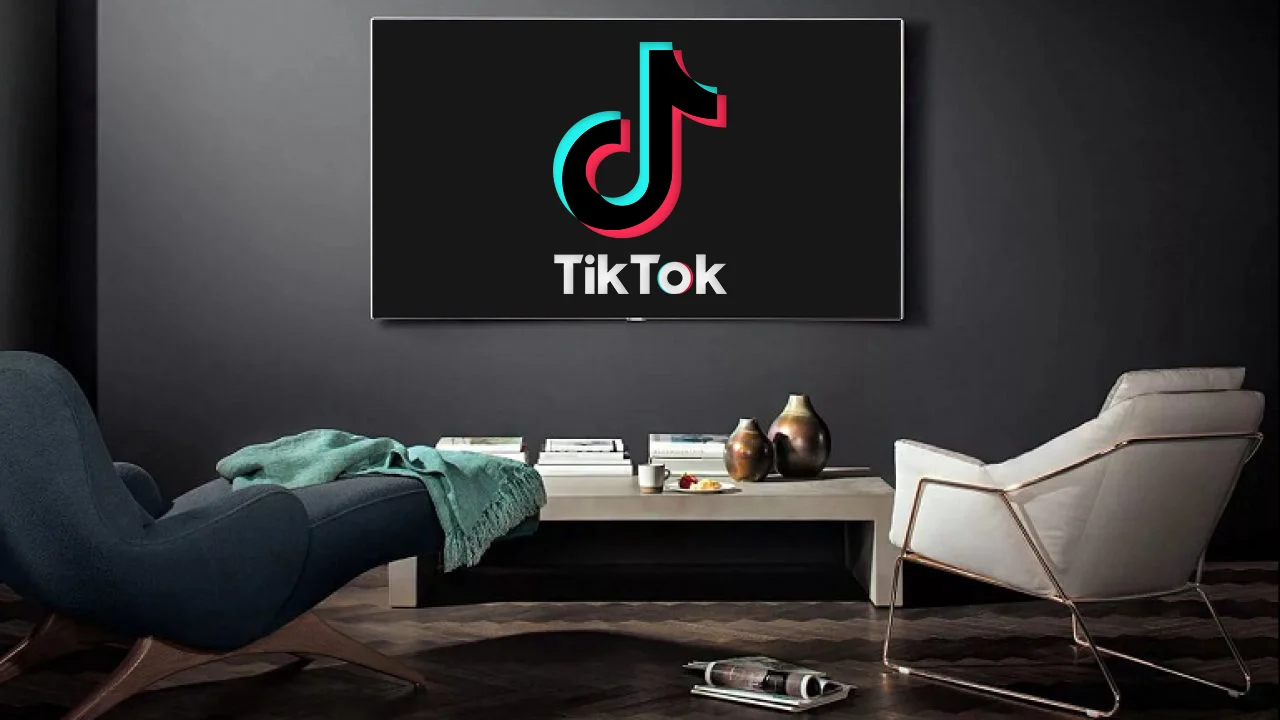 TikTok is one of the most popular applications on mobile platforms, and deservedly so, because billions of people around the world can not only have fun looking through the recommendations, but also get creative, making funny short videos to music. But the developers of the entertainment application decided not to stop there and decided to expand the boundaries for large screens. As you know, earlier TikTok became available for the Amazon Fire TV platform in North America, and now the launch of the TikTok TV application for Samsung and LG TVs, devices running on Android TV, and Chromecast with Google TV took place.
Despite the fact that the TikTok mobile app is focused on watching vertical videos, the developers have worked very hard and optimized the TikTok TV software for large screens so that the user can fully enjoy watching entertaining videos at any time of the day. Viewing TikTok TV on big screens opens up a lot of possibilities, the user can watch videos from different categories, from humorous short videos to cute videos with animals together with the big company. In addition, the user can find and watch videos up to three minutes long. The user profile will consist of tabs: profile, favorite videos and settings, all information about the profile itself is the same as in the mobile app.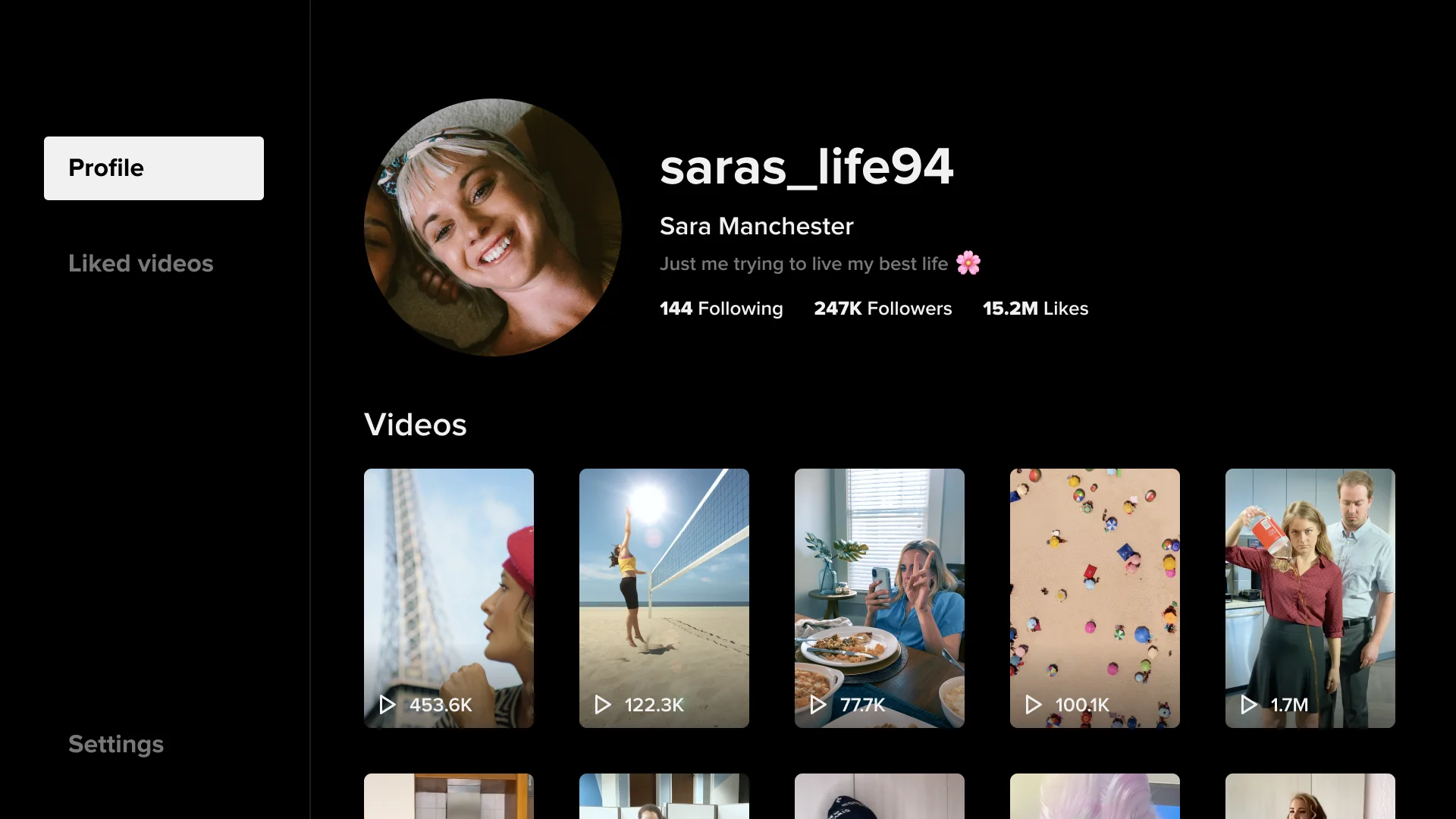 At the moment, the TikTok TV app is available outside of North America, but only for Samsung TVs, as well as through the Amazon Fire TV platform in the United Kingdom. As early as September of this year, the TikTok mobile app was able to surpass the number of monthly active users to 1 billion, and among Android-based users in U.S. users, the service even surpassed YouTube in terms of views.