The original Netflix series - Arcane - will delight its viewers with a new season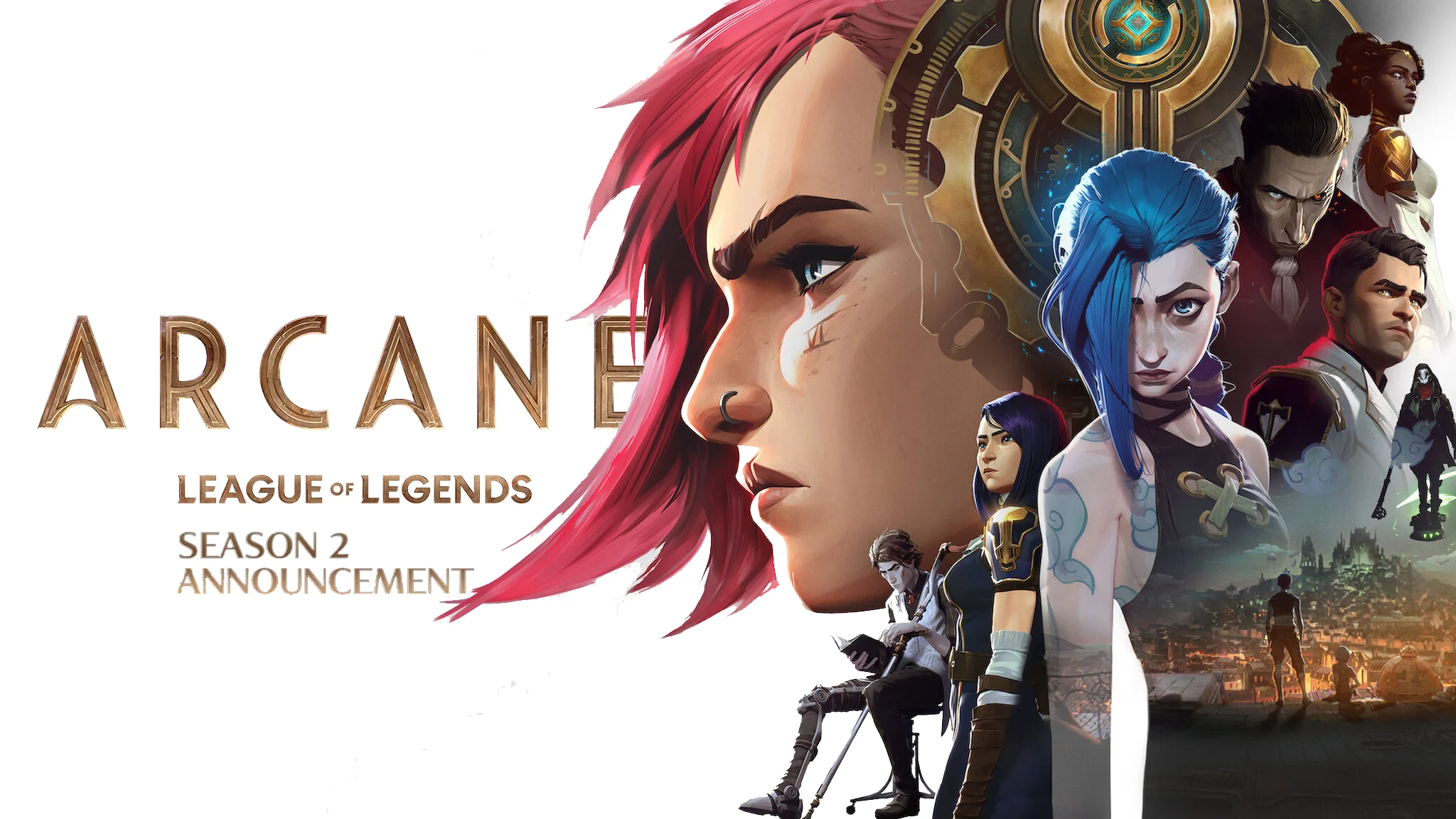 The new popular series Arcane was based on the famous multiplayer game League of Legends, but the fame of this series gave not League of Legends. The series managed to break all the records and become the most popular original series on Netflix, getting 9.4/10 points on the basis of 45 thousand ratings. Arcane was appreciated not only by connoisseurs of the game, but also by ordinary people who heard about it for the first time.
Arcane co-creators Christian Linke and Alex Yee were very surprised and immensely happy about the appreciation from viewers, and without thinking twice, they renewed Arcane for a second season. All fans of the series can enjoy the second season of Arcane and meet again the stars of the series: Ella Purnell (Jinx), Hailee Steinfeld (Vi) and Katie Leung (Caitlyn).
The first season of Arcane managed to garner almost 34.2 million hours of viewing in its first week of release, making it the second most watched series in any language, behind Narcos: Mexico, which in turn garnered 50.3 million hours of viewing.