Mobilize Limo - electric car from Renault's sub-brand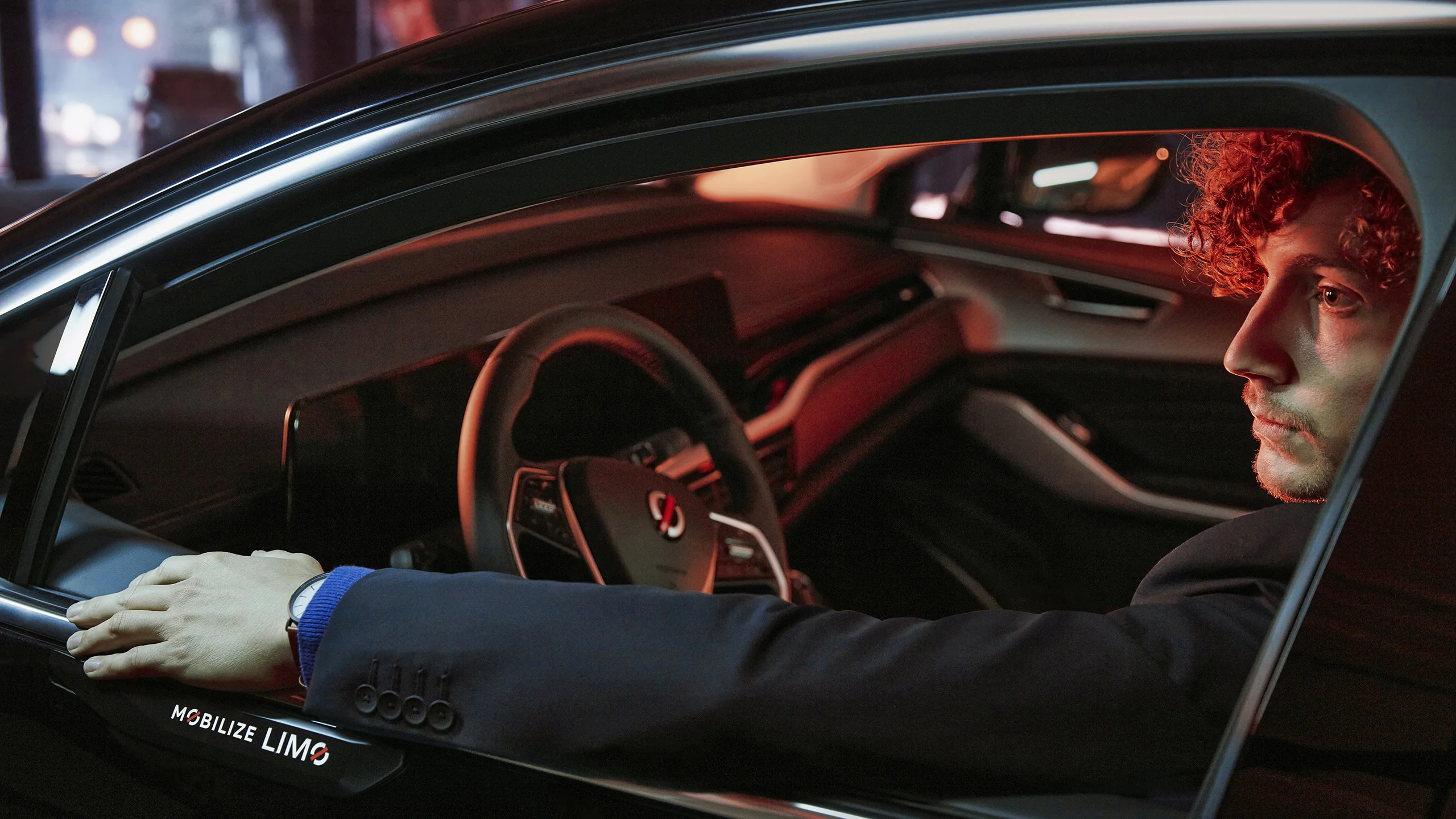 The car company Renault has unveiled its new car from the Mobilize sub-brand. The main market for the four-door sedan will be carshare companies and taxi fleets. The car has got an electric motor with 150 horsepower and torque of 220 Nm. Mobilize Limo can accelerate to 100 km/h in 9.6 seconds, its top speed is 140 km/h, it is equipped with 60 kW/h battery and has a range of 450 km. Mobilize also specified that to get an additional 250 km of range, the car needs only 40 minutes of recharging.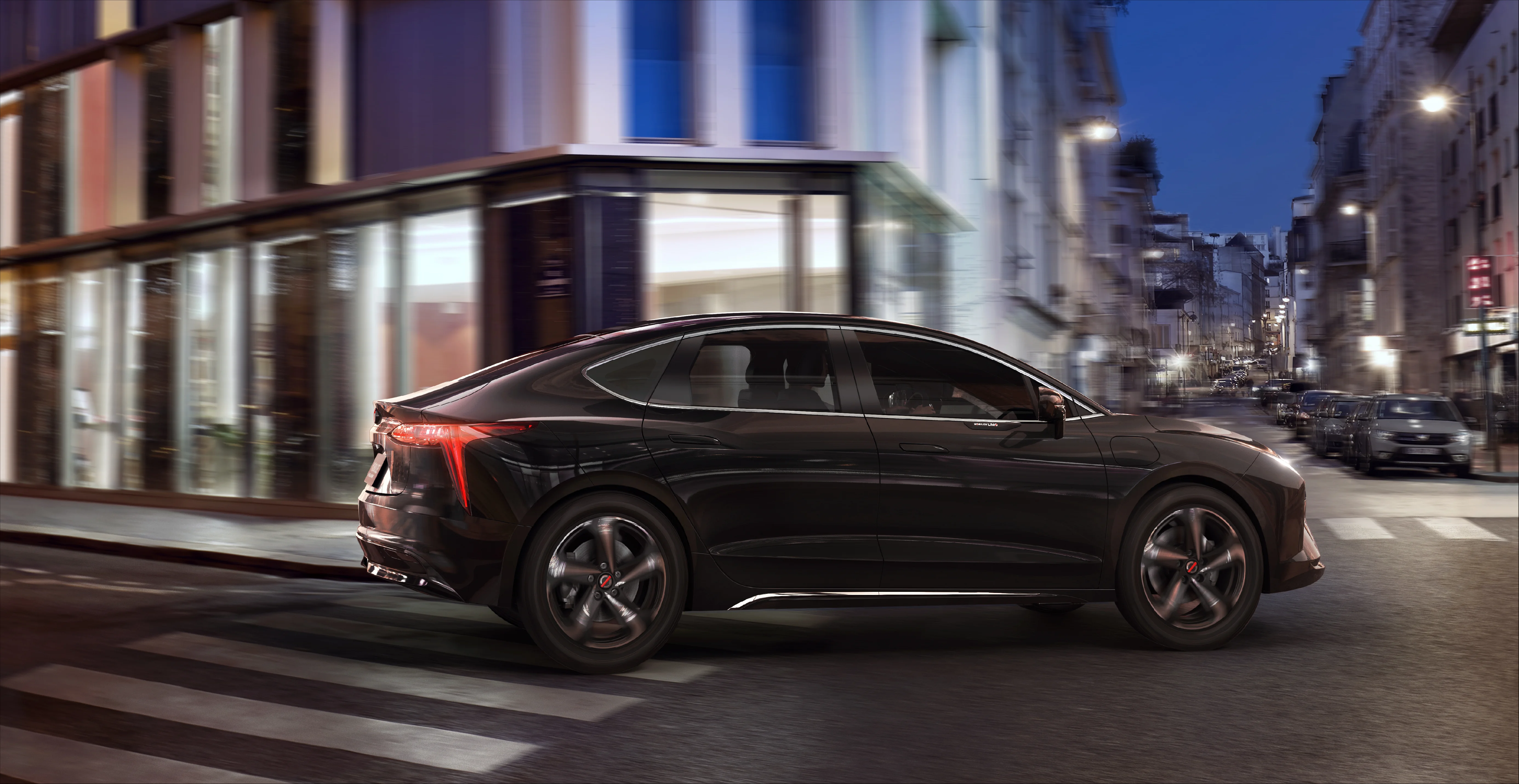 For maximum driver comfort, the electric car is equipped with a number of useful features: adaptive cruise control, blind spot monitoring, lane keeping, lane change assistance, collision warning. It is also worth noting the presence of a special sound system to warn pedestrians and vehicles of the presence of the car, which is always active at speeds below 30 km/h.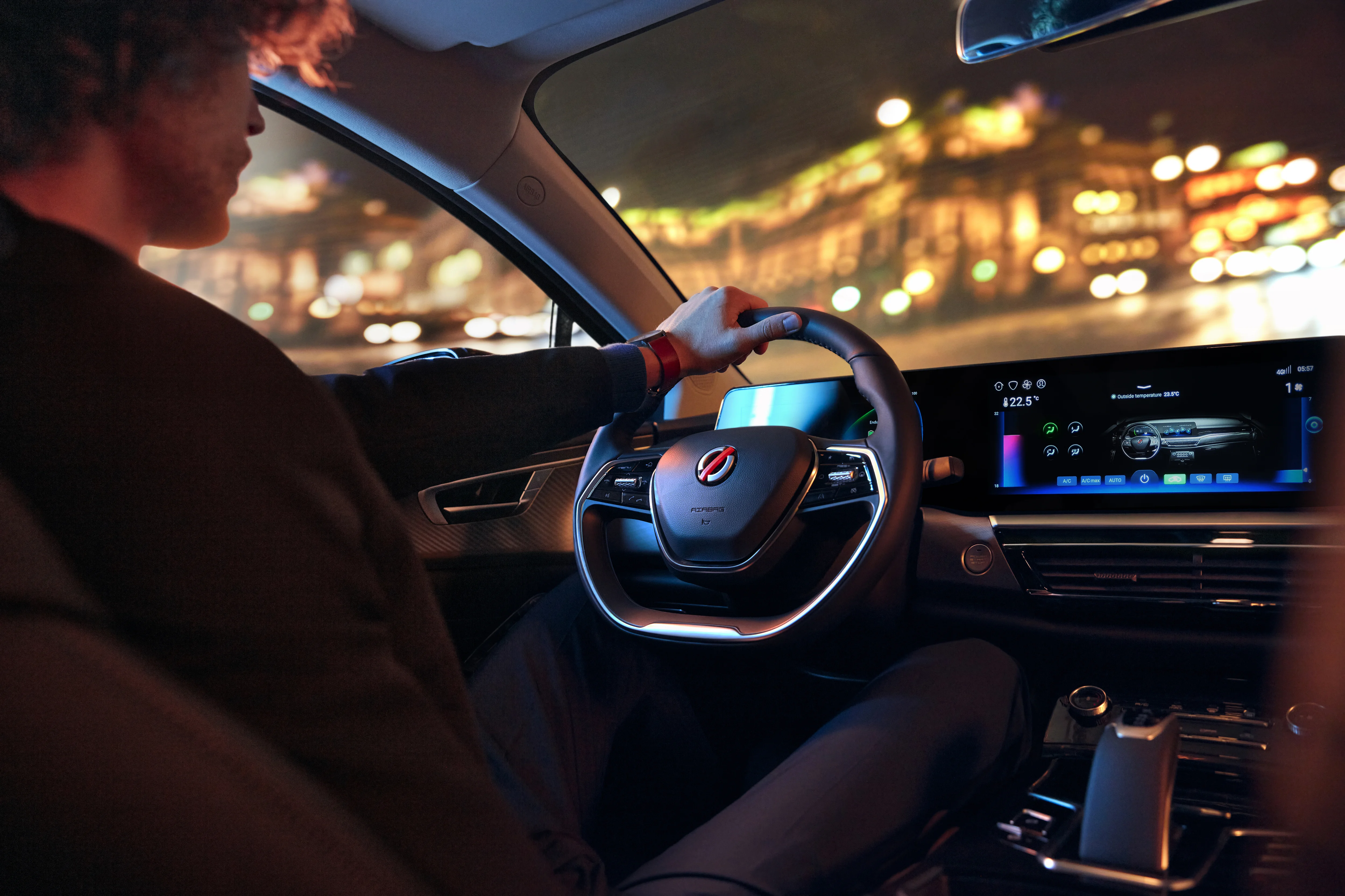 Other features include eight airbags, LED headlights, 10.25-inch digital dashboard, 12.3-inch multimedia system, front and rear parktronic, and all-around vision cameras. The dimensions of the electric car are: 4.67 meters in length, 1.83 meters in width, 1.47 meters in height, trunk capacity as much as 411 liters.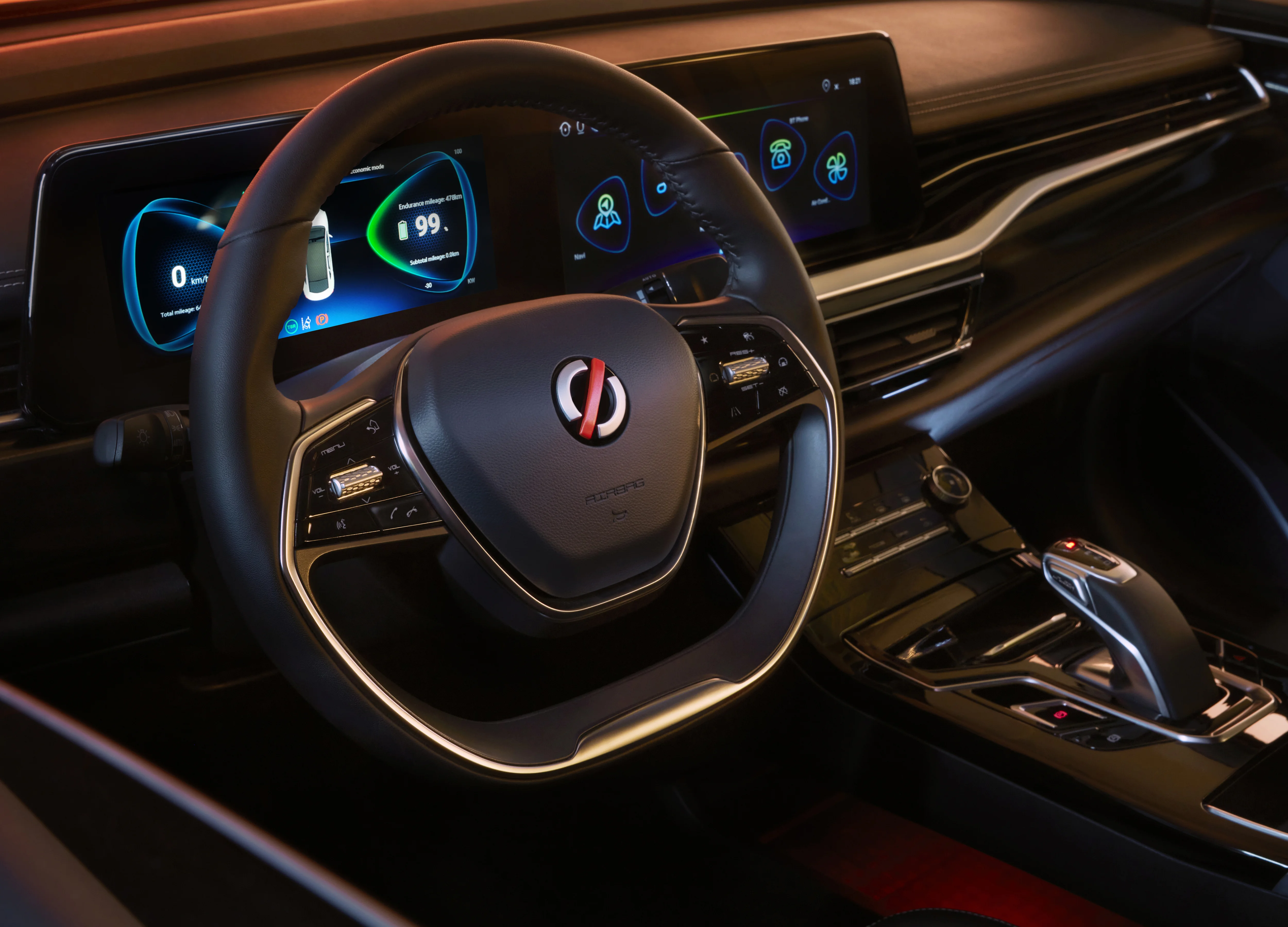 As for the media system, it can completely "mirror" the smartphone, since most drivers have their own devices for navigation and access to various platforms. For convenience, the car is equipped with a special Limo app, thanks to which the driver will be able to remotely receive information about the car, as well as use a number of functions: opening and closing doors, air conditioning, starting recharging and others.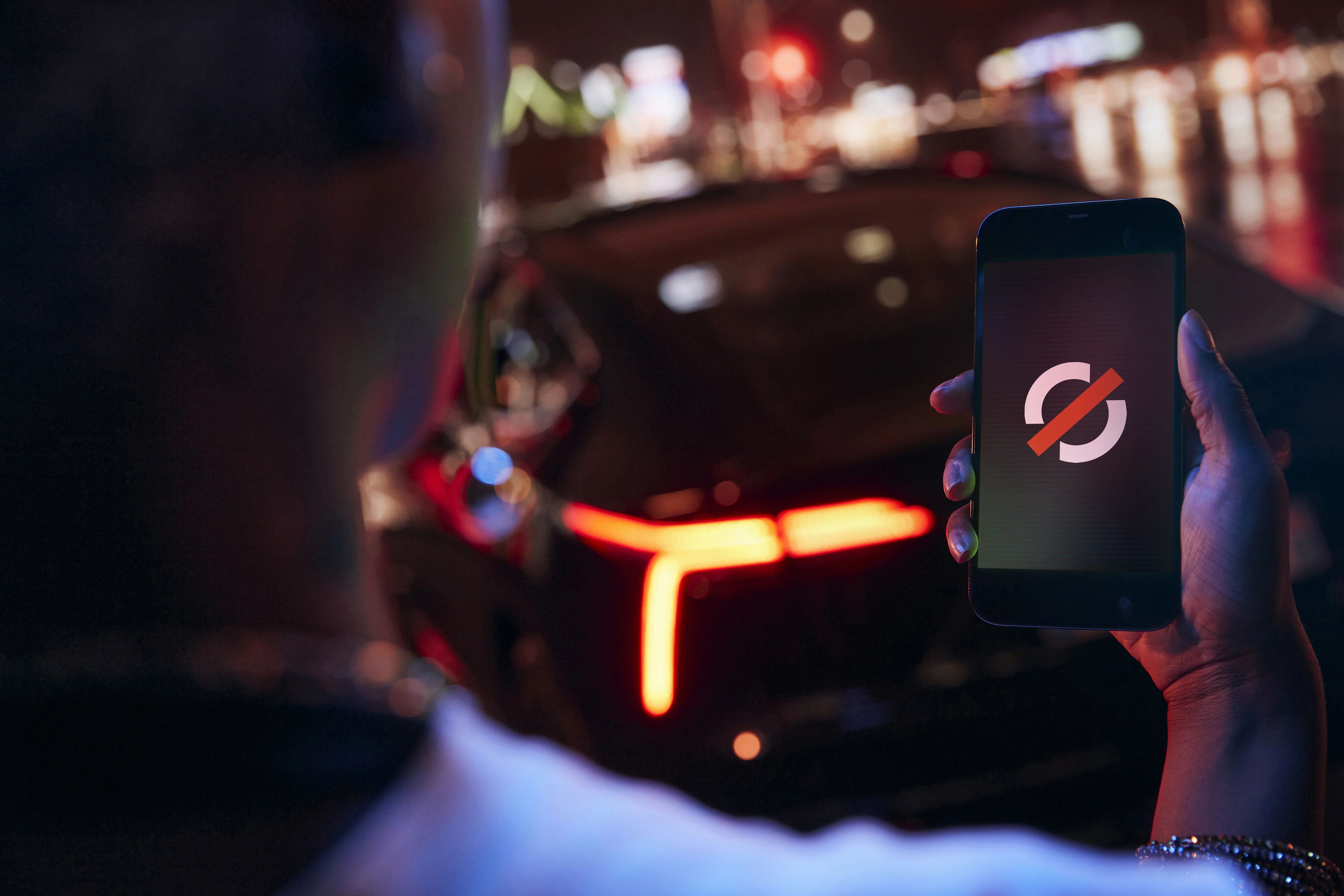 The international presentation of the Mobilize Limo will take place on September 8 this year at the Munich Motor Show.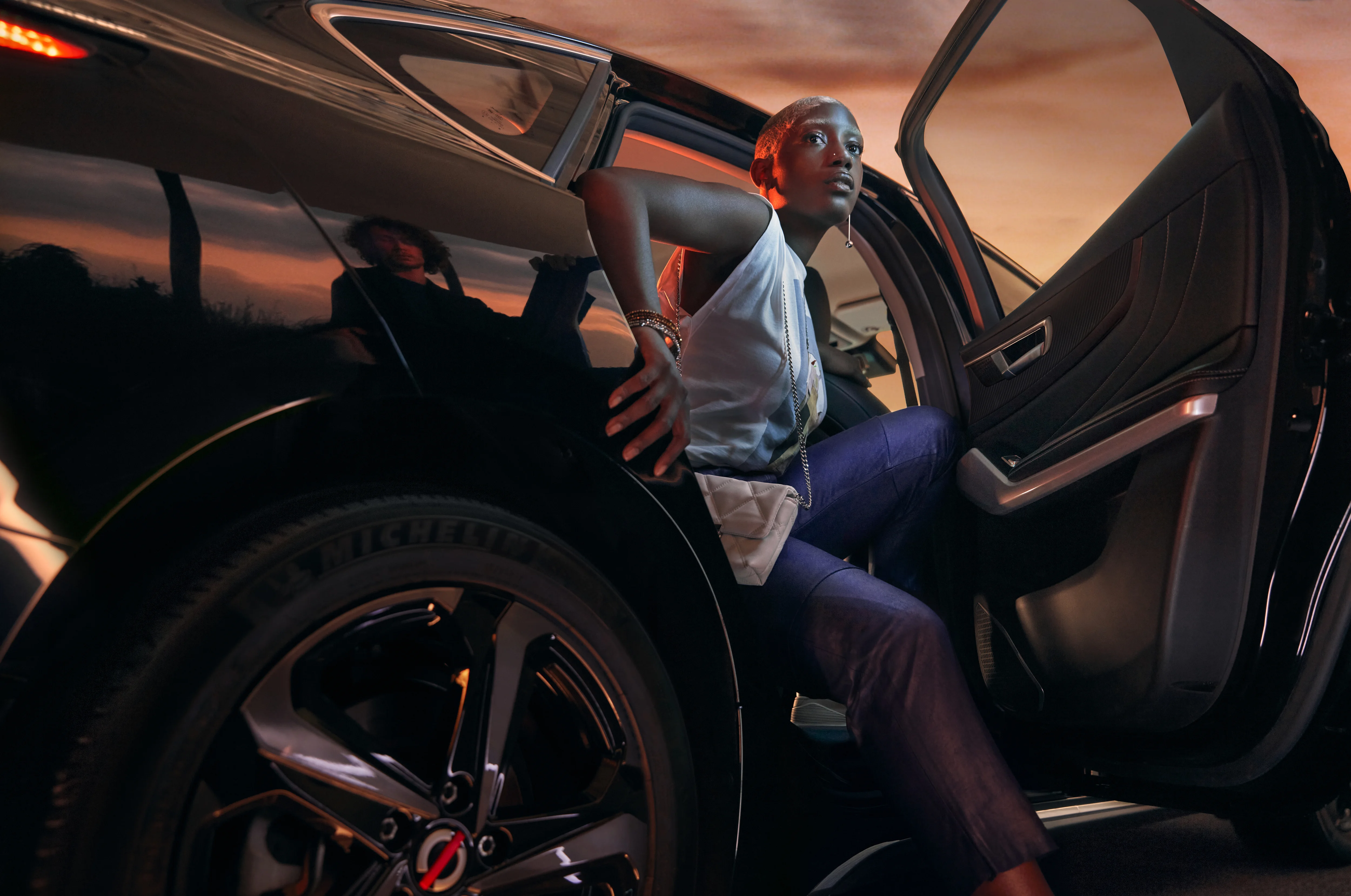 Renault Mobilize Limo will become available in carsharing services and taxi parks in the second half of 2022, the retail price was not named, it is noted that the car will be offered by subscription.