Garena Free Fire will delight players with a new gaming event "Ace the Field"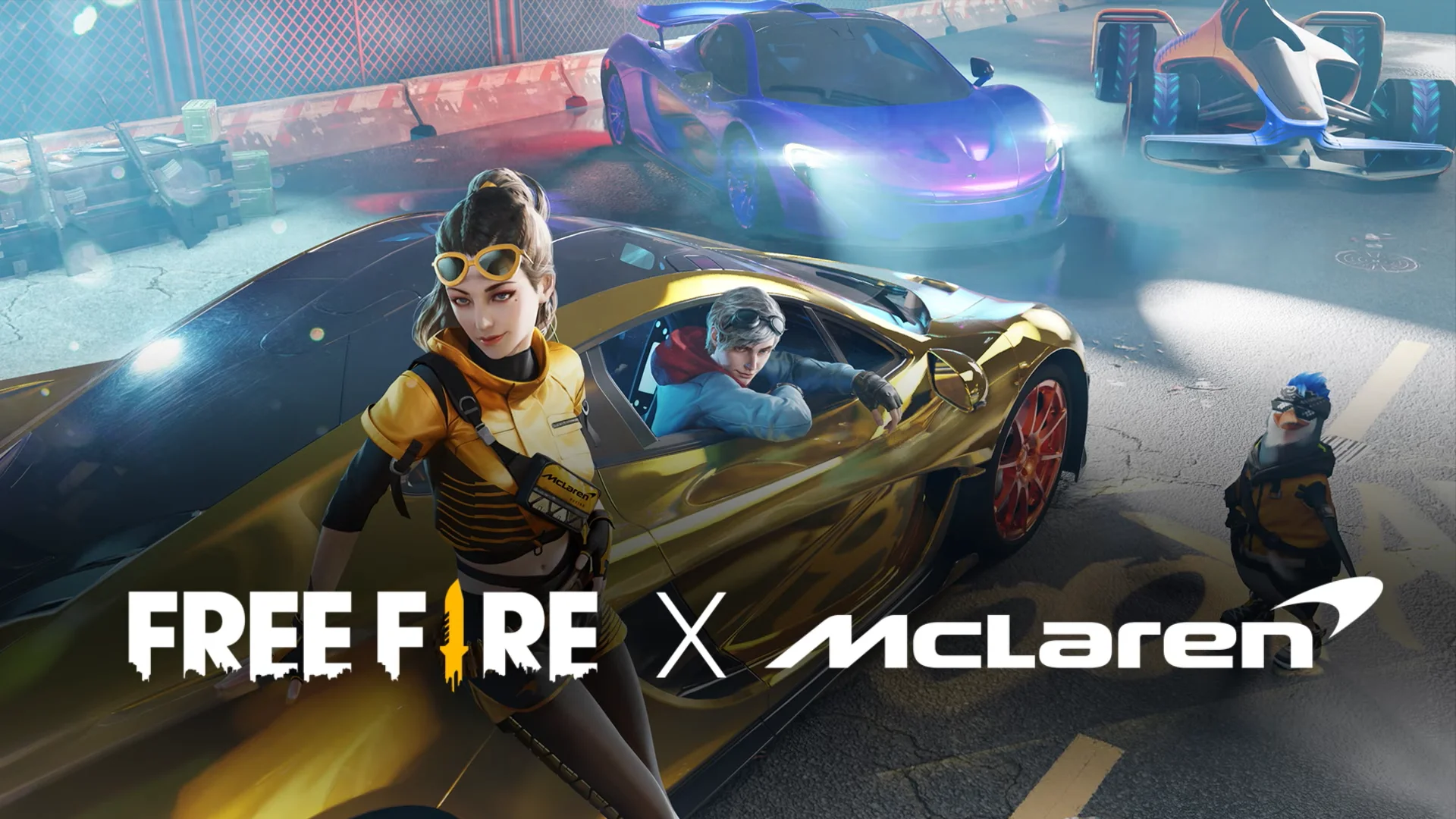 Garena has announced the launch of a new gaming event called "Ace the Field", the feature of this event is a large-scale collaboration with McLaren. Collaboration with the major sports car company will bring new content and new visuals to the game.
Since July 19 players will be greeted by the new starting screen, and in the main lobby will be decorated with luxurious sports cars McLaren P1. In addition to the new design in the Garena Free Fire will be located and other elements associated with the new event, for example, in-game items and objects: aircraft, blimp, airlift, the original skins. Also, players will be able to install a special McLaren Racing gas station on the starting island, where it will be possible to participate in the so-called roulette and win in-game currency and other prizes.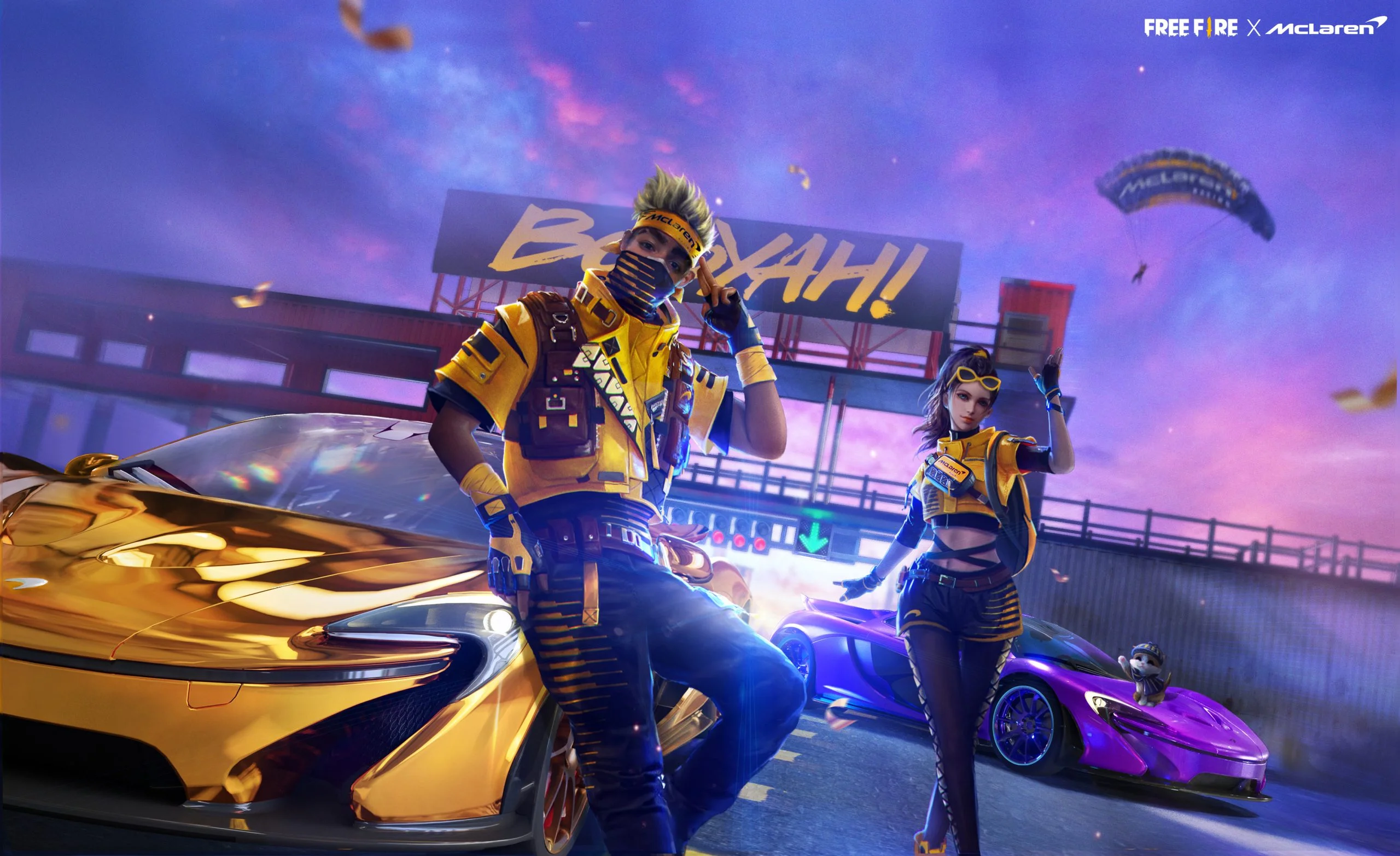 And you can take part in the "Ace the Field" event from July 23. To get a prize, the player only needs to drive 1 lap, but to get something more valuable - you will have to overcome at least 5 laps. The player can choose any of the 4 presented cars McLaren P1. The difference between them only in the base speed. You can switch to another sports car at any time of the race.
During the event, players will receive special "checkered flags" that are needed to increase the speed of your car. To achieve maximum speed, all you have to do is invite your friends to join your team and get a general speed bonus.