Sky: Children of the Light breaks new records, as well as delighting users with new content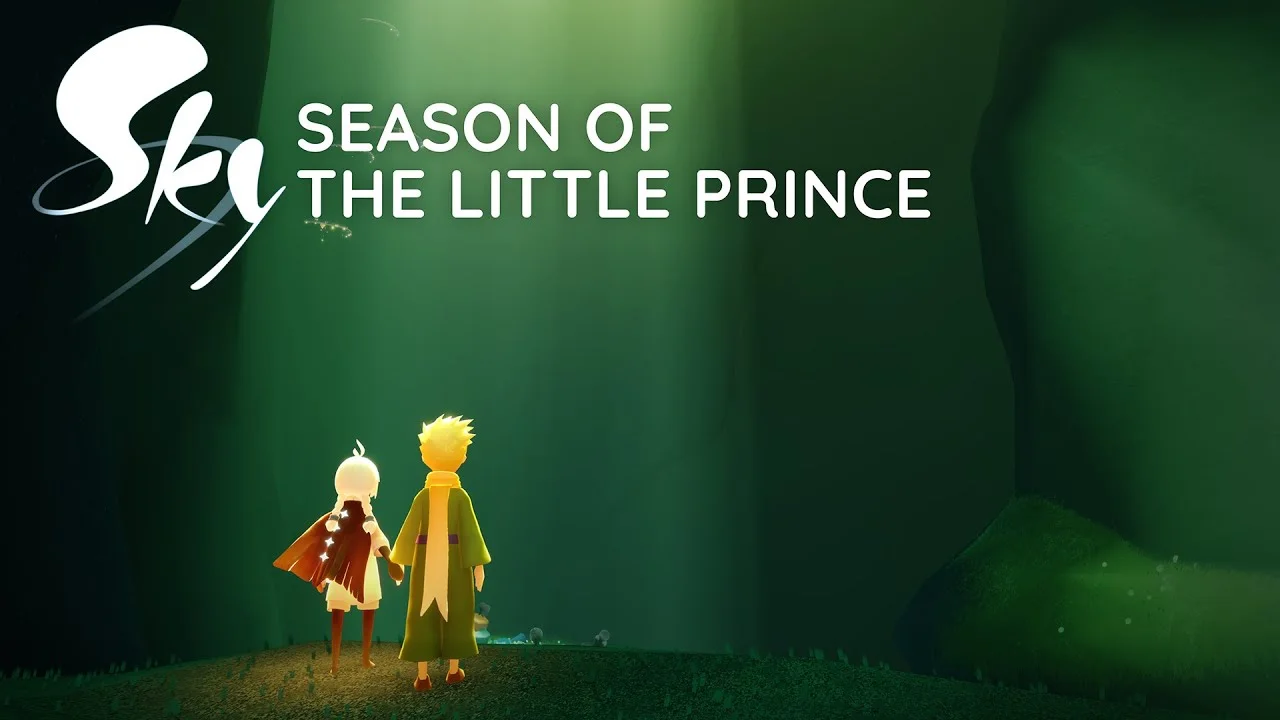 The company thatgamecompany inc, on its official website dedicated to the game Sky: Children of the Light, shared two very pleasant news related to this adventure project.
The first news was entirely devoted to the success of Sky: Children of the Light, the project was able to beat 100 million downloads since its launch. Anniversary 100 million was reached back in June this year, but the developers decided to share this news only now. At the beginning of July, 2020 Sky: Children of the Light game was able to reach 20 million downloads, 3 weeks later - 35 million, in October of the same year - 50 million, and the record 100 million downloads managed to collect in less than 9 months.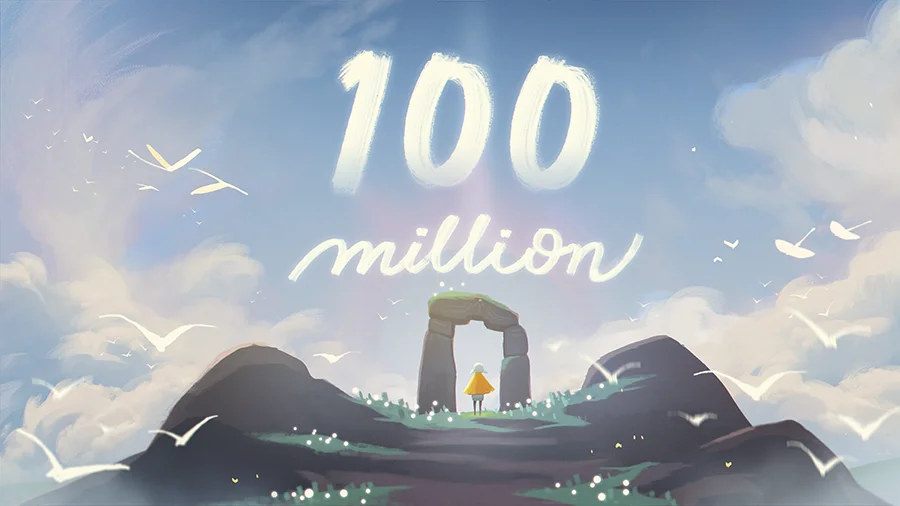 The second news was devoted to the additional content in Sky: Children of the Light, players will expect an incredible adventure story associated with the story-tale of the same name, "The Little Prince. The crossover will last for 11 weeks, and the game will add a new location, storyline, new items and a lot of interesting surprises. The main benefit of this crossover is the opportunity to explore a new world with The Little Prince.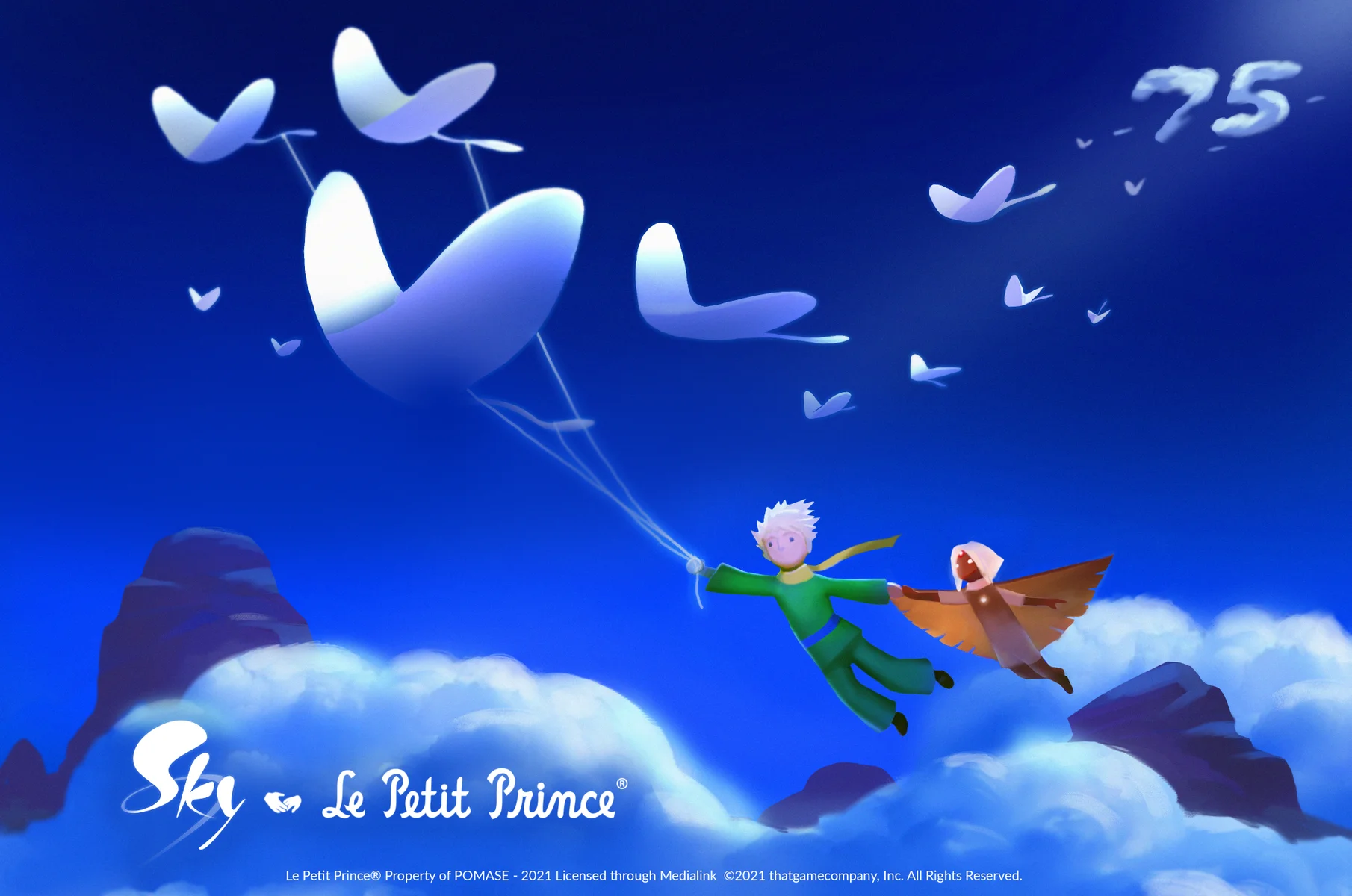 As stated by the developers themselves, it was this tale-tale that made them dive into childhood, to reveal the themes of friendship and love. Rereading "The Little Prince", the developers discovered a lot of new things and hope that the players will also enjoy this addition.