Beats Studio Buds - the next generation of headphones from Apple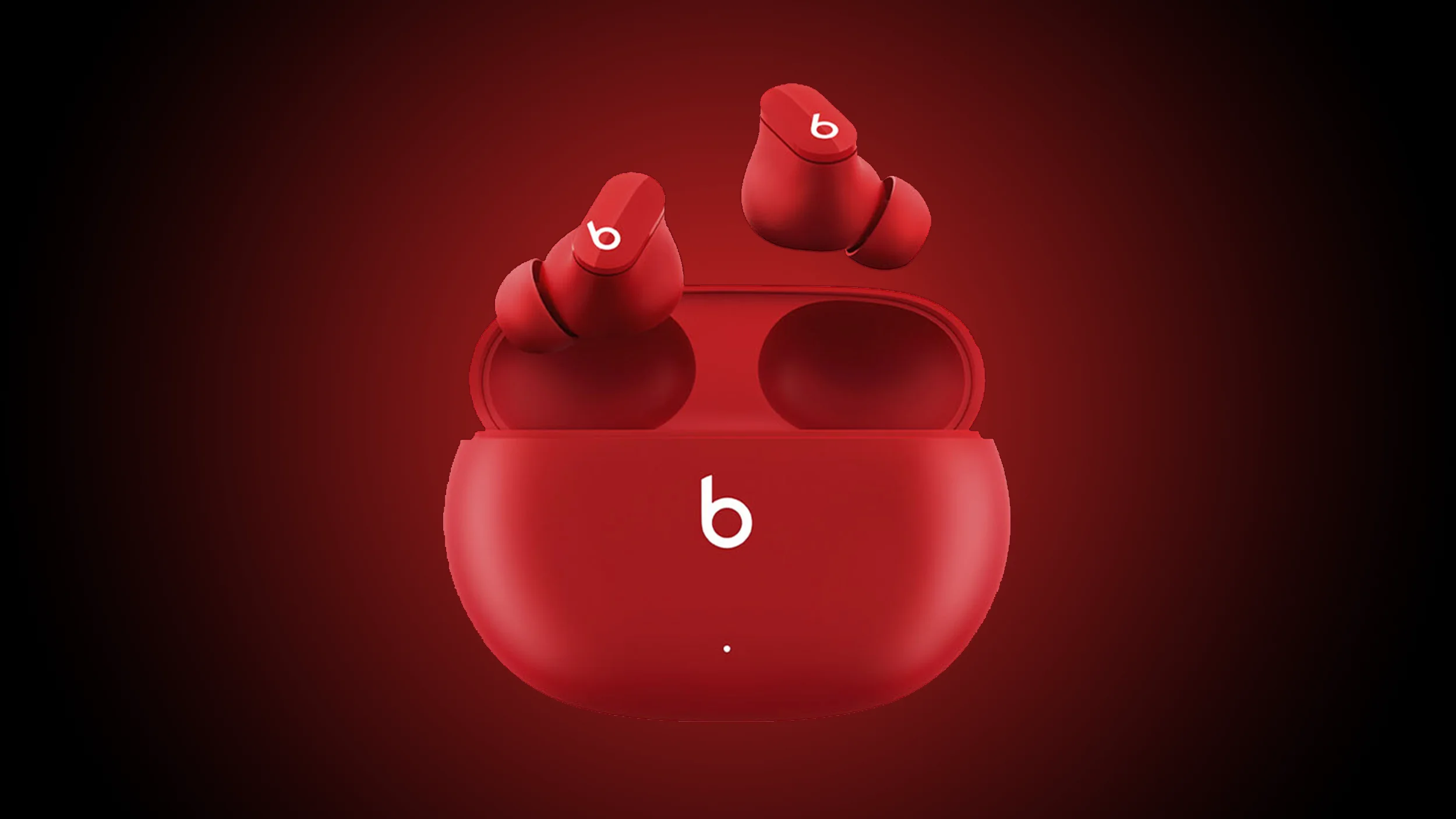 Apple has officially introduced a new generation of wireless headphones under the Beats brand - Beats Studio Buds. The new product is noticeably cheaper than the AirPods Pr, and also works perfectly with iOS and Android platforms. Beats Studio Buds can be ordered now at the Apple Online Store for $149.99 per model in white, black and red color. Deliveries in the U.S. will begin June 24.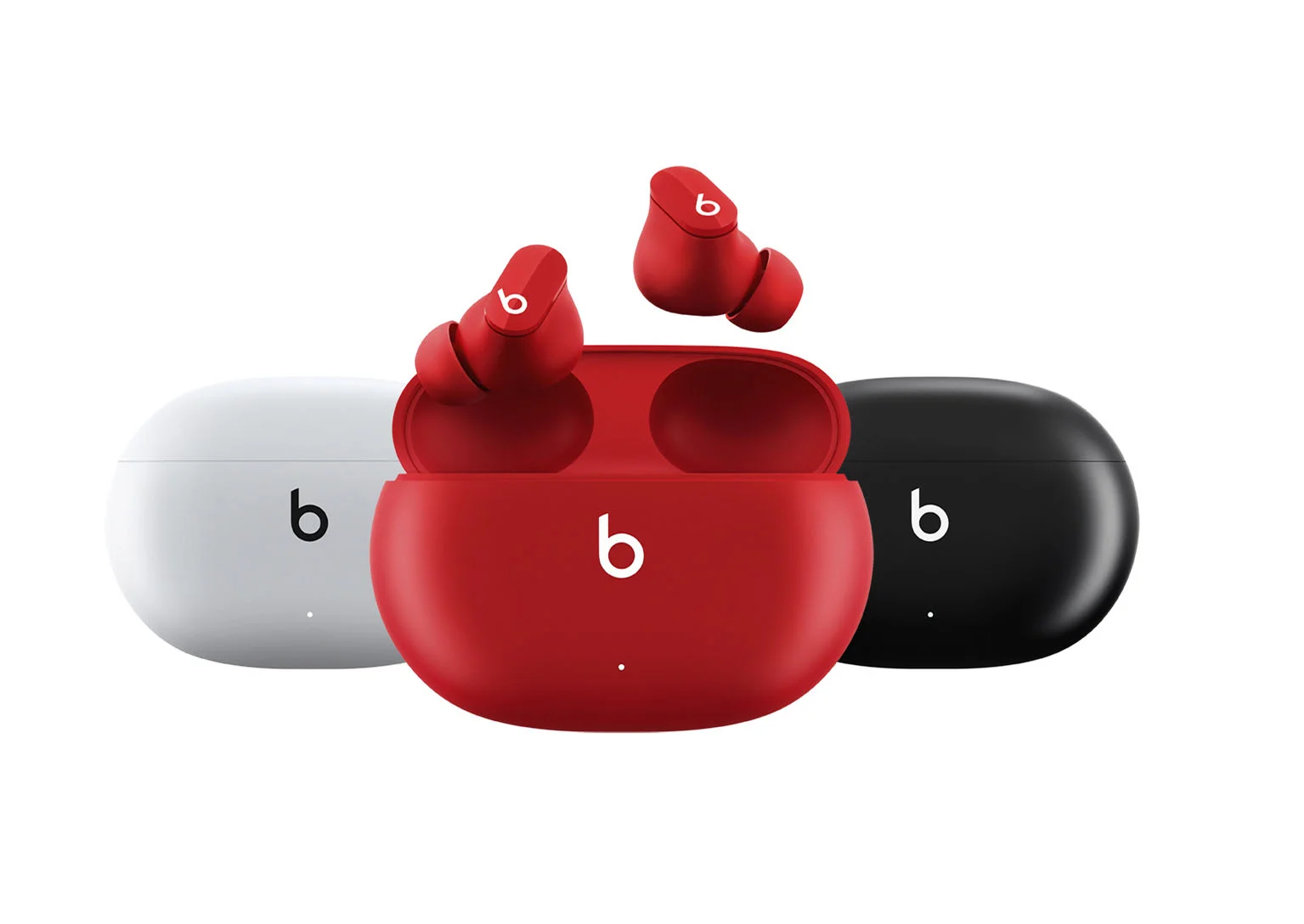 The new wireless headset has an active noise cancellation system, which is divided into 2 modes: the maximum blocking of the environment and "transparent mode" for focusing on what is happening around you.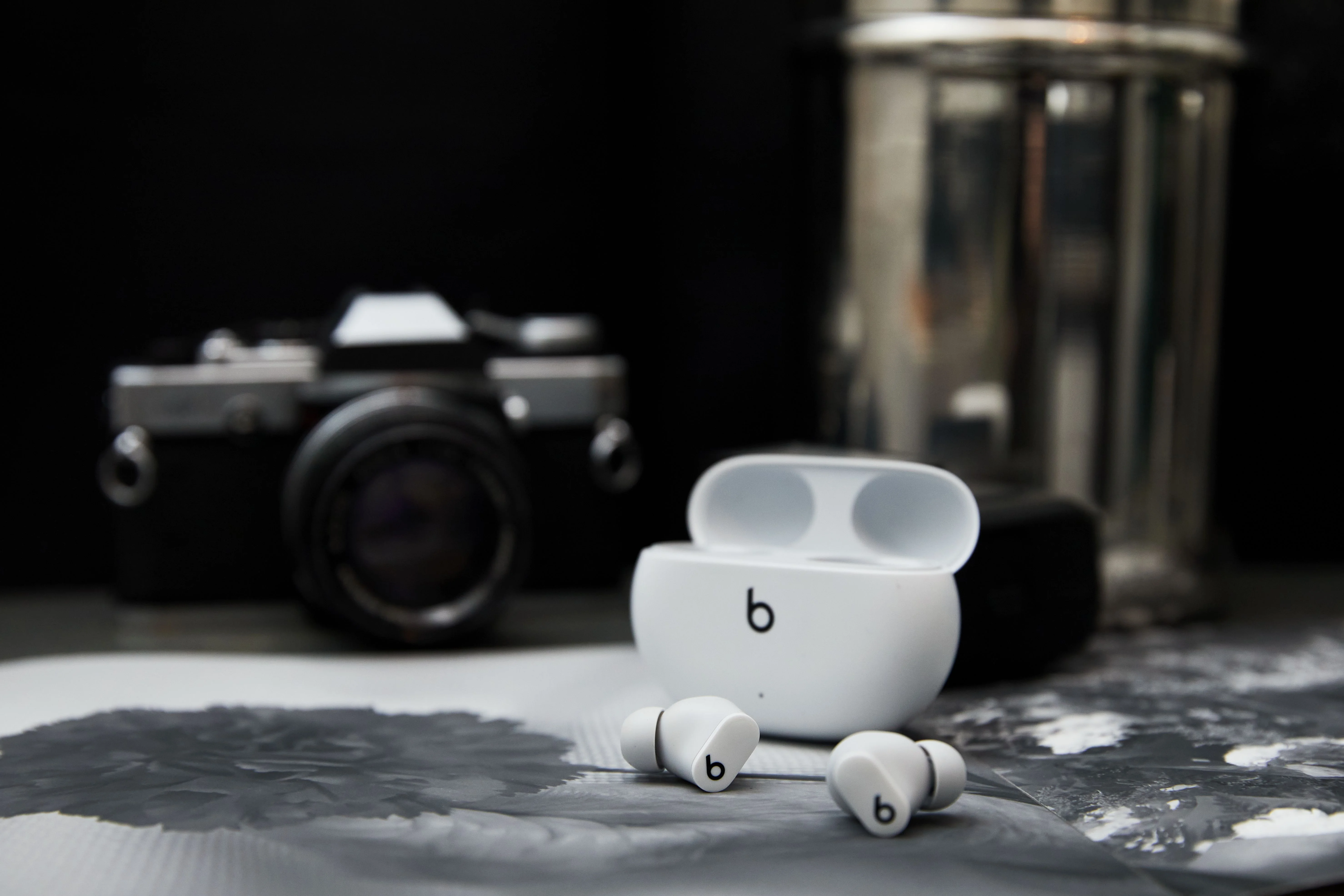 Beats Studio Buds can provide up to 8 hours of uninterrupted listening, and the compact case can charge the headset twice. When using Transparent or Active Noise Cancellation mode, the headset can last up to 5 hours without recharging and up to 15 hours with recharging in the case.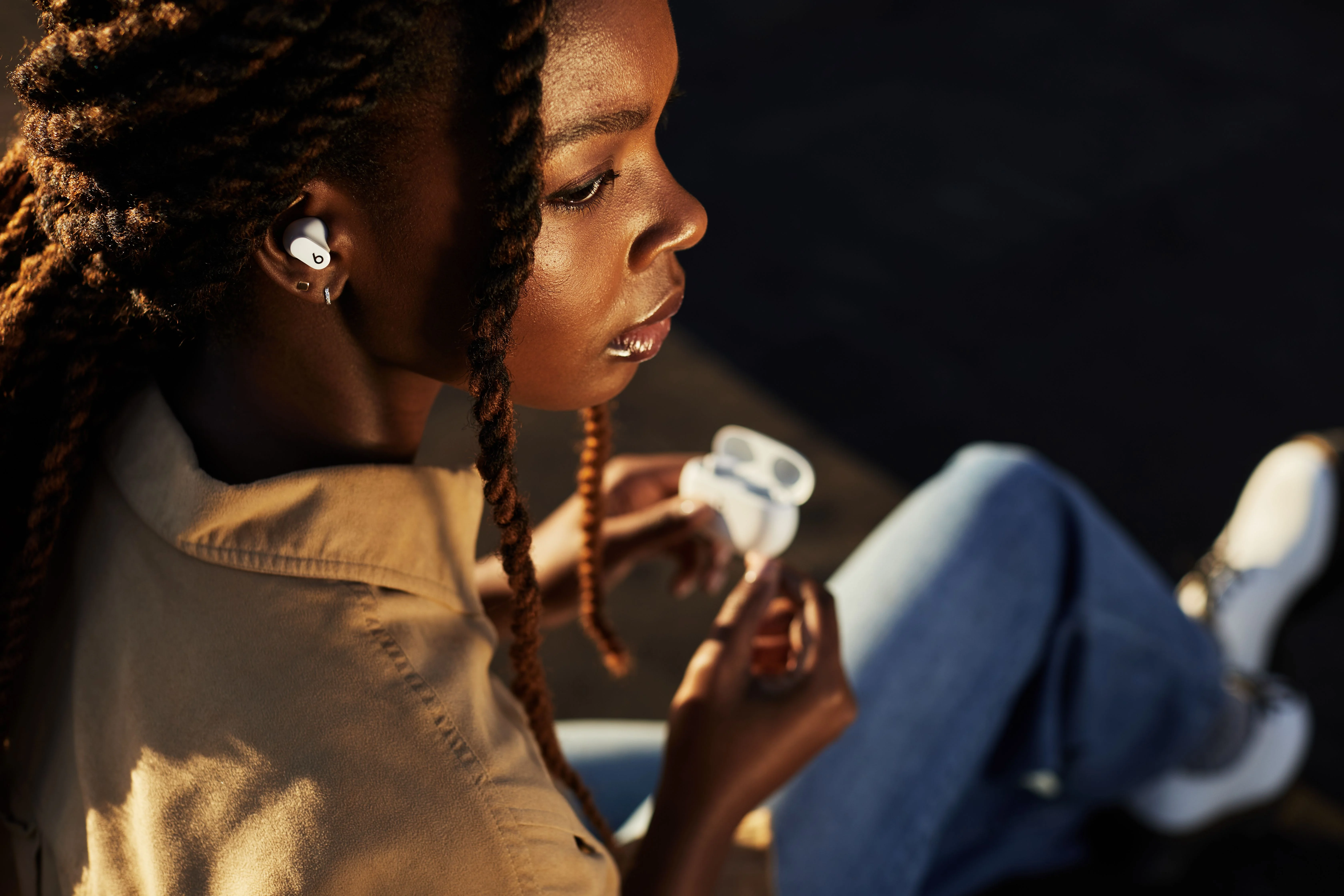 The Beats Studio Buds are IPX4 waterproof and, as mentioned earlier, are designed to work comfortably with the iOS and Android platforms. The headphones support Find My technology for the Apple ecosystem and Find My Device for Android.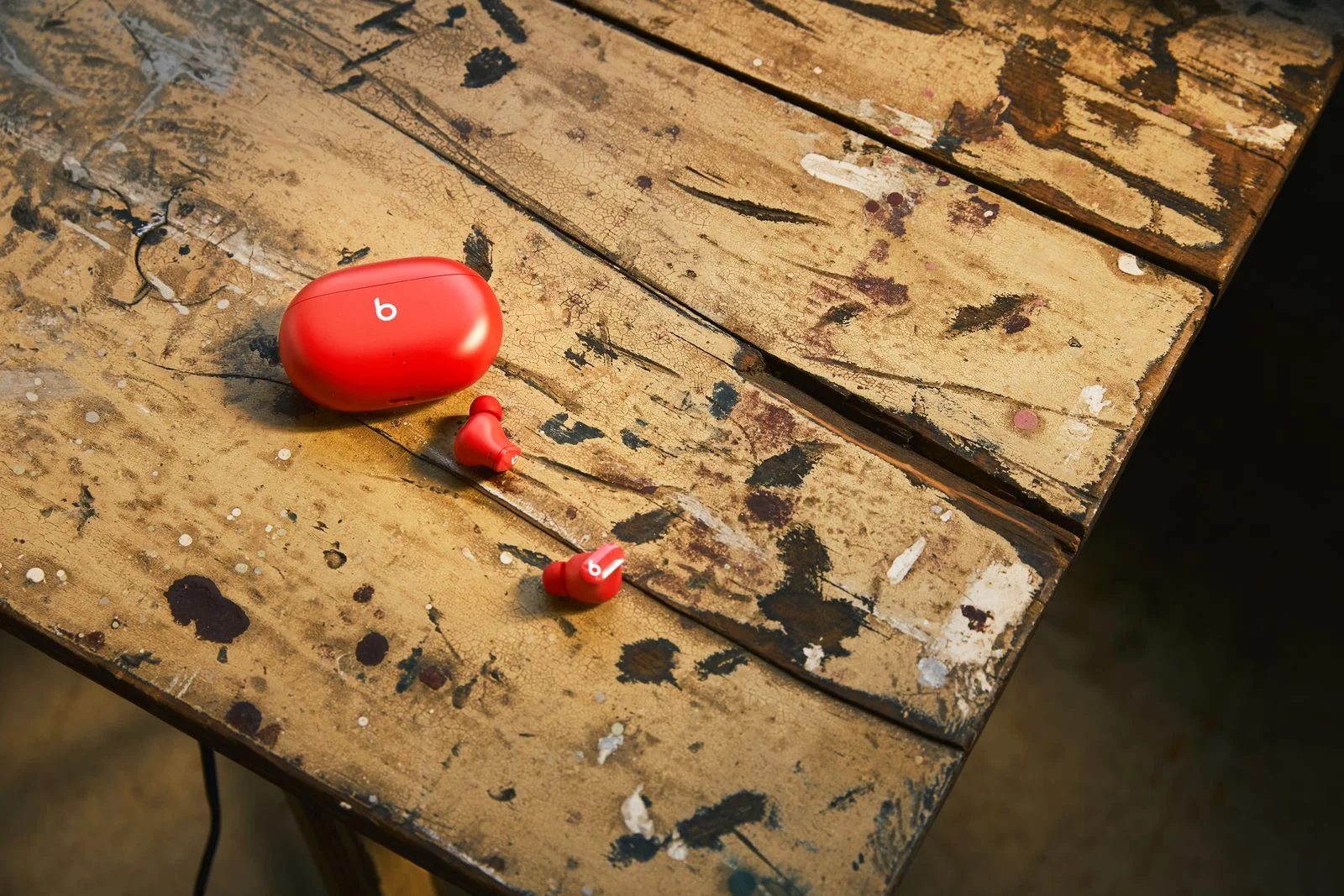 The following functions will also work equally well: built-in control, device status check, software check, and others. The only nuance is that for Android you will need to install the Beats application, while for Apple devices all these functions are already "embedded" in the iOS platform.