The massive relaunch of PUBG Mobile, players from all over India are about to be able to join the "Battle Royale"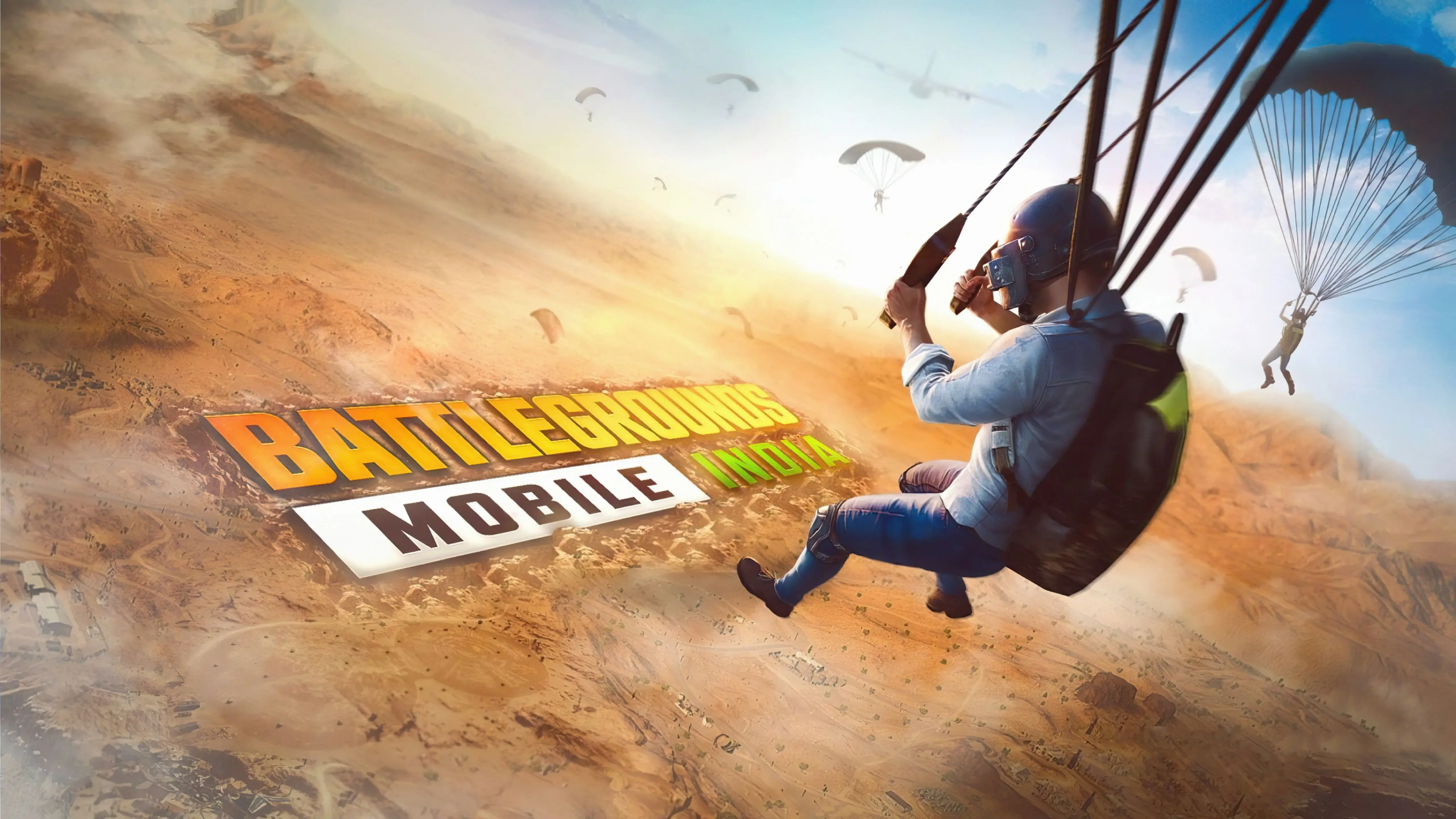 In 2020, the PUBG Mobile project was officially blocked by the government in India. The reason for this is a conflict between the Indian and Chinese governments, and as you know the mobile port of PUBG Mobile was created by the Chinese company Tencent Games. Now all the rights belong to the parent company Krafton, which also returns the multiplayer project in the region, launching it under its banner and promising the security of each user's data. This factor was an important step in the complete relaunch of the project. The new project will be released very soon under the name Battlegrounds Mobile India.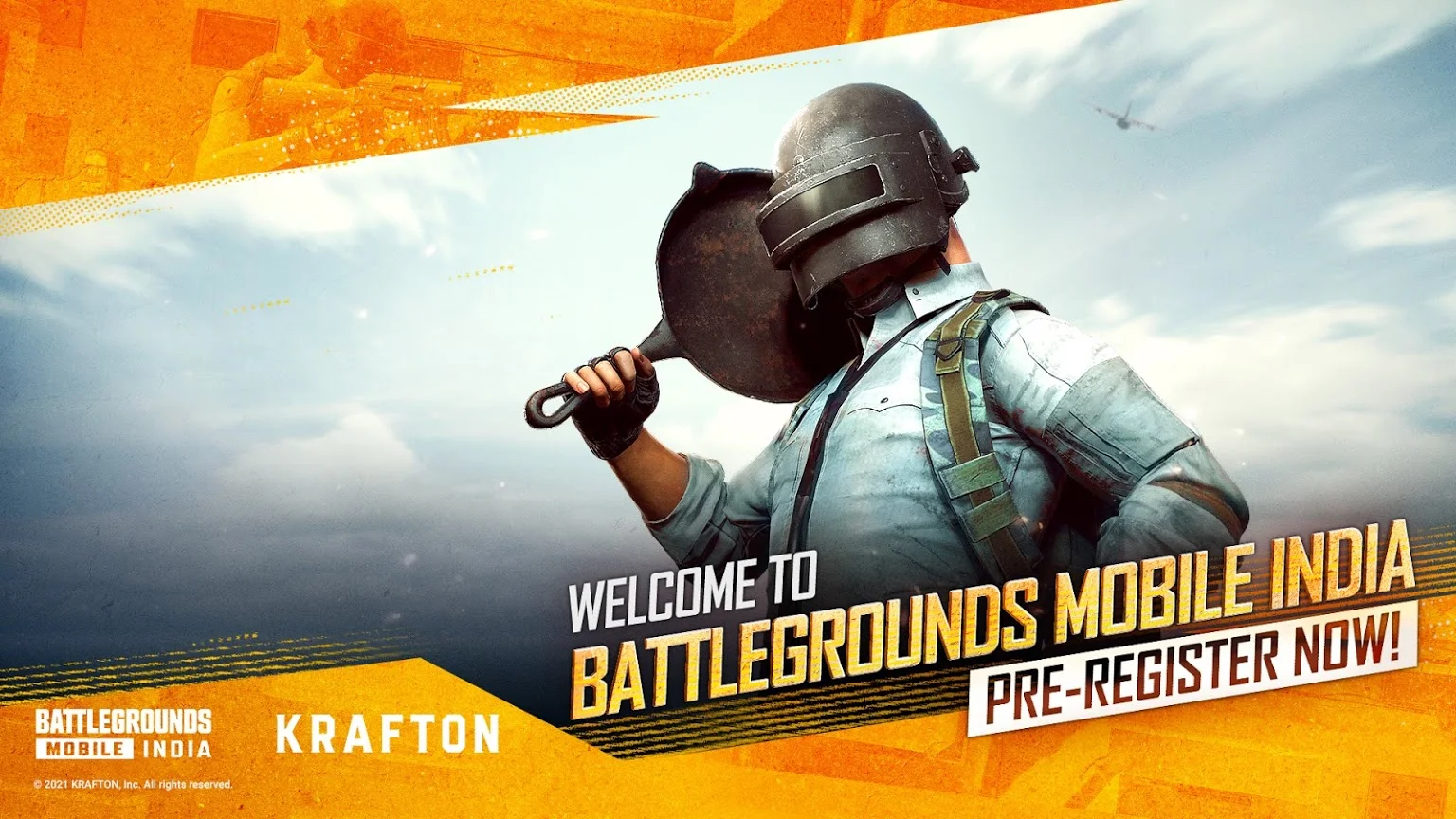 Krafton has already managed to pre-register users, which started in mid-May 2021. According to the developers, on the first day they managed to collect more than 7.6 million registered users, and two weeks later the number of registrations exceeded 20 million.

Krafton comments on this relaunch:

"We would like to express our sincere gratitude to our Indian fans for their overwhelming response to the BATTLEGROUNDS IP, first developed by me and my team in 2017.

The BATTLEGROUNDS IP received love and acclaim from players worldwide, and KRAFTON will continue to build on the IP.

That effort includes bringing amazing content to BATTLEGROUNDS MOBILE INDIA, and providing an incomparable battle royale experience to our players"
The project Battlegrounds Mobile India is completely identical to the project PUBG Mobile. Players will be able to play all available modes, including: classic battle royale, team play and survival against zombies. In addition to everything, Battlegrounds Mobile India will also get new modes, maps, costumes and other game content.