HarmonyOS - Huawei's new Android replacement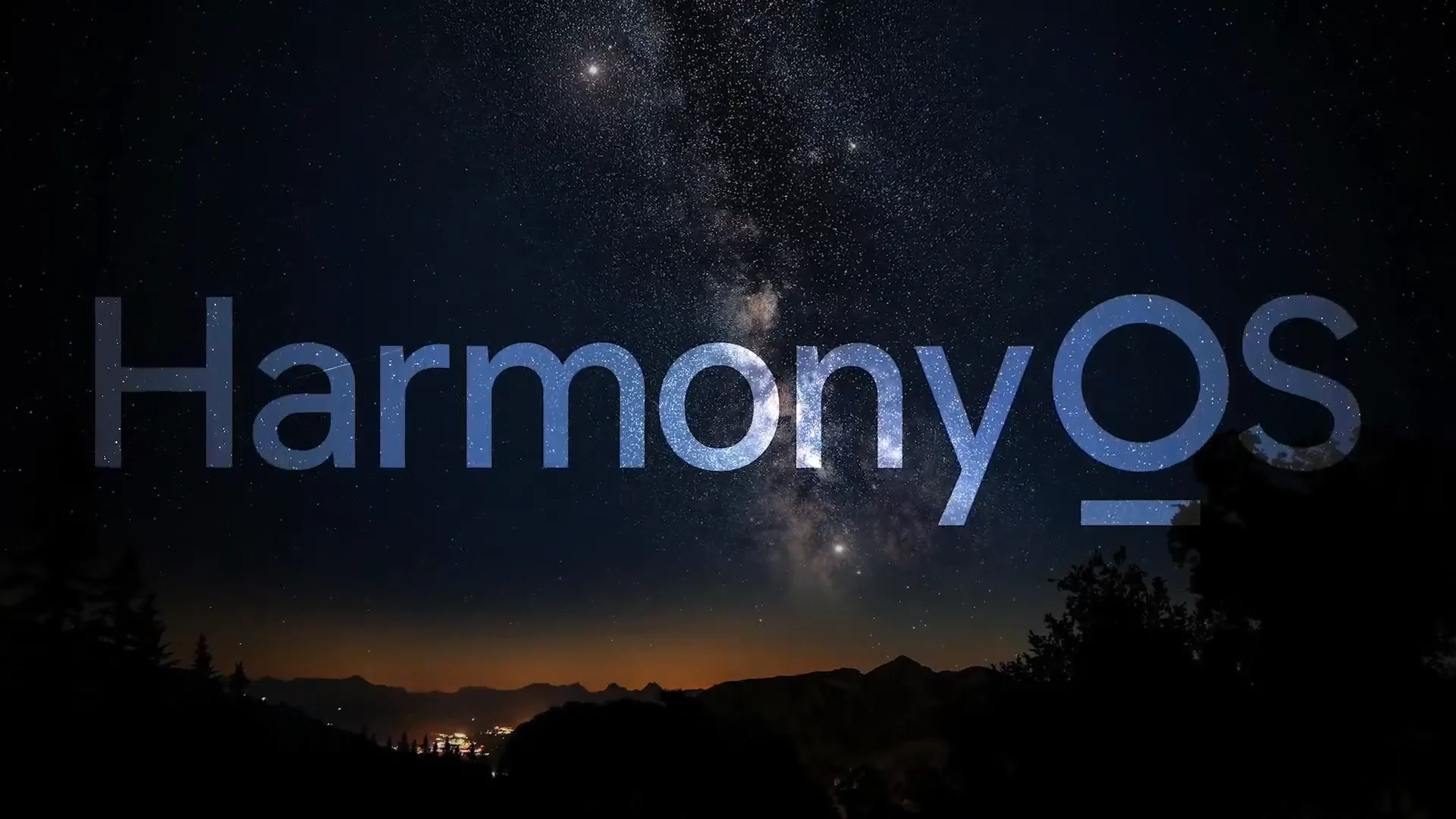 Huawei has been hit hard by U.S. sanctions in recent years, but this did not give us a reason to stand still, and on June 2 we can see the fruits of the company's hard work. HarmonyOS is the name of the new operating system from Huawei, which could well become a replacement for Android OS. This operating system can freely work with completely different devices, ranging from smartphones, smart watches, personal computers and household appliances.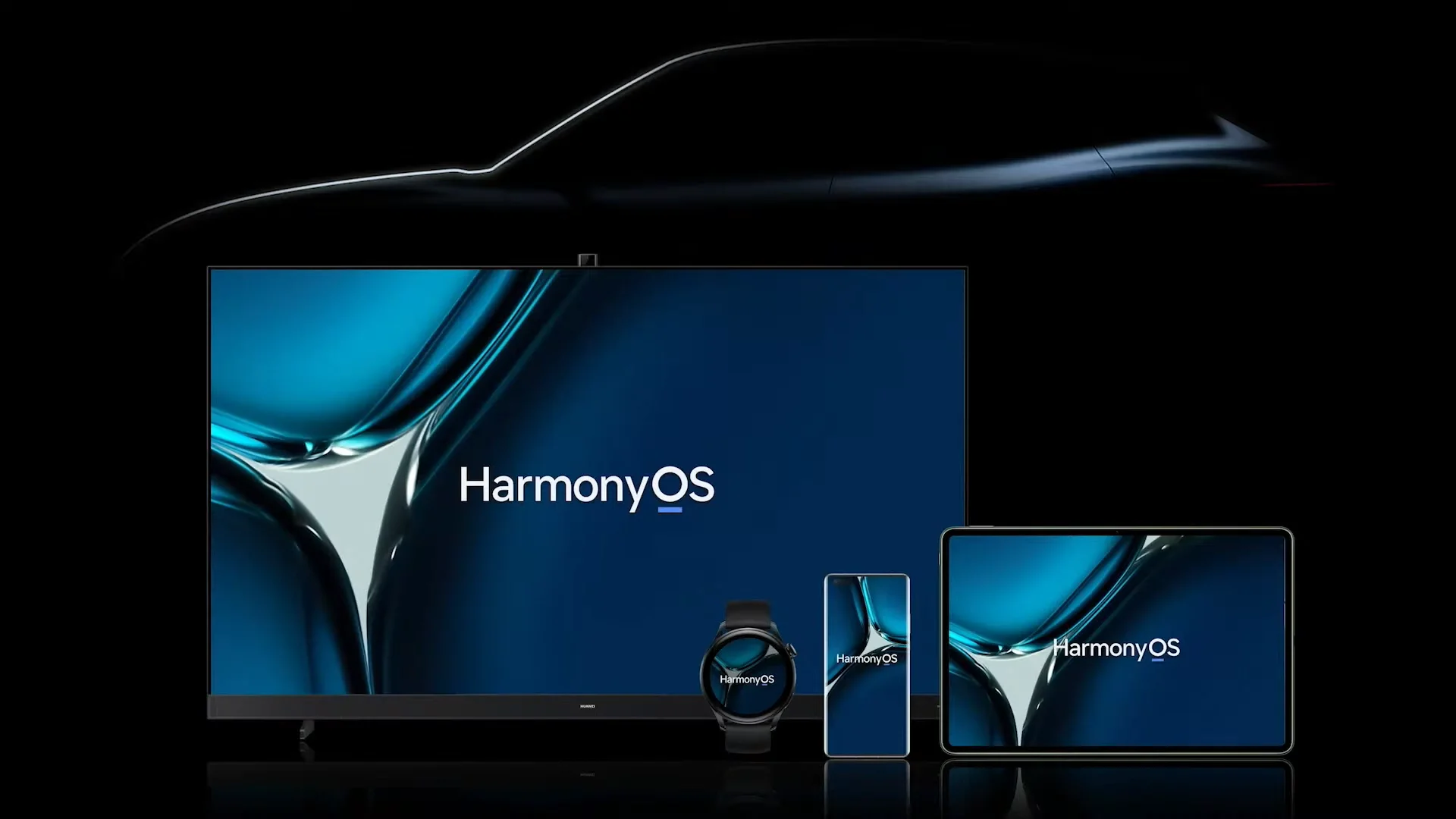 HarmonyOS was originally designed for the smart home ecosystem market, which allowed expanding its potential on different devices and creating a unified system that is able to connect appliances and other gadgets with each other with a connection to the Internet.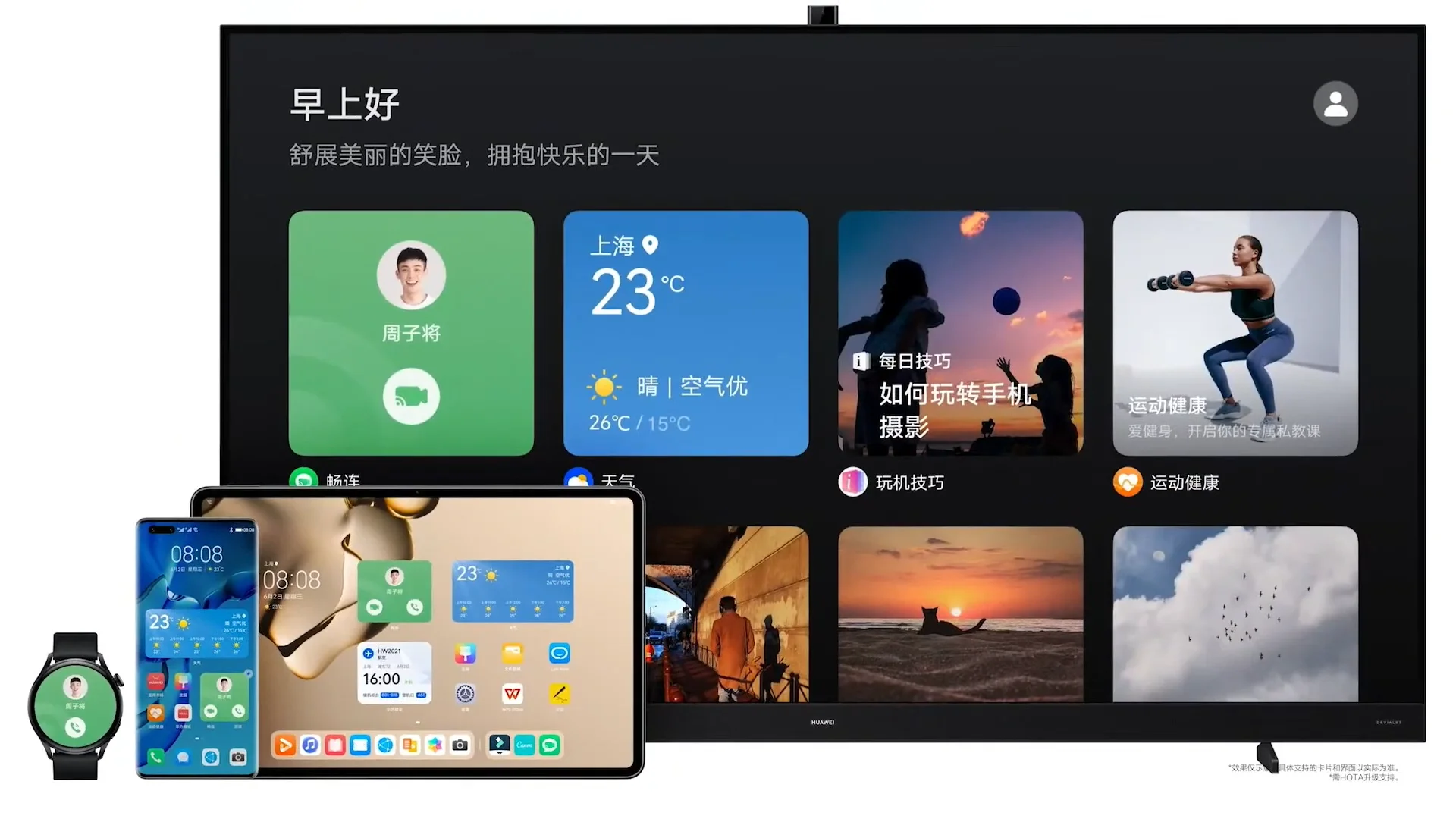 Thanks to HarmonyOS, the user can easily use a smartwatch to control a drone or get information about the temperature in the refrigerator. And if you start a video call on a smartphone, it can also be easily relayed to the TV. In addition, all started tasks can be quickly transferred from one device to another. According to the developers, the new platform is also able to function on devices with a memory capacity of 128 KB. For this purpose, a special technology has been implemented, which minimizes performance degradation when the memory is full. According to the company, the performance of HarmonyOS is much faster than that of Android and other mobile platforms.
Huawei hopes that by the end of the year, its proprietary operating system will be used on 200 million smartphones and 100 million other devices. The first owners of the new operating system will be smartphones: Huawei Mate 40, P40 and Mate 30, in addition, in the first half of 2022 HarmonyOS can be installed on older devices, Huawei P10 and others.