Quality rendering of the Sony PlayStation 5G handheld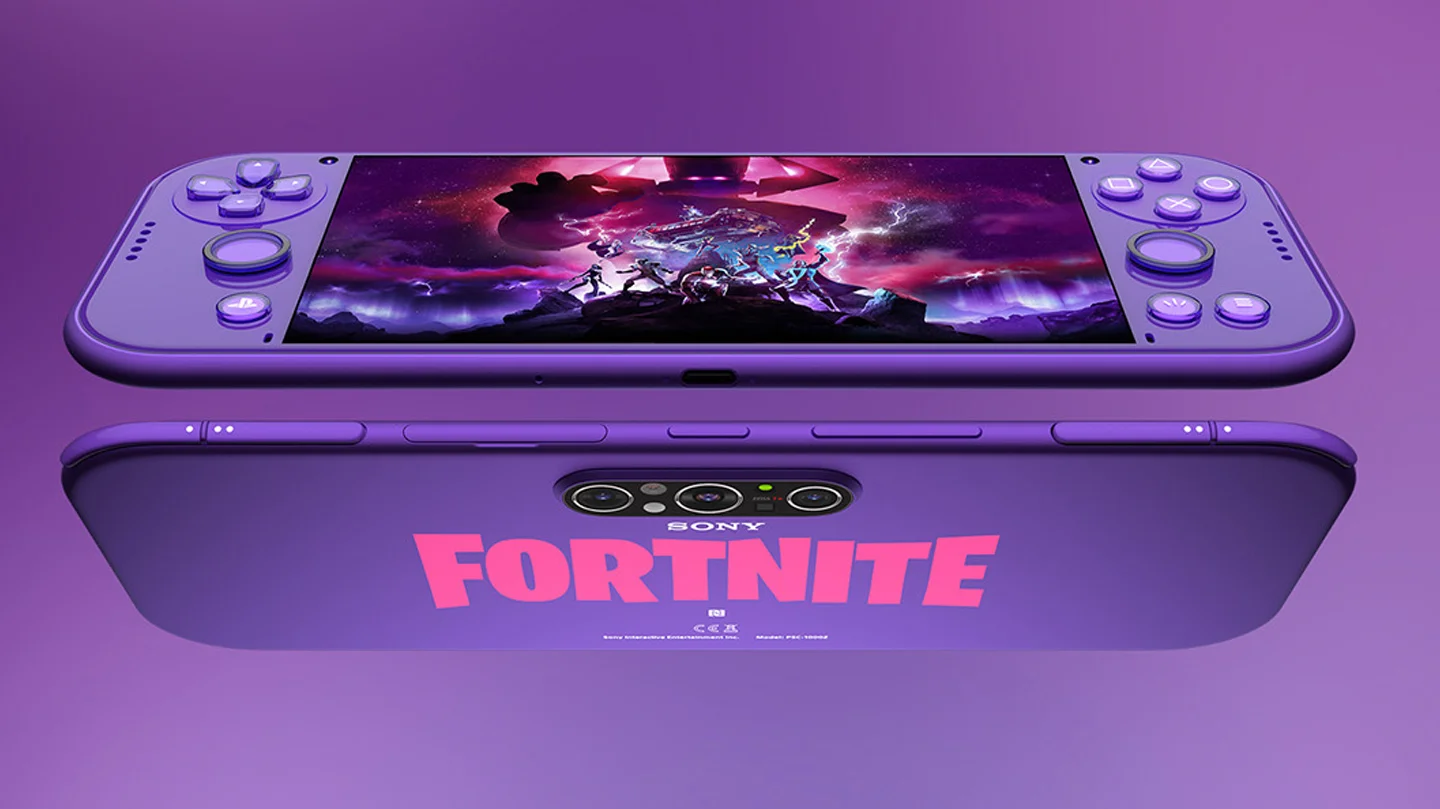 In the network appeared qualitative images of the rendering of the portable device Sony PlayStation, which combines the functions of the console and smartphone. All the images were published by the resource Letsgodigital, which is known for publishing high-quality renders of unannounced devices. Designer Anesthetique Projets embodied in these images a possible device from Sony, which is able to combine the functions of a portable console and smartphone, and also supports 5th generation networks.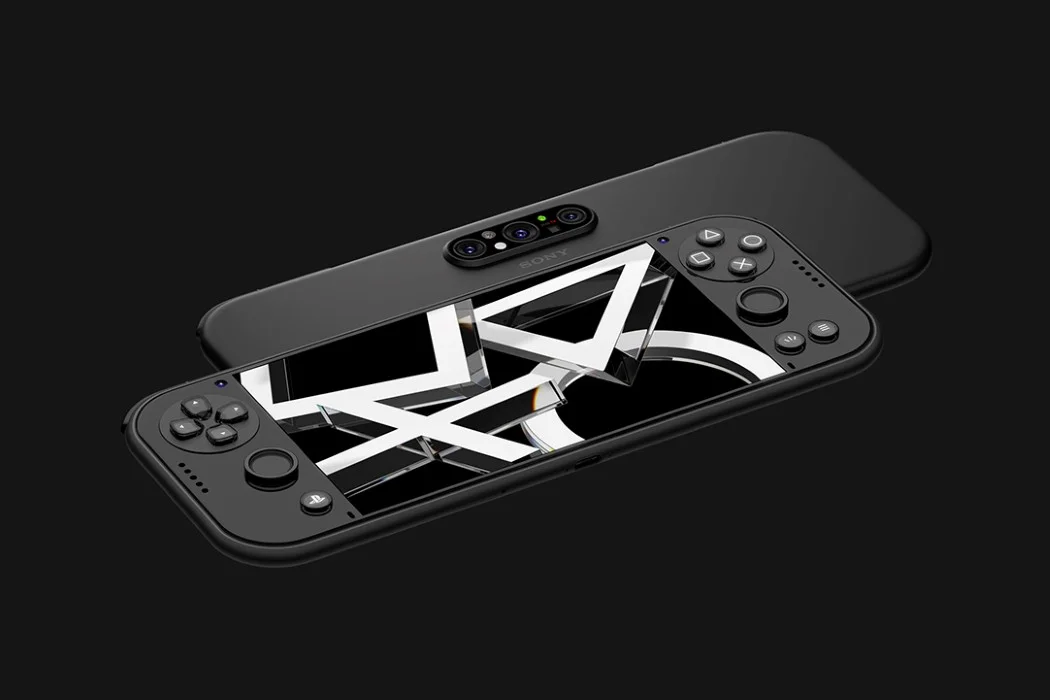 The device itself is very compact and thin, more like a smartphone, in addition, it got in addition 2 front cameras on both sides of the screen and a triple main camera. And the advantage of the device is that it has a number of gaming buttons, which makes it more comfortable to play than a regular smartphone.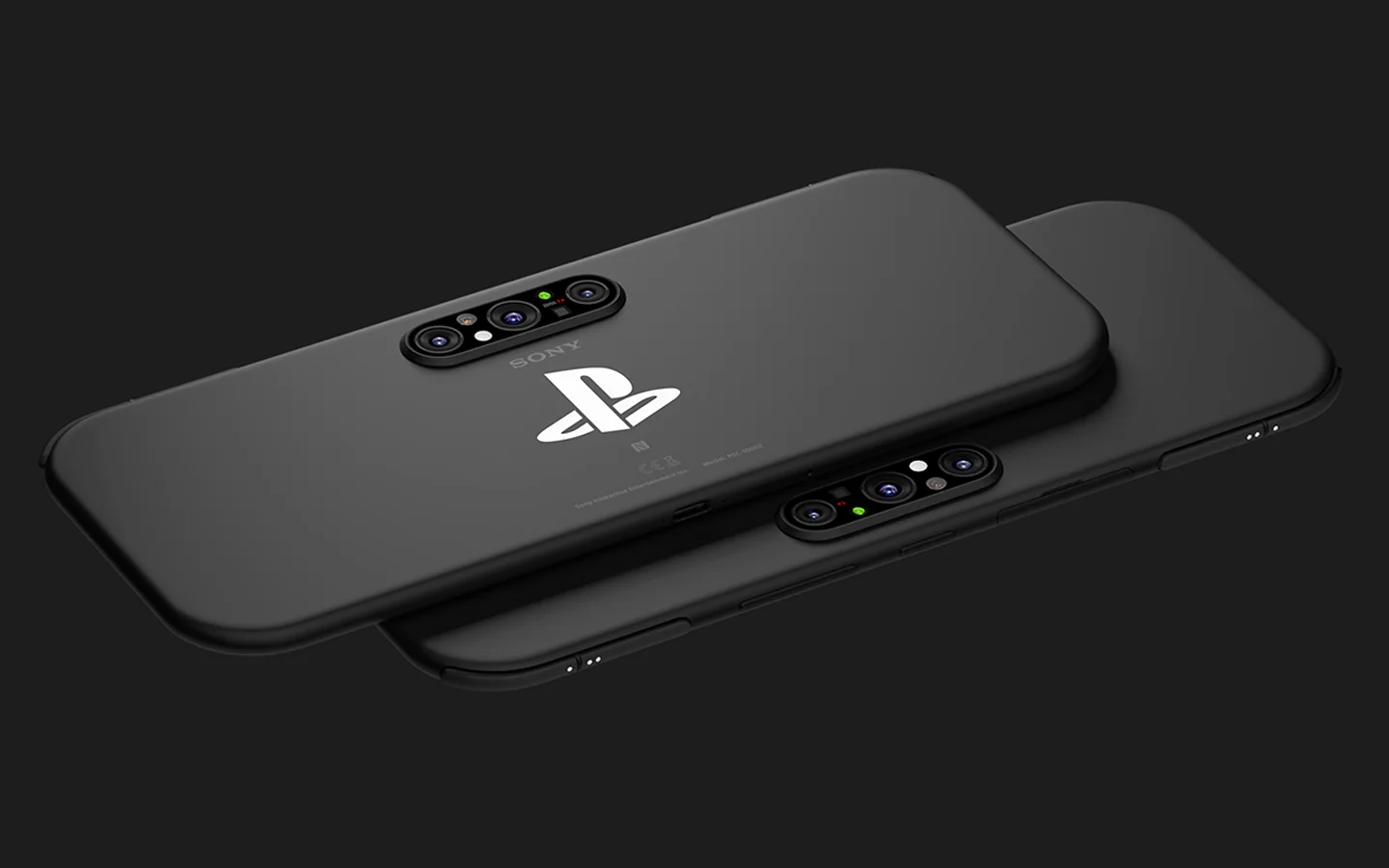 The author of the rendering has given the device a crossbar, function buttons, two sticks, index finger buttons, and a PlayStation button. The device also has stereo speakers, which will allow you to play sound at a high level.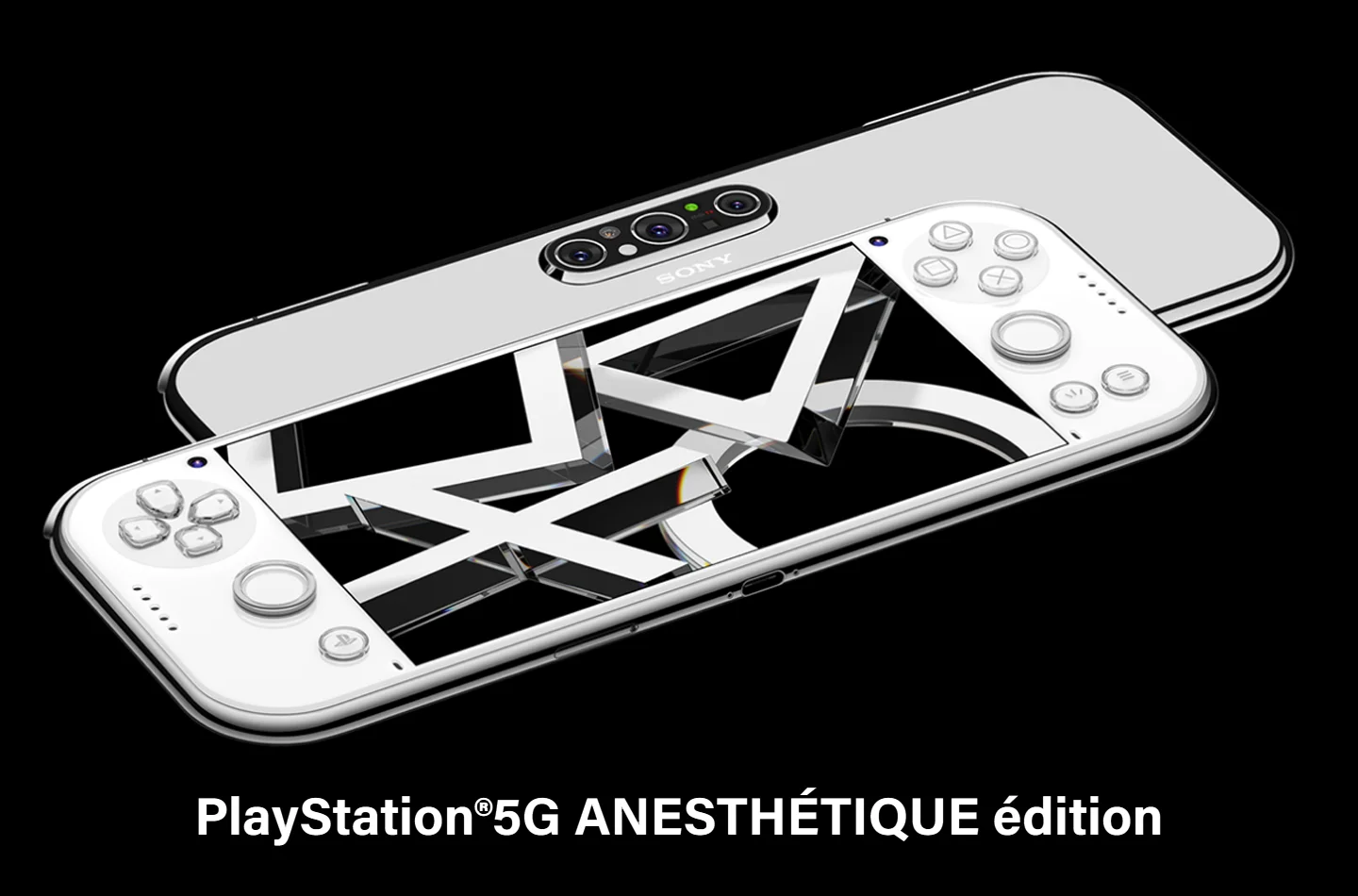 As you know, Sony has long been engaged in the production of portable consoles: PlayStation Portable, PlayStation Vita and others. Unfortunately, Sony has not produced handheld consoles for a long time, as the CEO of Sony Interactive Entertainment said last year. Many fans of Sony products hope that the company will once again release a new handheld console, but for now it remains only to consider the alleged renders of new products.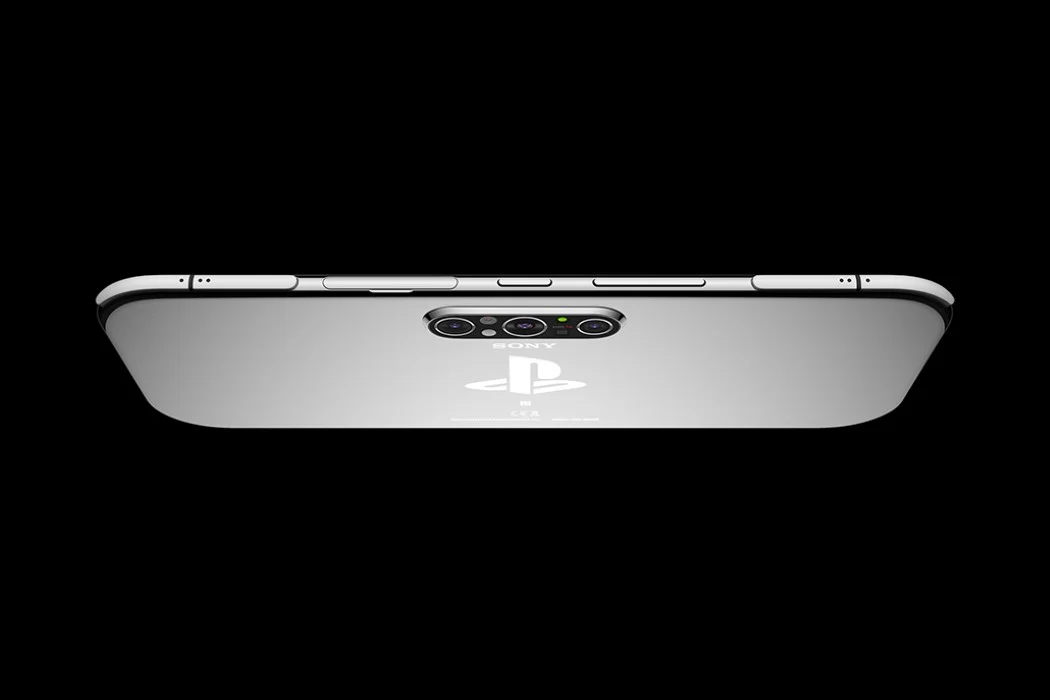 Maybe Sony will start producing these devices again, but only if there is a potential demand for them.