Garena Free Fire mobile game has received a global update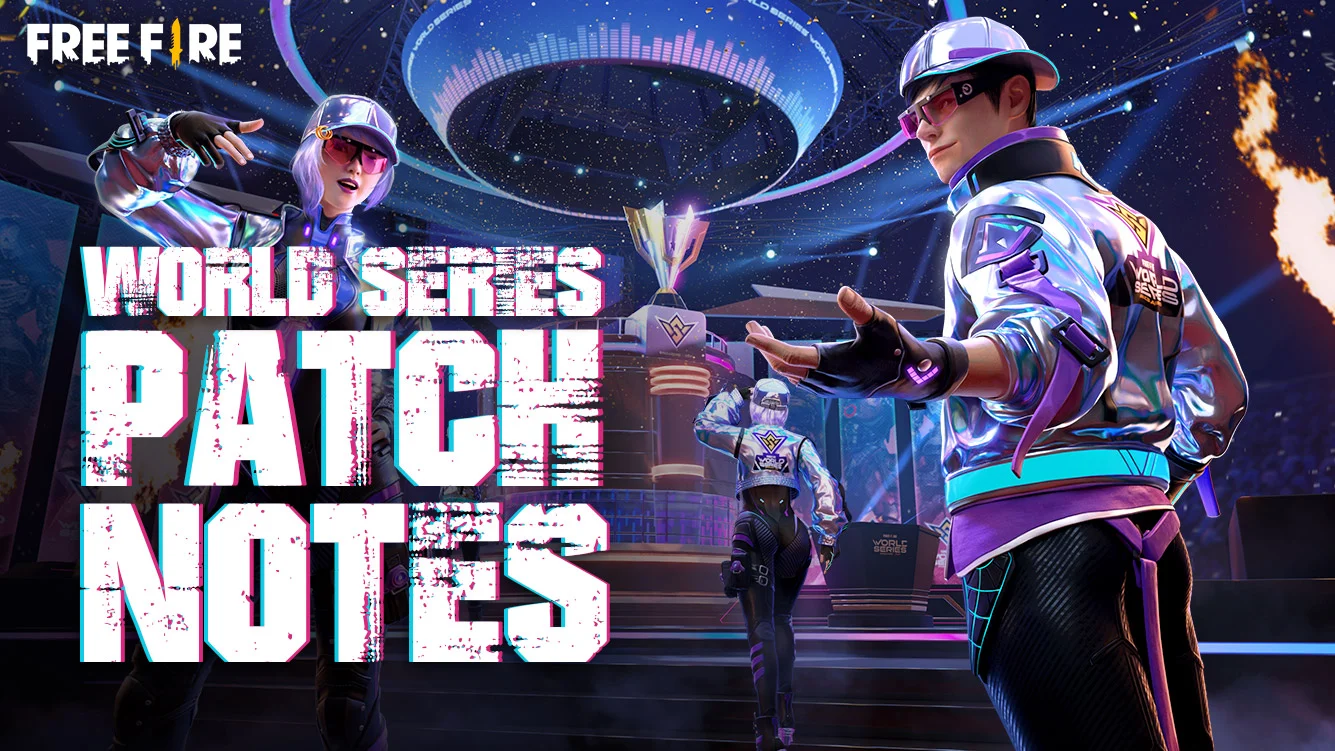 The GARENA INTERNATIONAL development team has announced a global update for the mobile multiplayer game Garena Free Fire in another press release. It's about a new mode called K.O. Night, as well as other in-game events.
K.O. Night is the first fight club in Garena Free Fire, where players from all over the world will be able to fight to win and get different themed content. The K.O. event. Night will be closely intertwined with the story of former lovers Laura and Rafael. Each player can collect and exchange special tokens for themed rewards, including Laura and Rafael's boxing suits.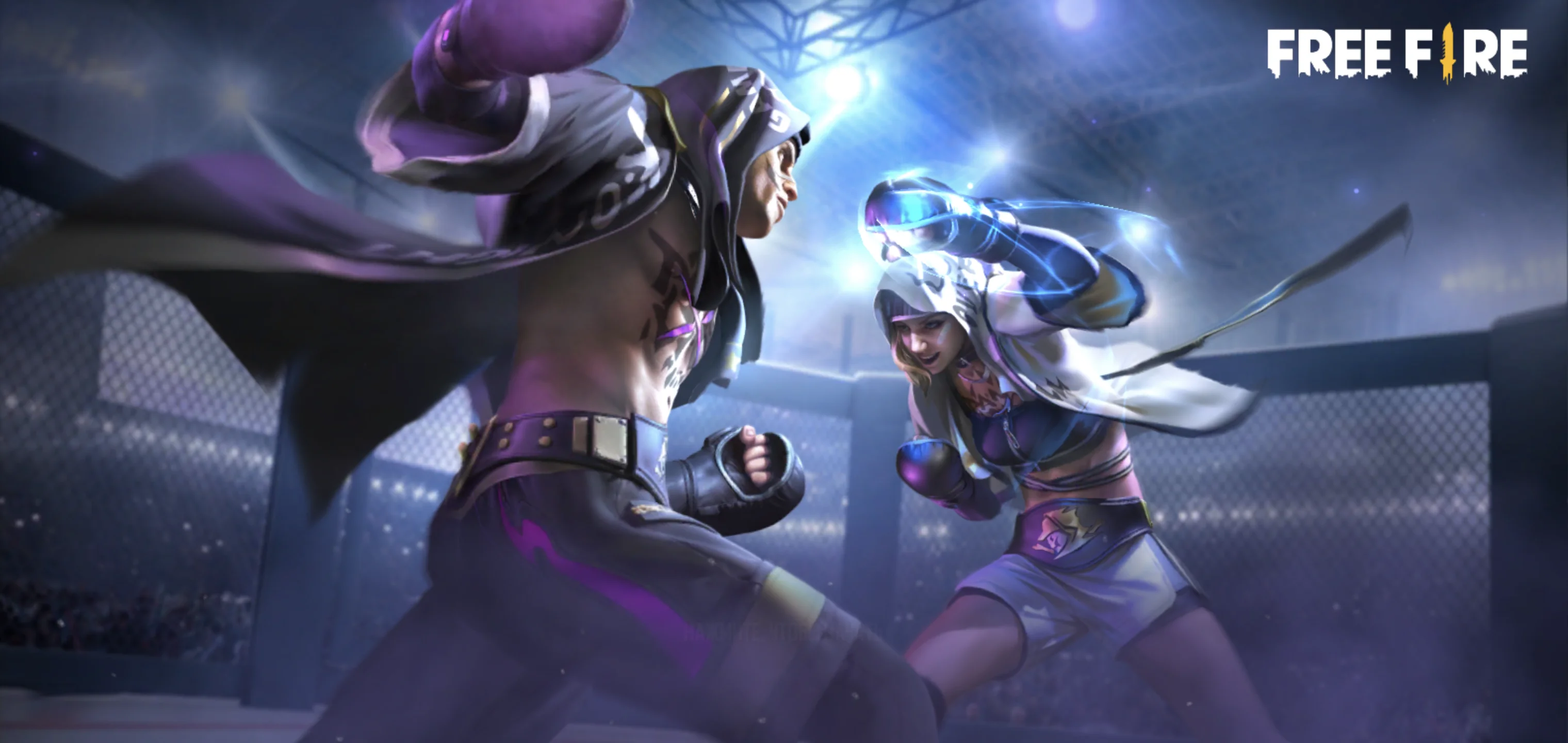 The new tournament will bring big changes to the game Free Fire, changing the appearance, adding new missions, as well as all sorts of activities, including a bonus for logging in and for inviting friends to the game. Also the new update will bring back the map "Renewed Bermuda" and change the character development system. Now, in order to level up, all you have to do is collect fragments of memories just by playing the game. And in Awakened Heroes, awakened and original skills are now combined.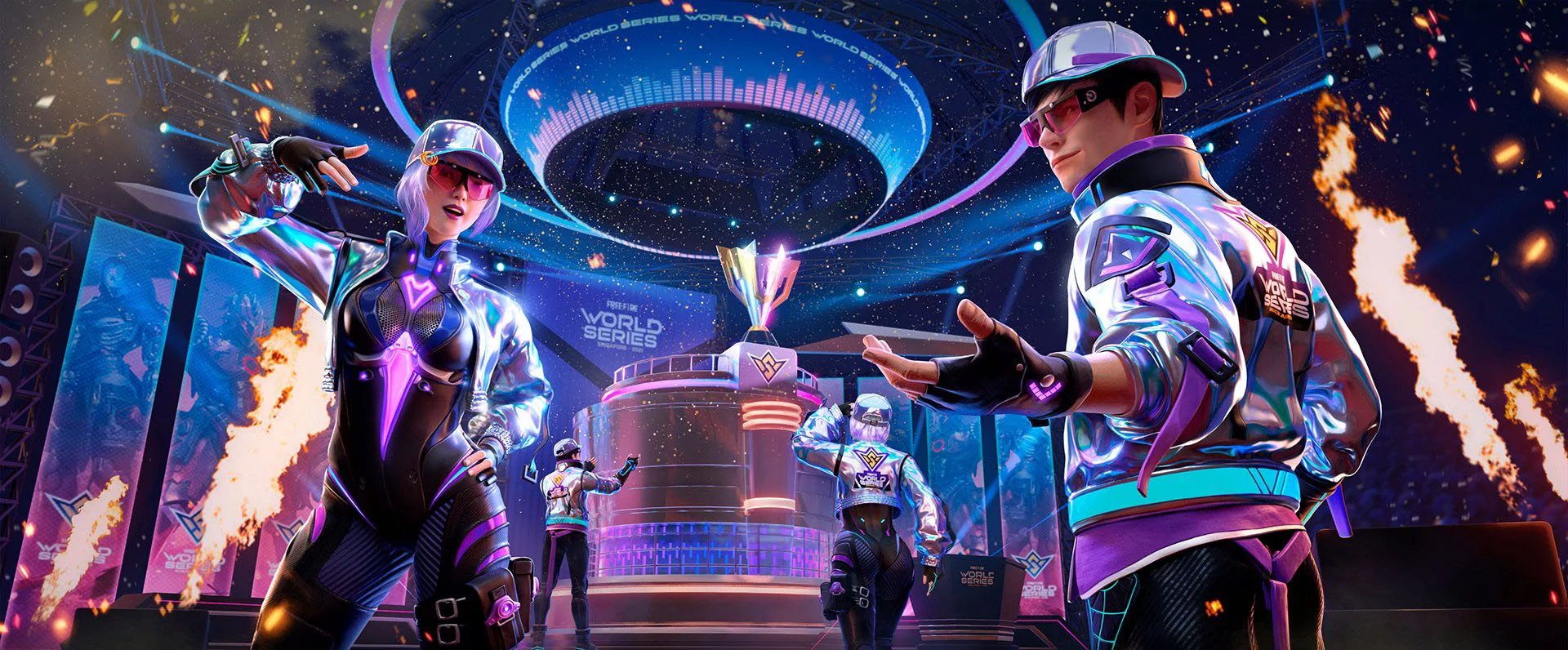 In addition, in the new update players will expect a new 6th season "Battle of the Squads", a new character "Kasandra" and many pleasant surprises related to balance, improved mechanics and optimization.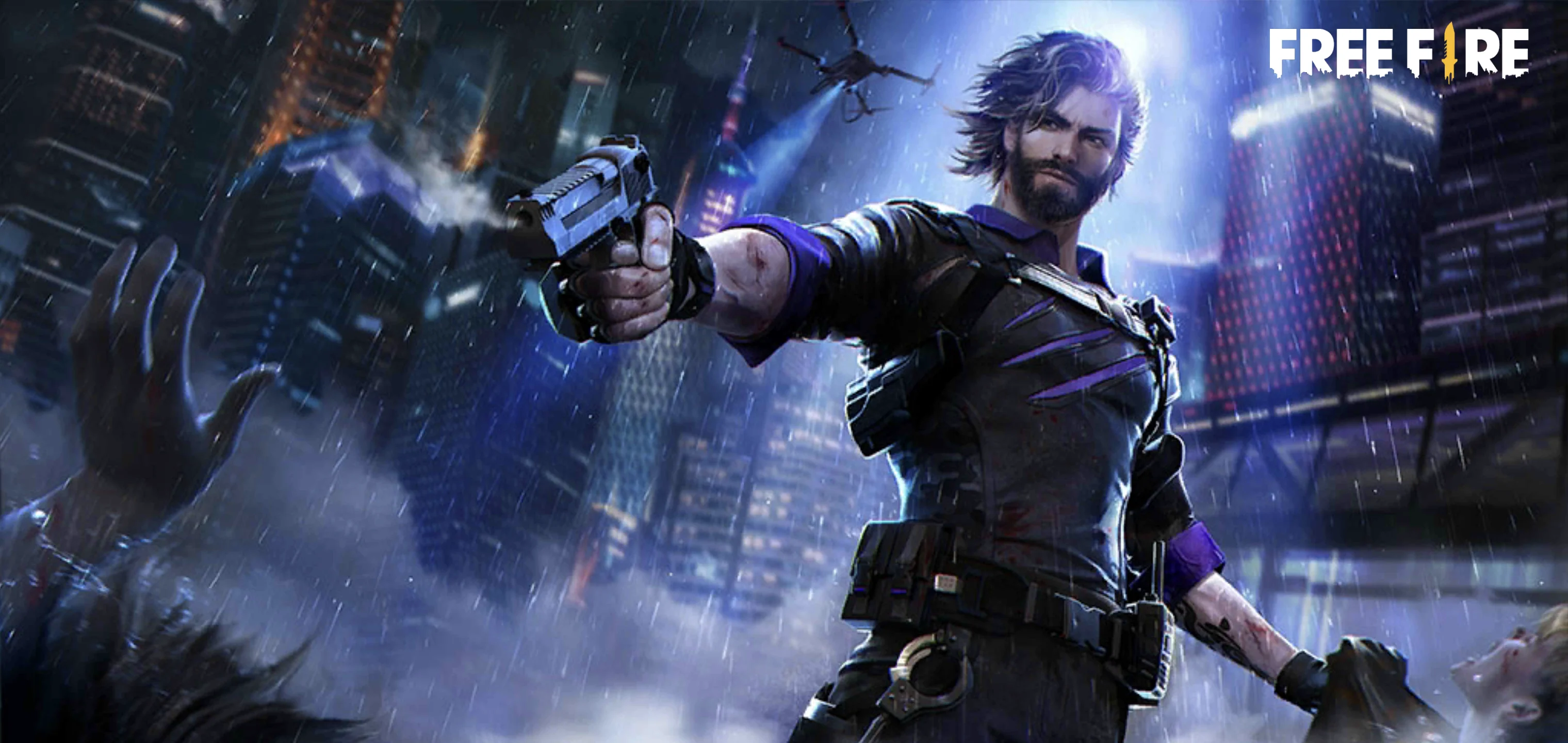 According to the publisher AppAnnie mobile game Free Fire is one of the most downloaded games for 2 years. And in 2020, the multiplayer project was able to gather more than 100 million simultaneous players.