OnePlus Nord LE - a one-of-a-kind smartphone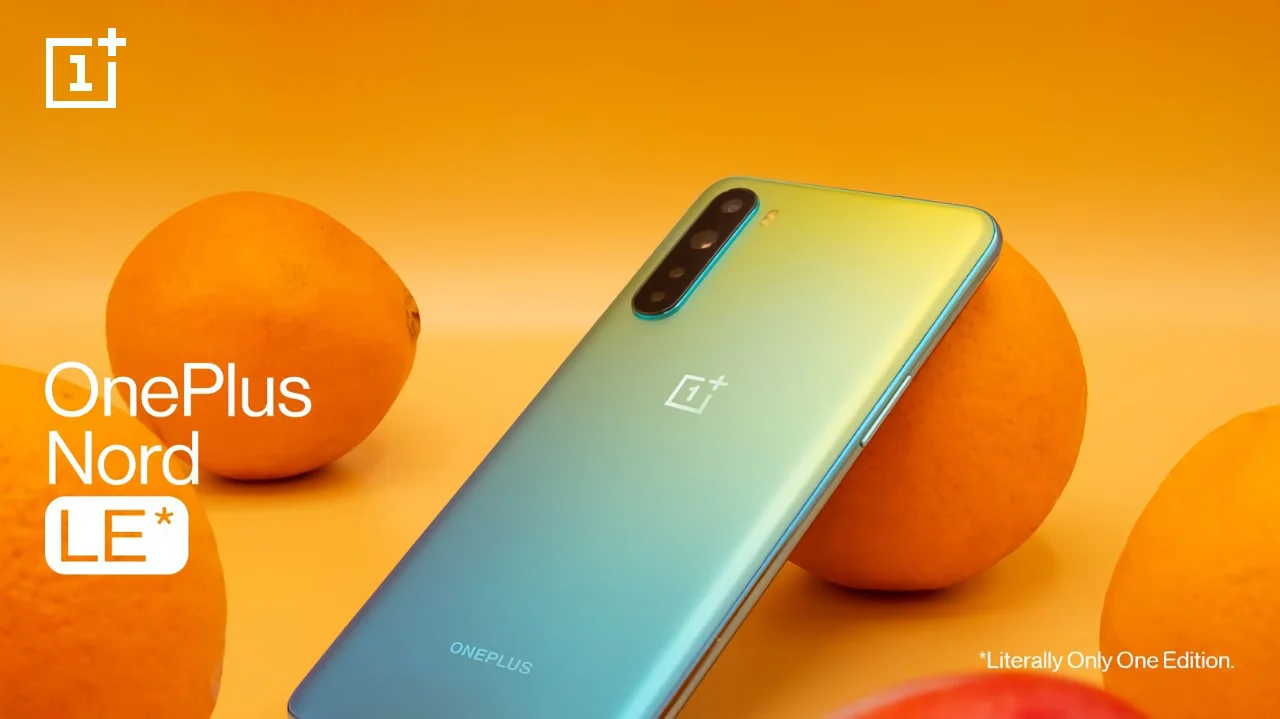 OnePlus has released an exclusive smartphone called Nord LE. The exclusivity of the smartphone lies in the fact that it was released in a single copy, and the abbreviation of the novelty reads "Literally Only One Edition". This smartphone can be safely called the rarest in the world.
At the moment it is impossible to buy OnePlus Nord LE, but you can try to win it. OnePlus on its official Instagram page announced a drawing for the new smartphone, and the conditions are quite simple, but there are a lot of people who want to get the exclusive.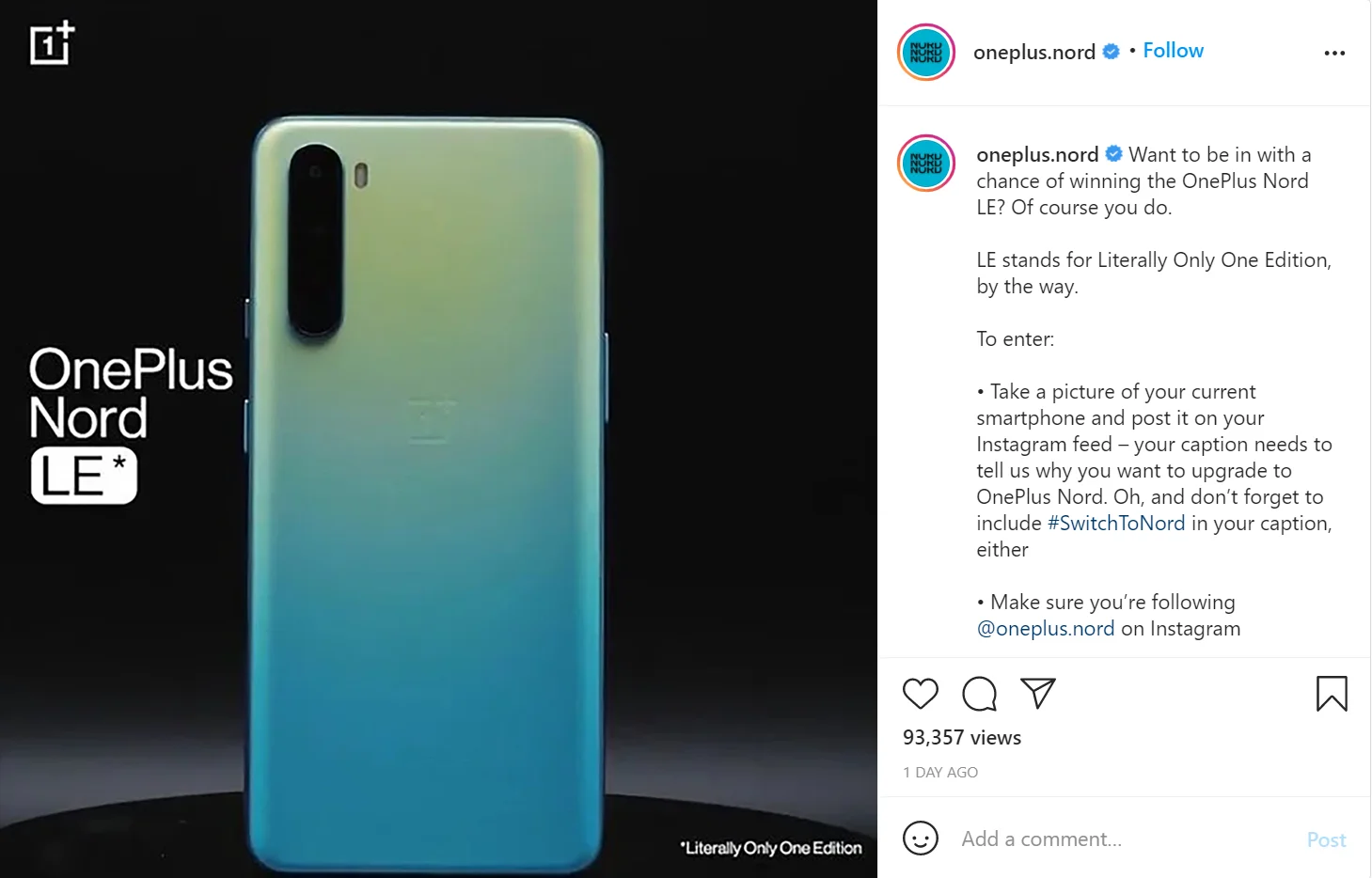 The OnePlus Nord LE is essentially an exact copy of the OnePlus Nord, the only difference between the devices is the unique color of the Nord LE. Drawing a smartphone from OnePlus is a great solution to get the audience interested in its products. Perhaps the OnePlus Nord LE will still go on sale in the future, but for now it will only be possible to get it thanks to the luck of the draw.