E3 2021 start date and schedule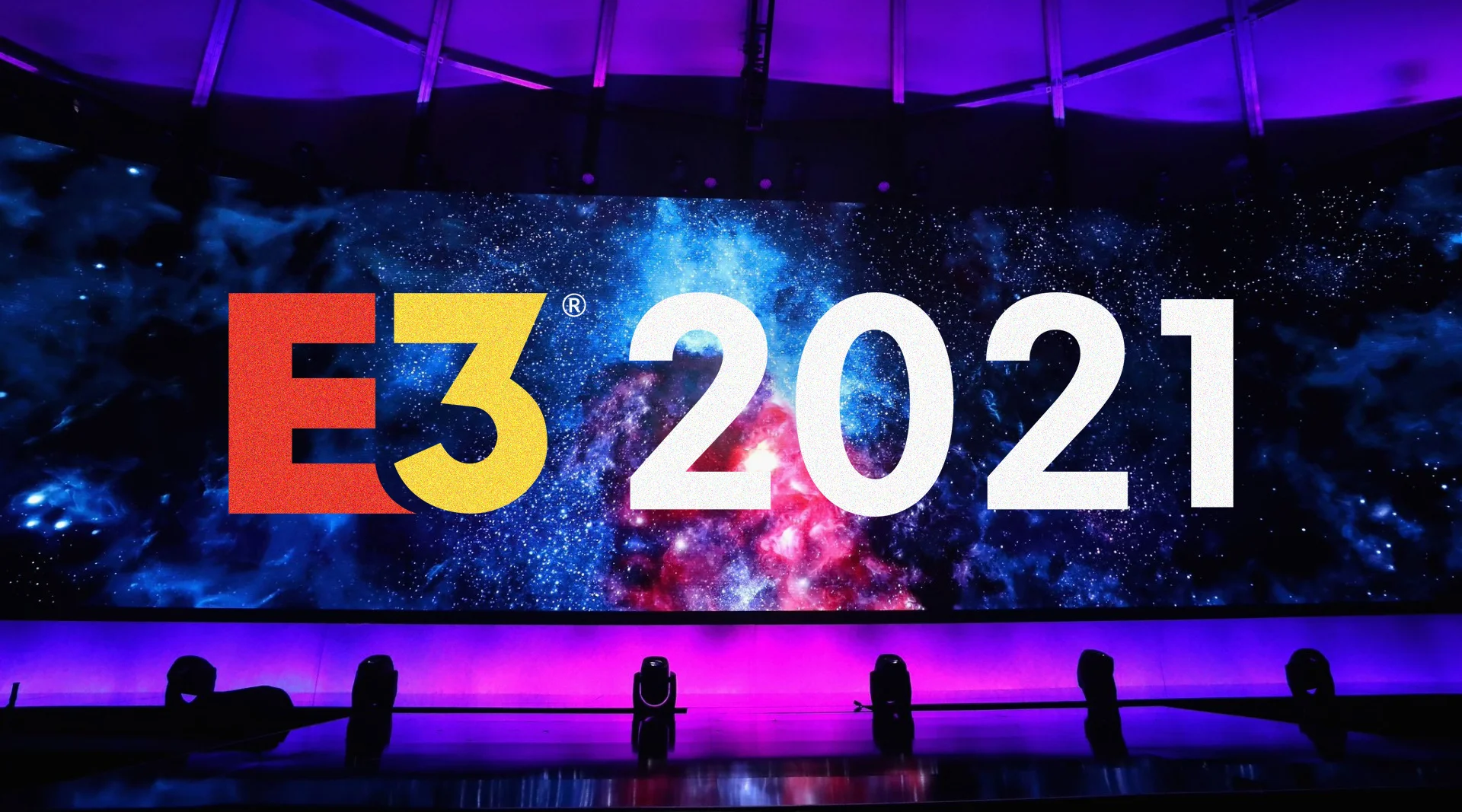 The year 2021 was no exception and extended the restrictions on all kinds of large-scale events due to the coronavirus outbreak. But all fans of video games can sleep well, because the event dedicated to video games called Electronic Entertainment Expo 2021 will still take place, but with a small condition.
This time E3 2021 will be held online, the developers will be able to demonstrate their novelties in the field of video industry, as before, but only through the online broadcast. As stated by the organization ESA, they have done a great job to ensure that everyone from around the world will have safe access to content. Also, the organization gives hope that the next exhibition E3 2022 will be held in the traditional format, and all the participants and guests will be able to see in person.
In addition to information about the organization of the event, ESA shared the plan of the event, naming the exact date, as well as shared a list of participating companies. So E3 2021 will begin June 12 and will last until June 15.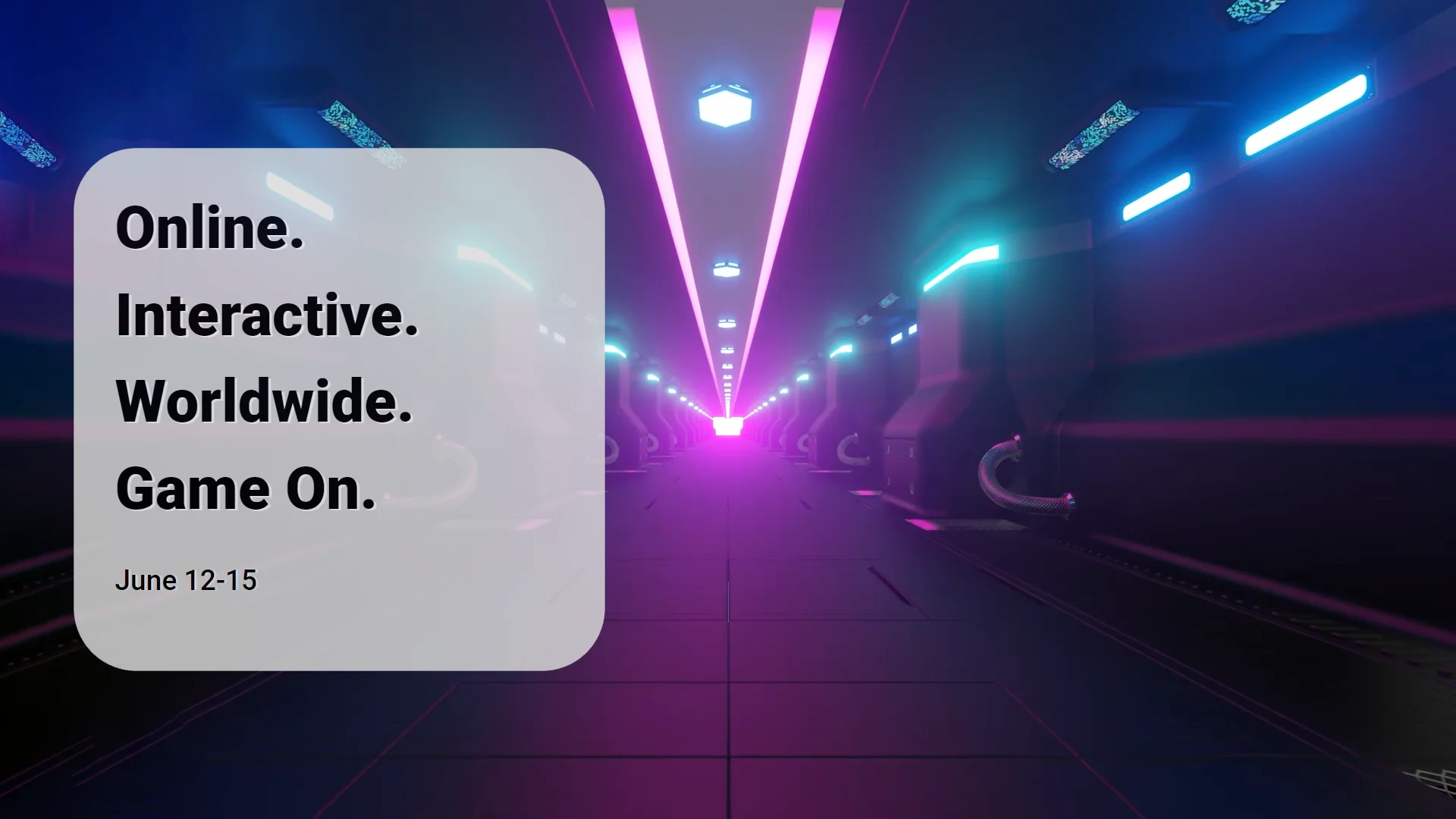 Nintendo, Xbox, Capcom, Konami, Ubisoft, Take-Two Interactive, Warner Bros. Games, Koch Media, and this is not the entire list of companies that have preliminarily confirmed their participation.