Gucci fashion house has released the most affordable sneakers, but only virtual ones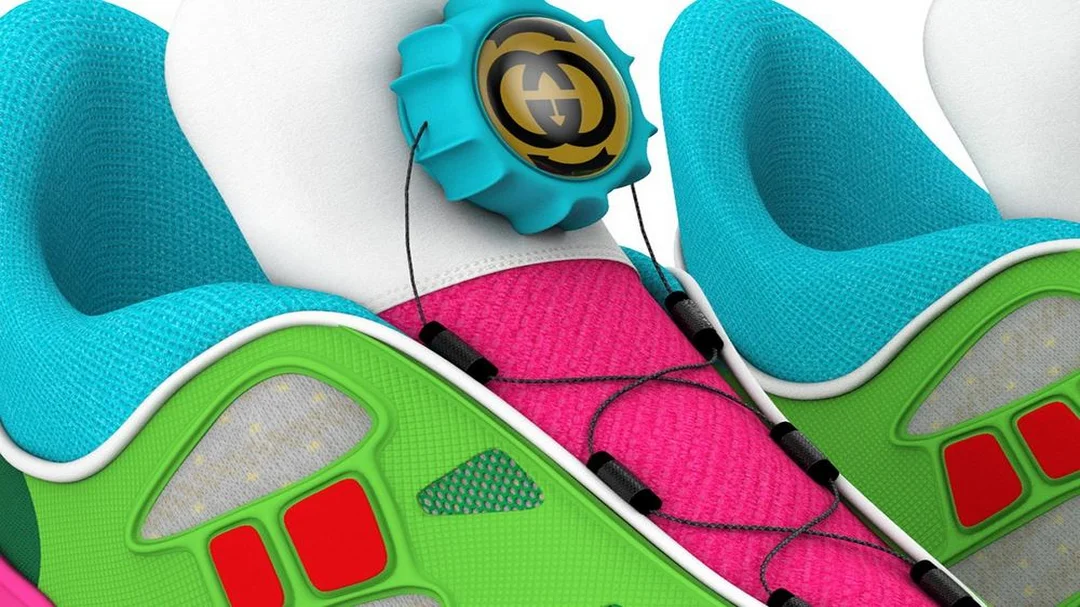 Italian brand Gucci decided to go to the next level and release new models of sneakers, following the hobbies of modern youth. What's so unusual about these new sneakers, you may ask? And what's unusual about them is that they are virtual and have the name Gucci Virtual 25.
The Gucci Virtual 25 is not only the first virtual sneakers, but also the most affordable shoes of the Gucci fashion house. Anyone can buy a pair of sneakers in the Gucci app for $12.99, or for a lower price of $8.99 in the Wanna Kicks fitting app.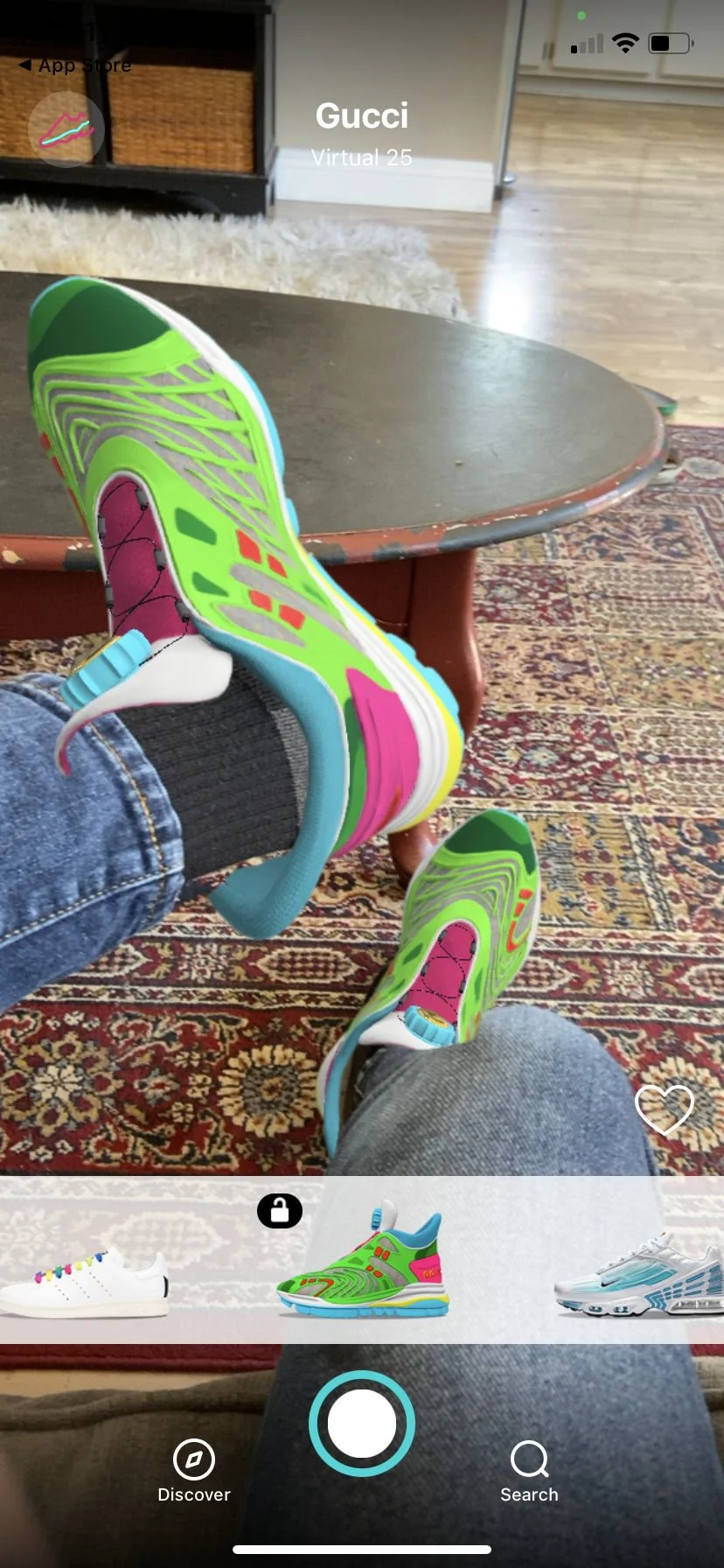 It is noted that the creation of the new product was handled by the creative director of Gucci Alessandro Michele. Gucci Virtual 25 are created exclusively for virtual reality, besides they can be used in special applications such as Roblox and VRChat.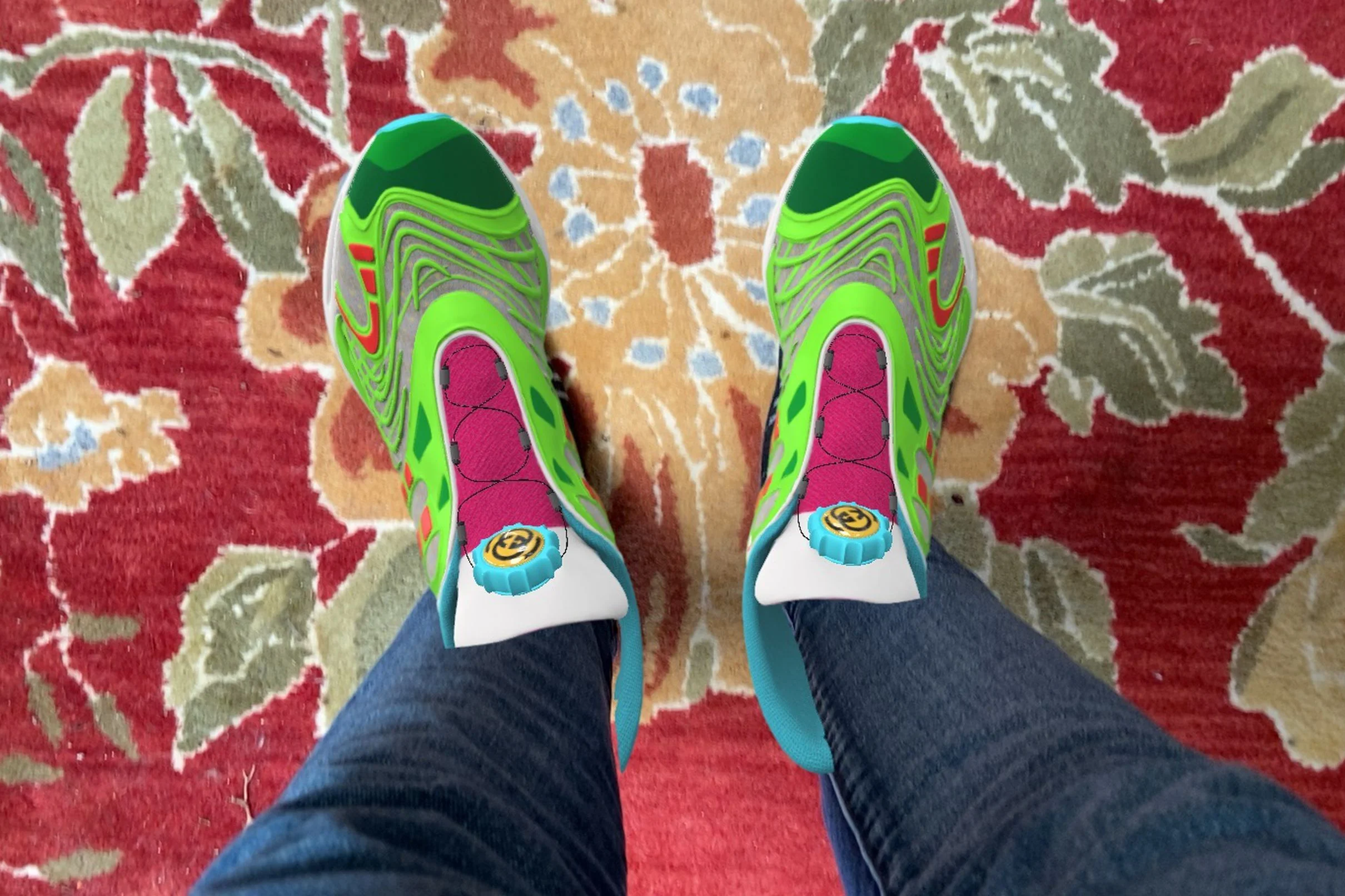 It's also worth considering where to make the purchase. If you buy Gucci Virtual 25 in the Wanna Kicks app, you can only try them on and "wear" them there. And if you purchase the sneakers in the official Gucci app, you can download a file with your purchase and use it in the apps for additional reality.