The PC version of Google Photos has expanded its functionality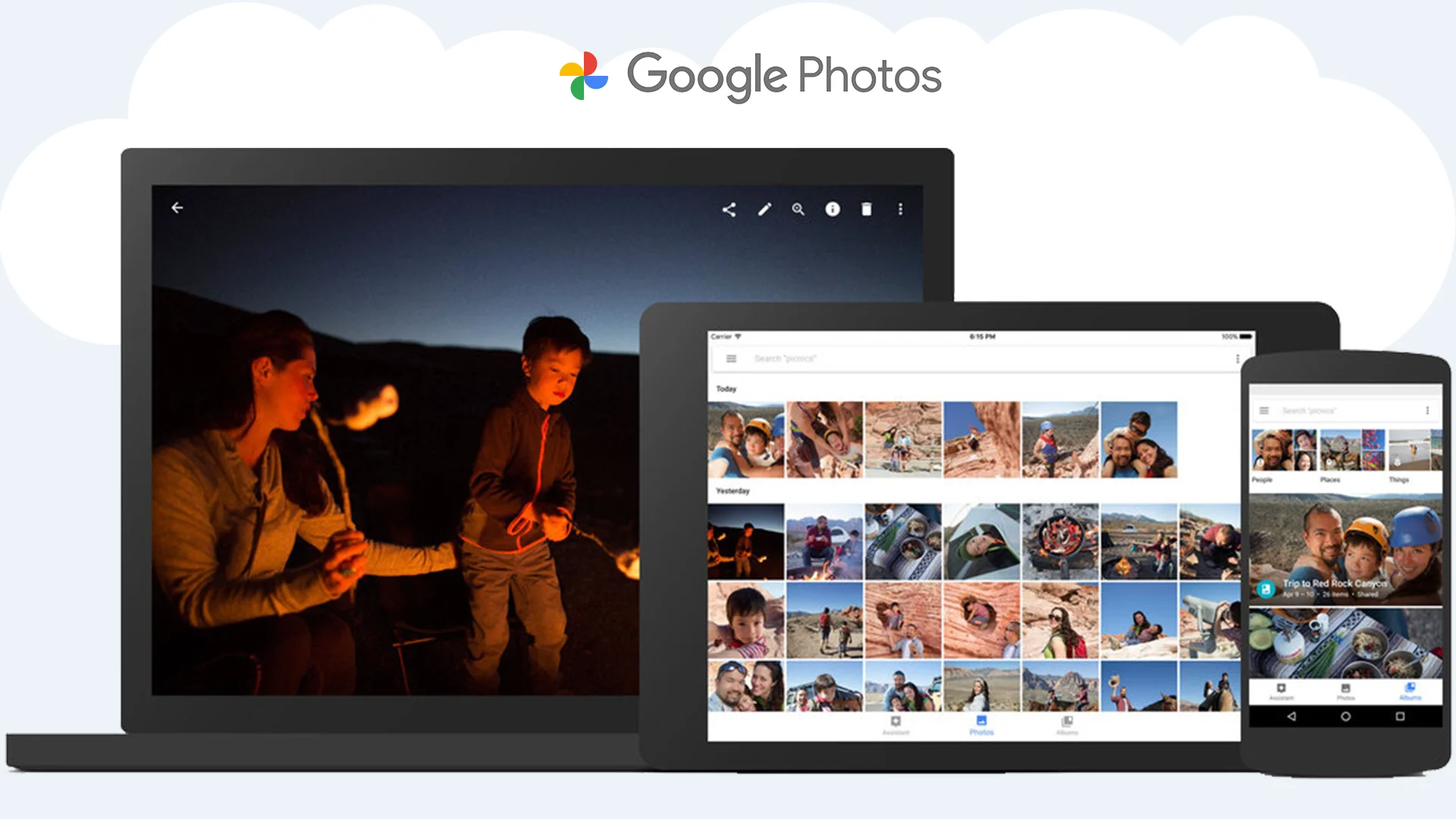 The web version of Google Photos has received a new update, which has made the service more similar to the mobile version of the Android and iOS applications. We are talking about the expanded functionality of the web interface of Google Photos . The photo storage service has received two new tabs: Explore and Favorites.
The Explore tab is essentially an analogue of the mobile Search tab. The innovation includes selections by category, so the user can find the materials of interest without much effort. Categories are broken down into: people, places, things, nature, screenshots and so on. The "Favorites" tab will save all the favorite content, which was previously marked by the user with an asterisk.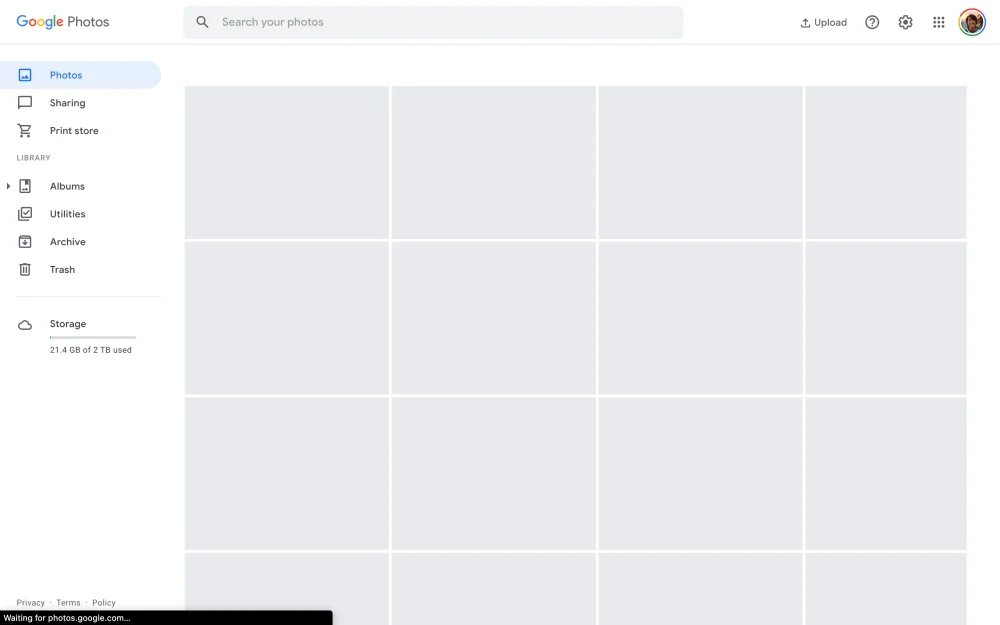 Old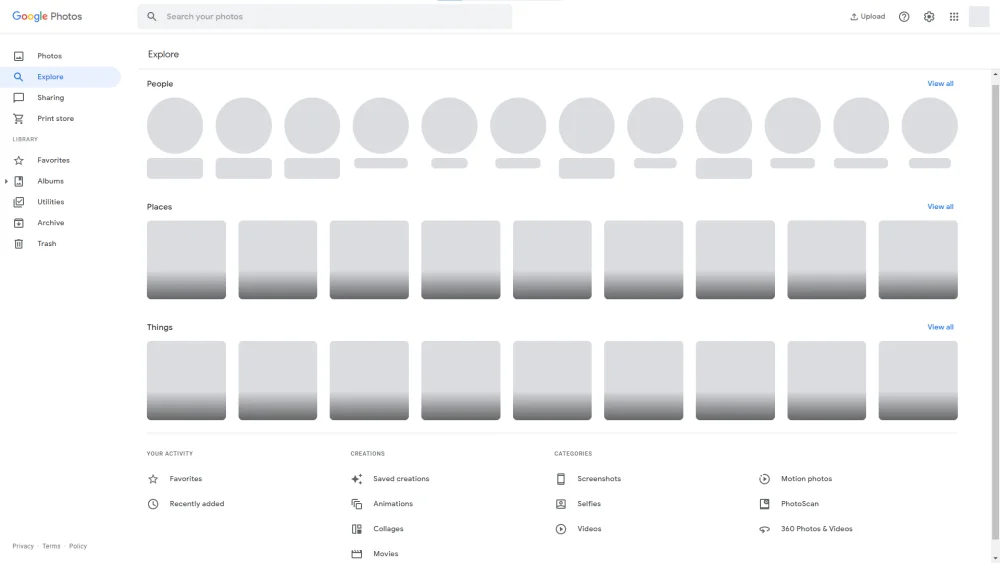 New
At this stage, the update for the web version of Google Photos is available to a small circle of users, but soon it will be available for everyone.