New to Twitter: Paying for Additional Content and "Communities"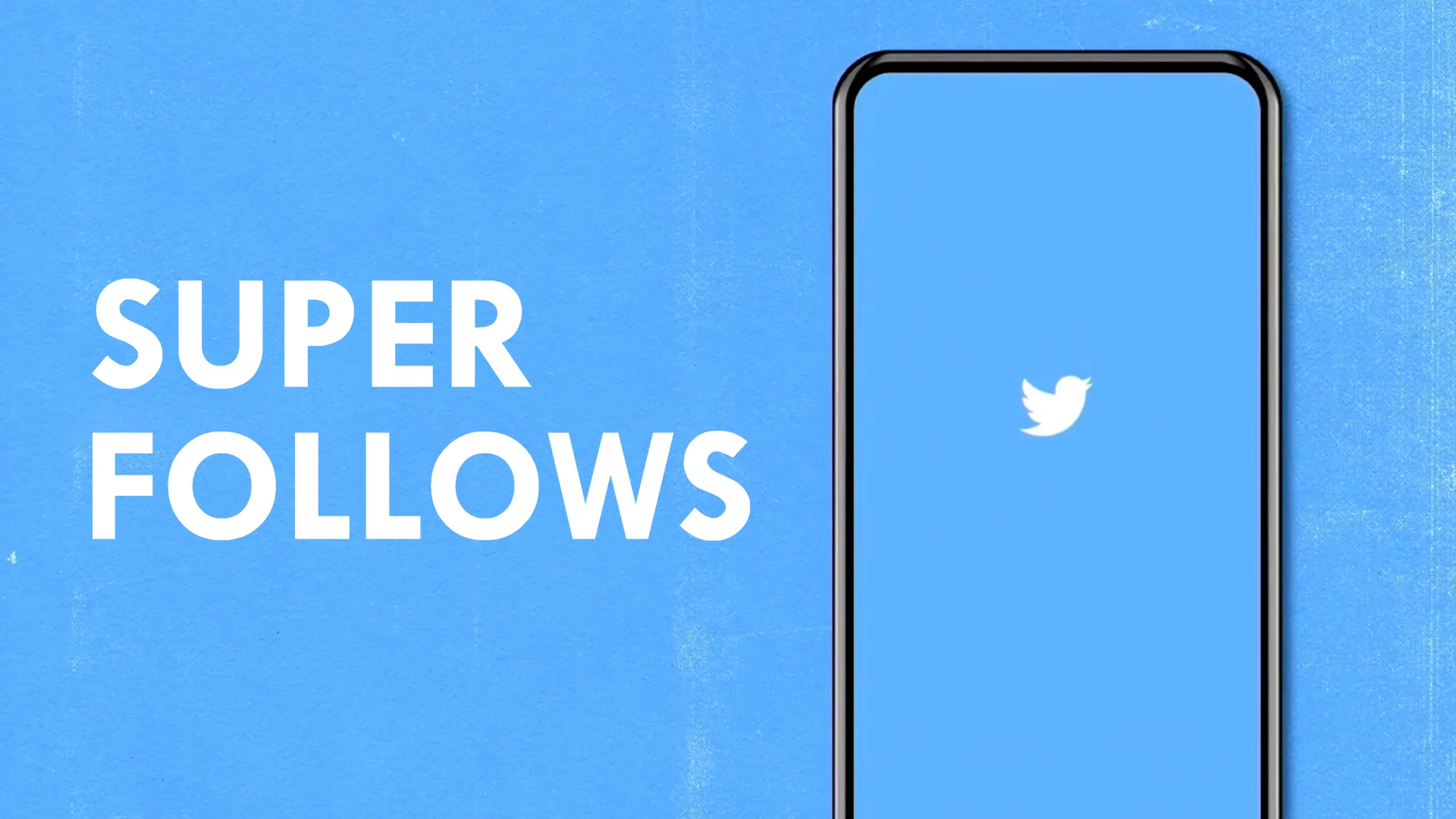 Twitter has introduced a number of innovations to its users, which will soon appear in the service itself. It's about paying for additional content and the ability to create communities. Now the owners of their twitter accounts will be able to charge their followers for additional content on their page, and communities can be created based on any interests.
Super Follows - this will be the name of a paid subscription to additional content of the person you are interested in. In addition to additional content, this can be: bonus tweets, access to the community, subscribing to a newsletter or badge. The developers explain this decision by the fact that now users will be able to directly receive funds from subscribers. It is worth noting that it is the paid subscription that is an integral part of earnings for most authors and has become popular among services such as Patreon, YouTube, Twitch, Facebook and others.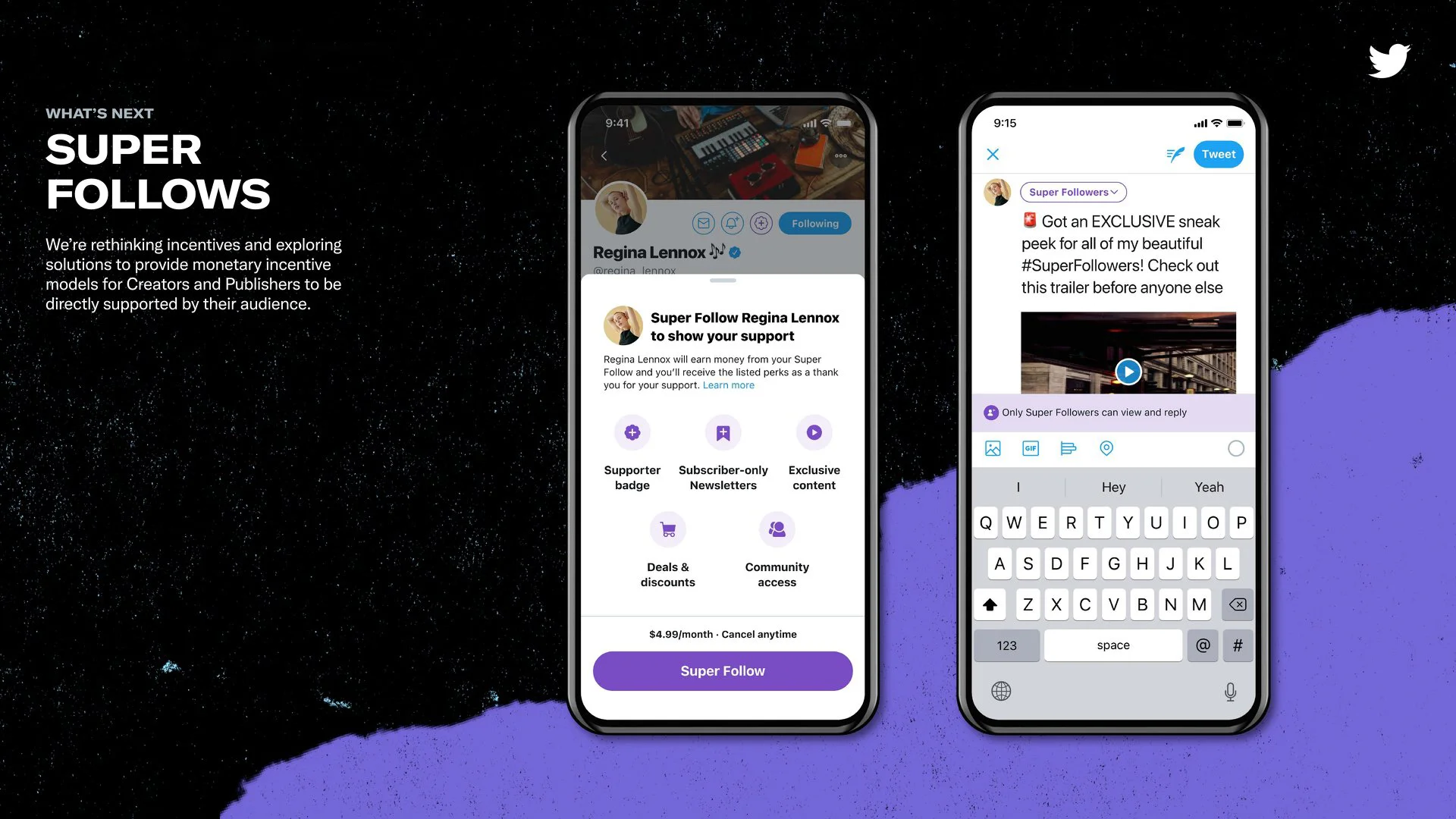 The new "communities" feature is similar to Facebook groups, and is aimed at allowing users to create communities of interest: cats, science or contemporary art. By subscribing to one of the communities you are interested in, you will receive different tweets about only one topic.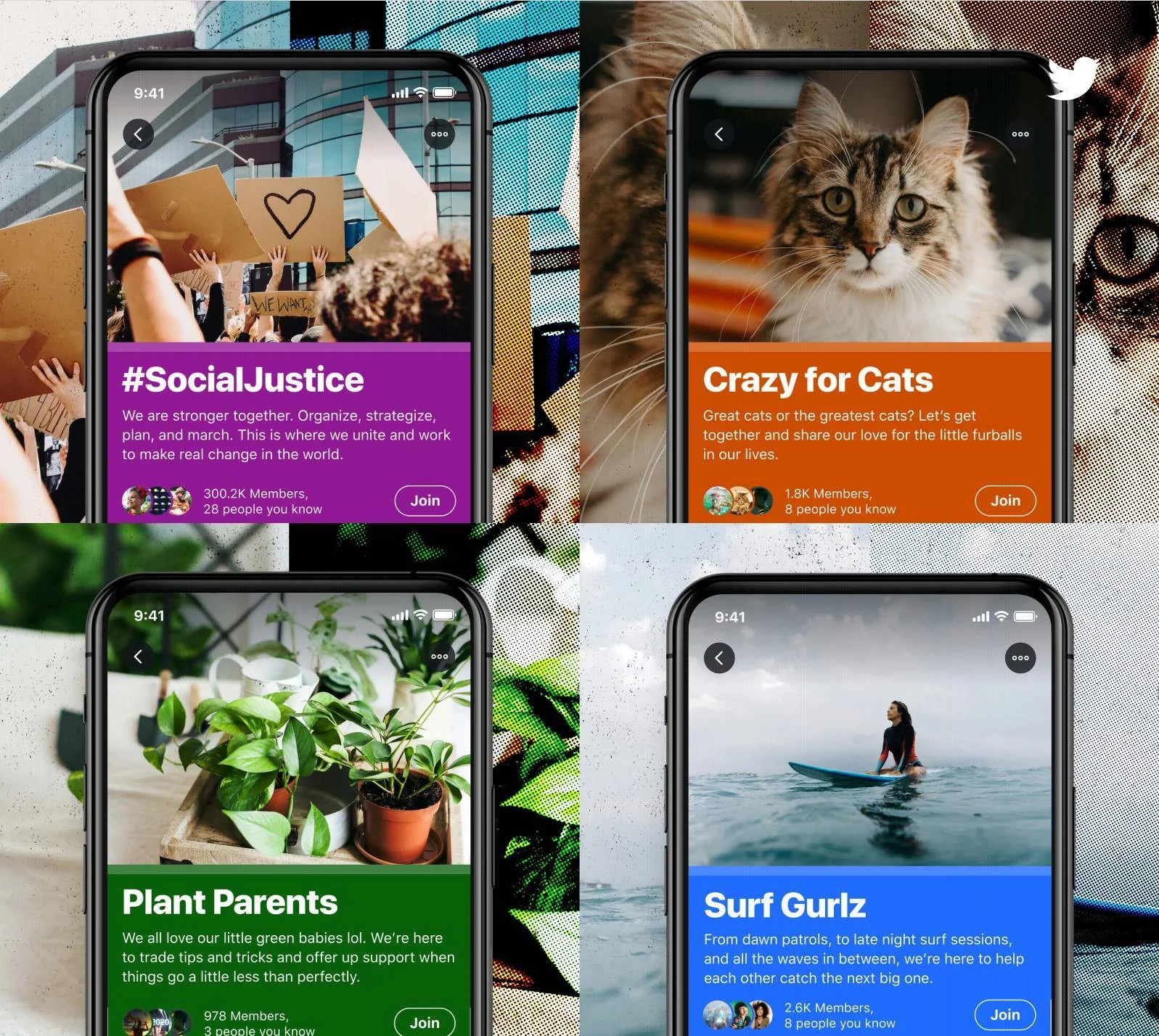 New features will help users not only get paid for their work, but also become members of a community of interest. While this information is only informative, but very soon users will be able to evaluate the innovations on their devices.