Wireless Air Charging - revolutionizing the world of chargers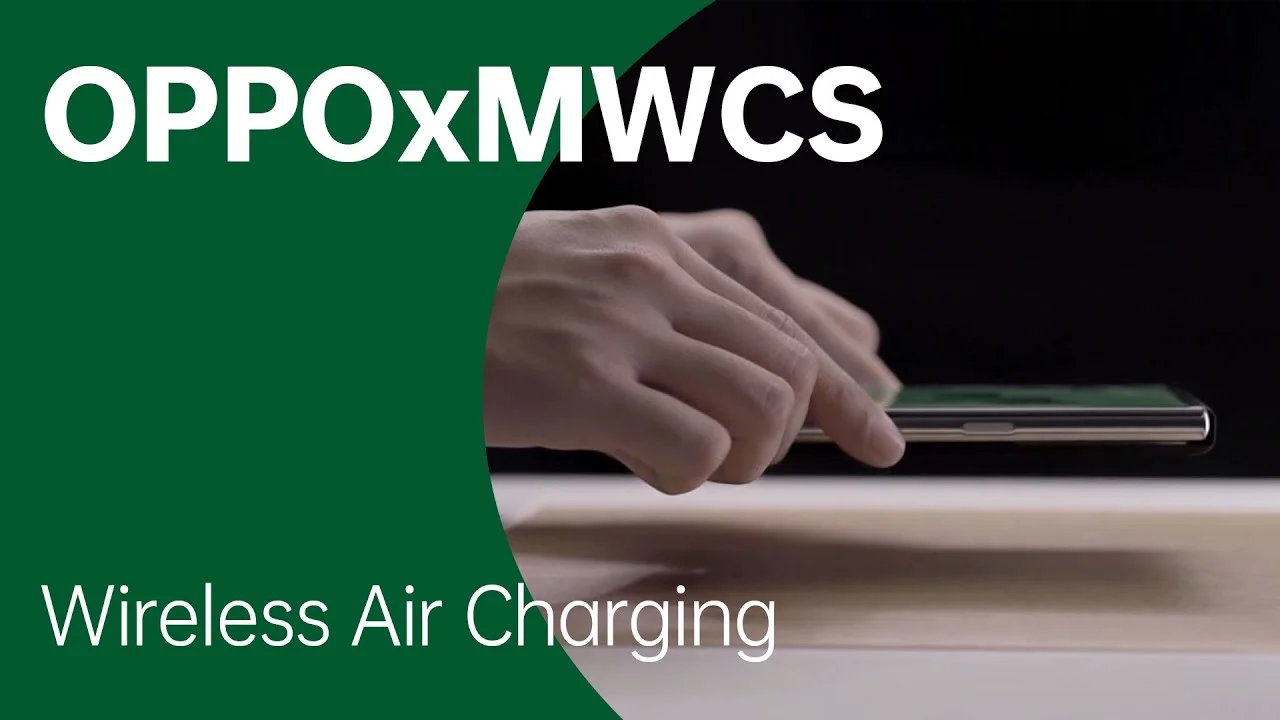 OPPO showcased a new wireless charging technology called Wireless Air Charging at the annual MWC 2021 Shanghai. This technology is able to charge your device at a distance of 10 centimeters, which is quite impressive and deserves special attention. The new charging by air was demonstrated based on the unique OPPO X smartphone, which was presented at the end of 2020. The device was remembered for its unusual display, which is able to "stretch" and turn an ordinary smartphone with a screen diagonal of 6.7 inches into a tablet with a diagonal of 7.4 inches.
Wireless Air Charging technology uses magnetic resonance to deliver up to 7.5W of energy. The user will be able to calmly play, watch videos or do other things while discharging their device in parallel. At the moment, the manufacturer decided not to disclose all the features of "charging by air", nor was it said about the technology's entry into the commercial market.