Deemo II - game features in a small teaser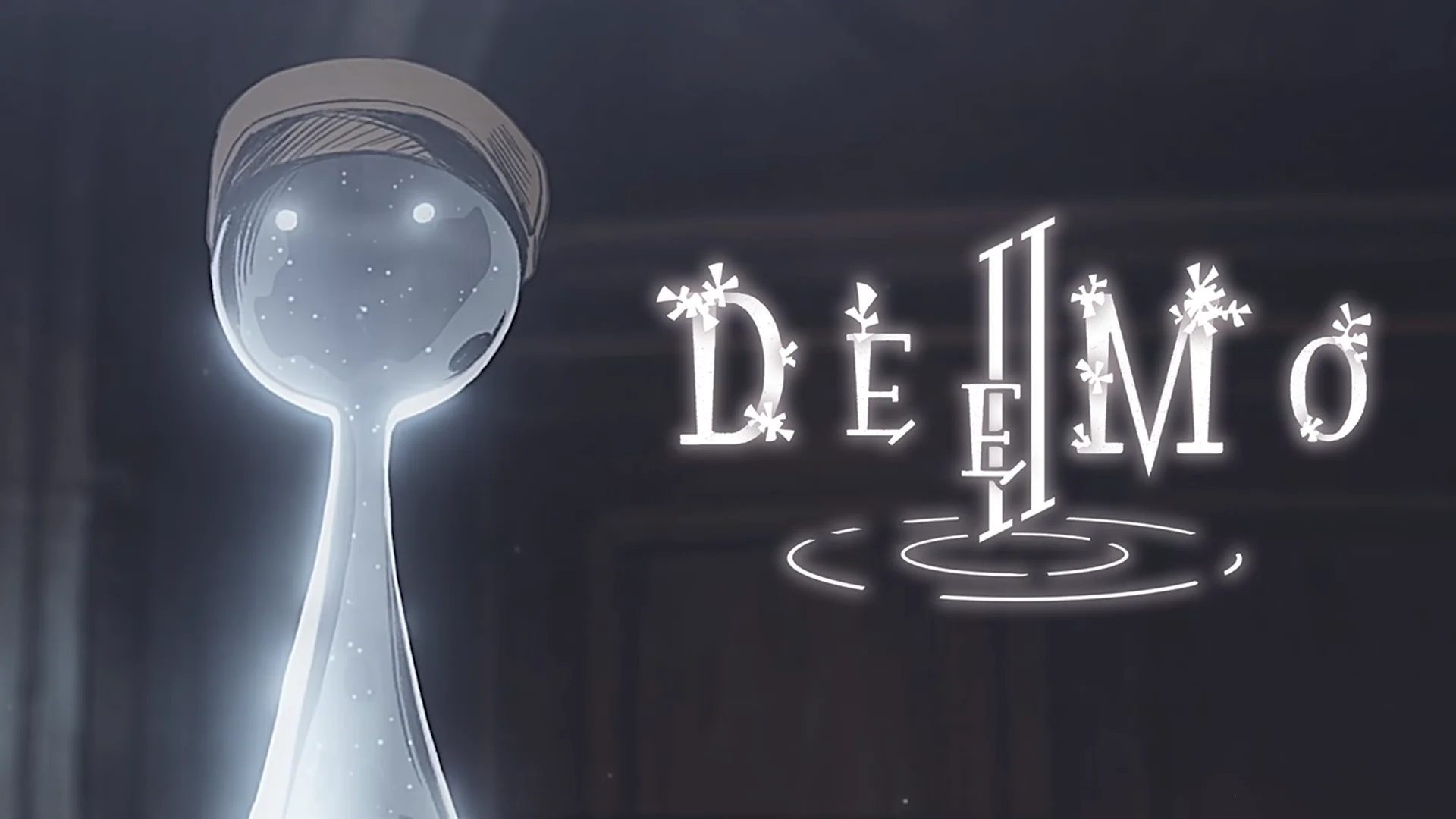 Ahead of the Chinese New Year, developer Rayark Inc. and JetGen studio decided to please all Deemo fans and released a short teaser for Deemo II, in which you can see the features of the future game. The developers of Deemo II did not disclose the development process itself, but unanimously answered that production is going "smoothly". Back in May 2020, it became known that the JetGen studio would be working on the project, then a 3-minute video dedicated to the game was released.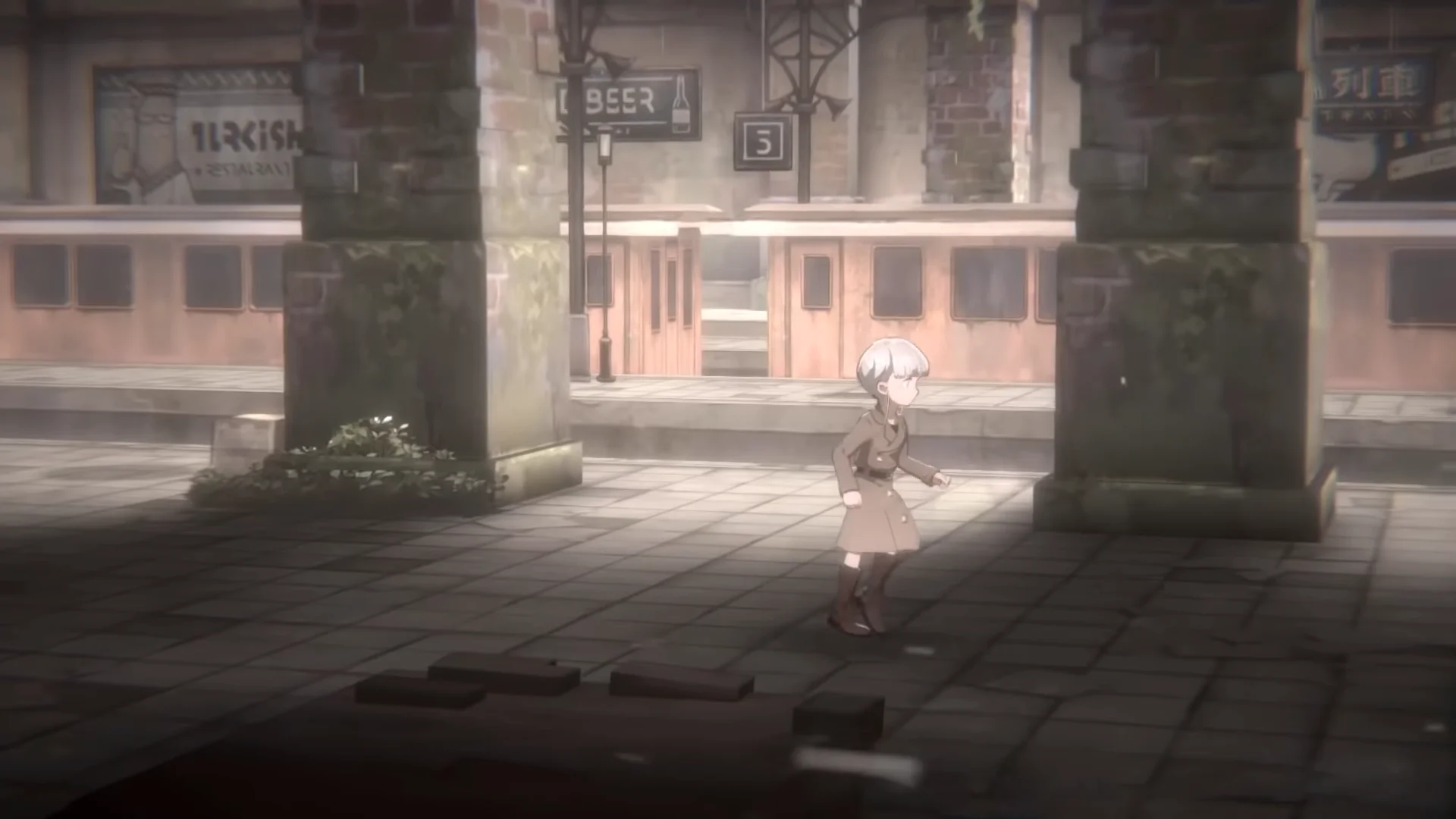 The Deemo II teaser lasts 72 seconds and demonstrates beautiful cuts of scenes from the gameplay, ranging from rhythmic movements across locations and ending with non-interactive videos. Of the features of the new part, these are new notes that will need to be held down, and not just pressed on them.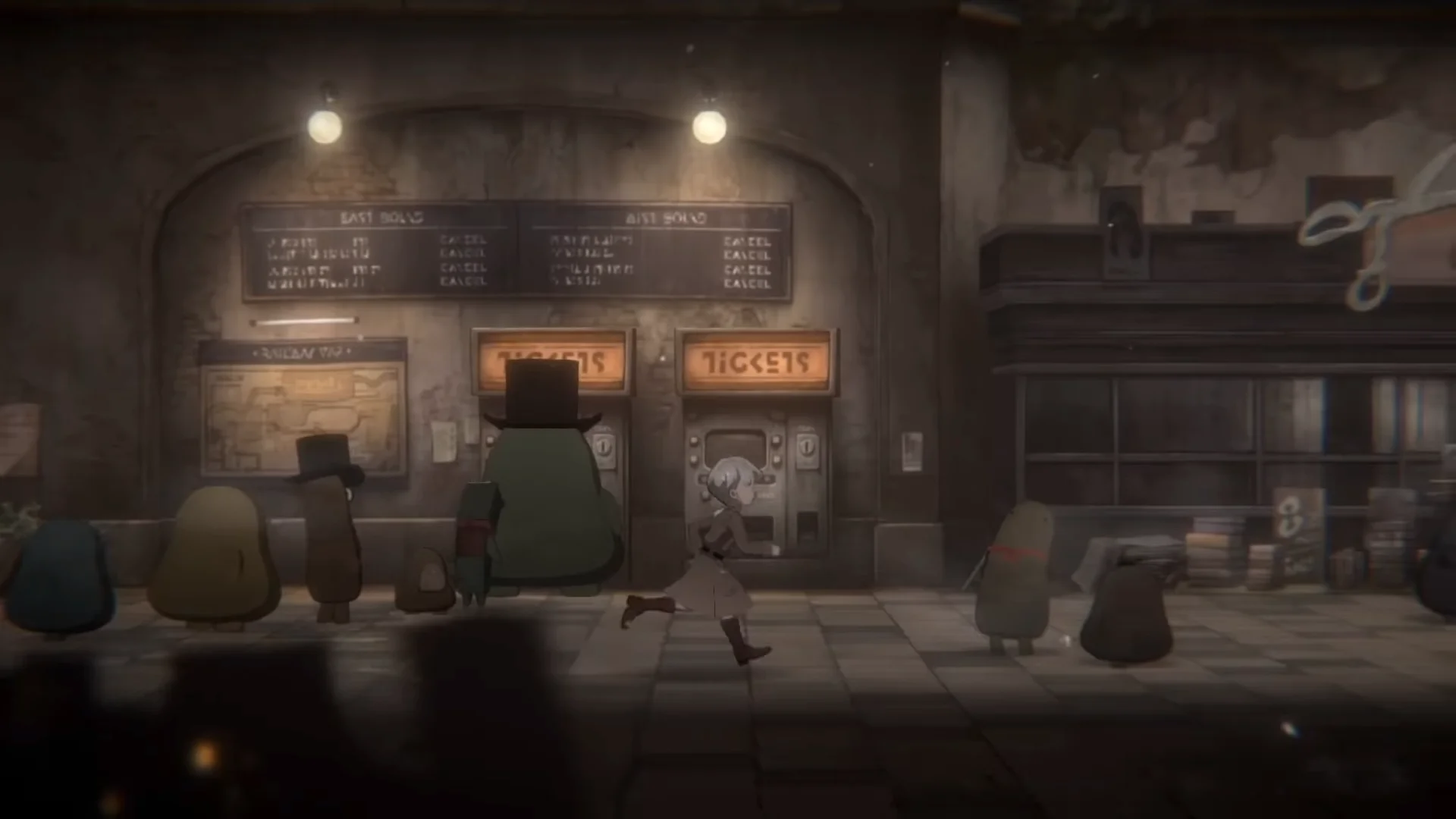 Deemo II will tell you a story about a young blonde girl and a strange ghostly creature named Dimo. In a fantasy kingdom, together they seek hope to save the world. As in the previous part of the game, Deemo II will have its own atmosphere and wonderful musical compositions.
At the moment, there is no exact release date for the game, but there is a list of preliminary target platforms, which so far only include Android devices at the development stage.