Sustainability City - educational, ecological map for Minecraft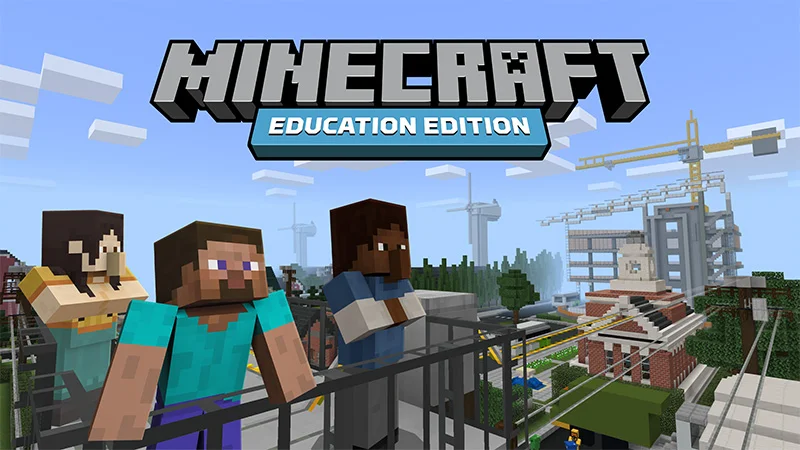 As you know, for 10 years already Microsoft has been dealing with an extremely important task in our time, their goal is to completely reduce harm to the environment. Mojang Studios did not stand aside and decided to support Microsoft's good intentions to reduce carbon emissions, waste production and purify water, and release a special training map for Minecraft - Sustainability City. The so-called "balanced city" is located on this map, and you can launch it in the special "Education Edition".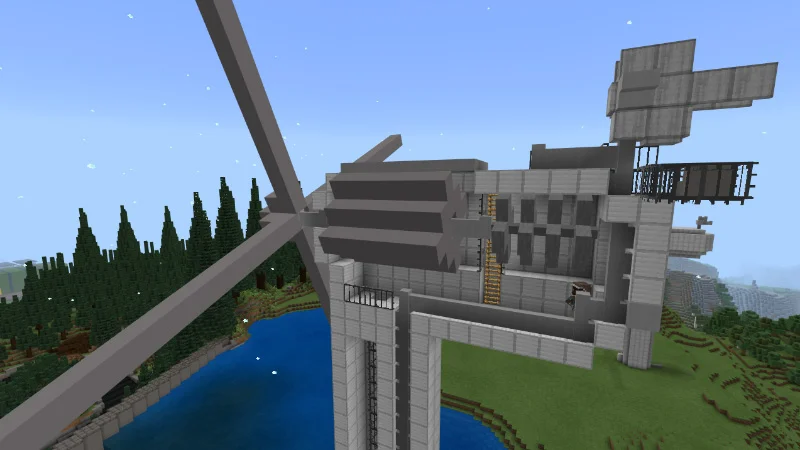 On the Sustainability City map, each player will be part of a huge process of raw materials production, as well as its waste and recycling. The new town also has a unique wastewater treatment system, players will be able to see in detail how sewage passes through special treatment facilities, where it is filtered and delivered back to their homes.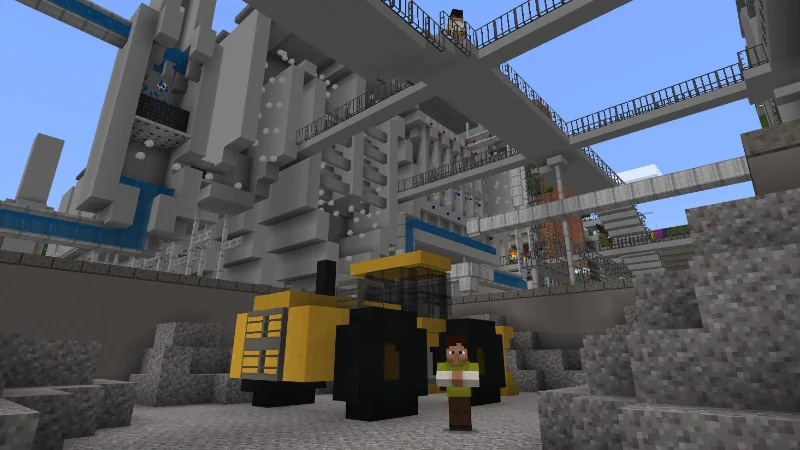 In addition to the production and treatment of sewage water, there is a huge landfill on the map, where materials for recycling are carefully selected. Electricity in the town is produced using an exclusively environmentally friendly method. You can learn more about this by visiting the hydroelectric power plant. Also in the new town, each player can build their own house from environmentally sustainable materials.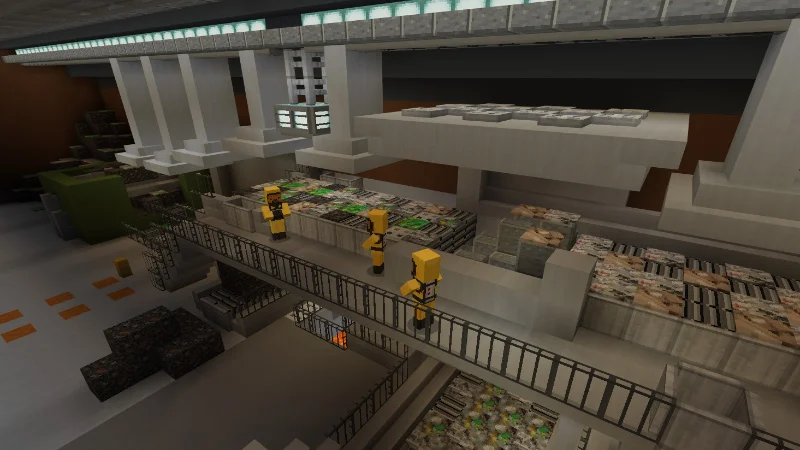 There are still many different thematic objects in Sustainability City, which you can familiarize yourself with in detail by installing this add-on from the official Minecraft website.