The "read later" will be available for Chrome browsers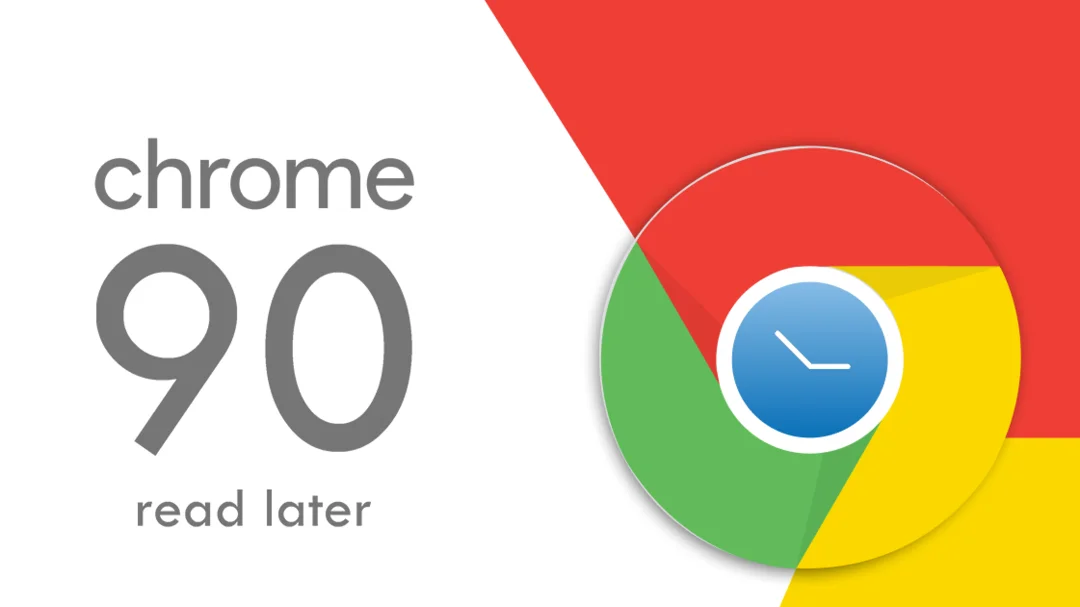 There is information that Google has started testing the "read later" function in the proprietary browser for Android. Thanks to this function, the user will be able to safely save the desired web page to the read list in the browser. For now, the "read later" feature is available in the Chrome Canary beta for Android devices.
The feature allows you to set aside any pages for later reading and works like the Pocket service, which is fully integrated into the Firefox browser from Mozilla. It should be noted that this feature for Chrome on iOS has been available since 2017, but has not been implemented in any way in the browser for PC and Android. The first hints to implement this feature in the Android browser were discovered by caring experts back in mid-2020.
To use the special "read later" function, just click on the desired link and hold it, after which a context menu with a choice of action will appear. The user can copy the link or open it in a new tab, but the most interesting thing is the "read later" item, by selecting it, you will transfer the web page you need to a special list for deferred reading. All saved pages will be located in a special folder, which you can open at any time and continue reading.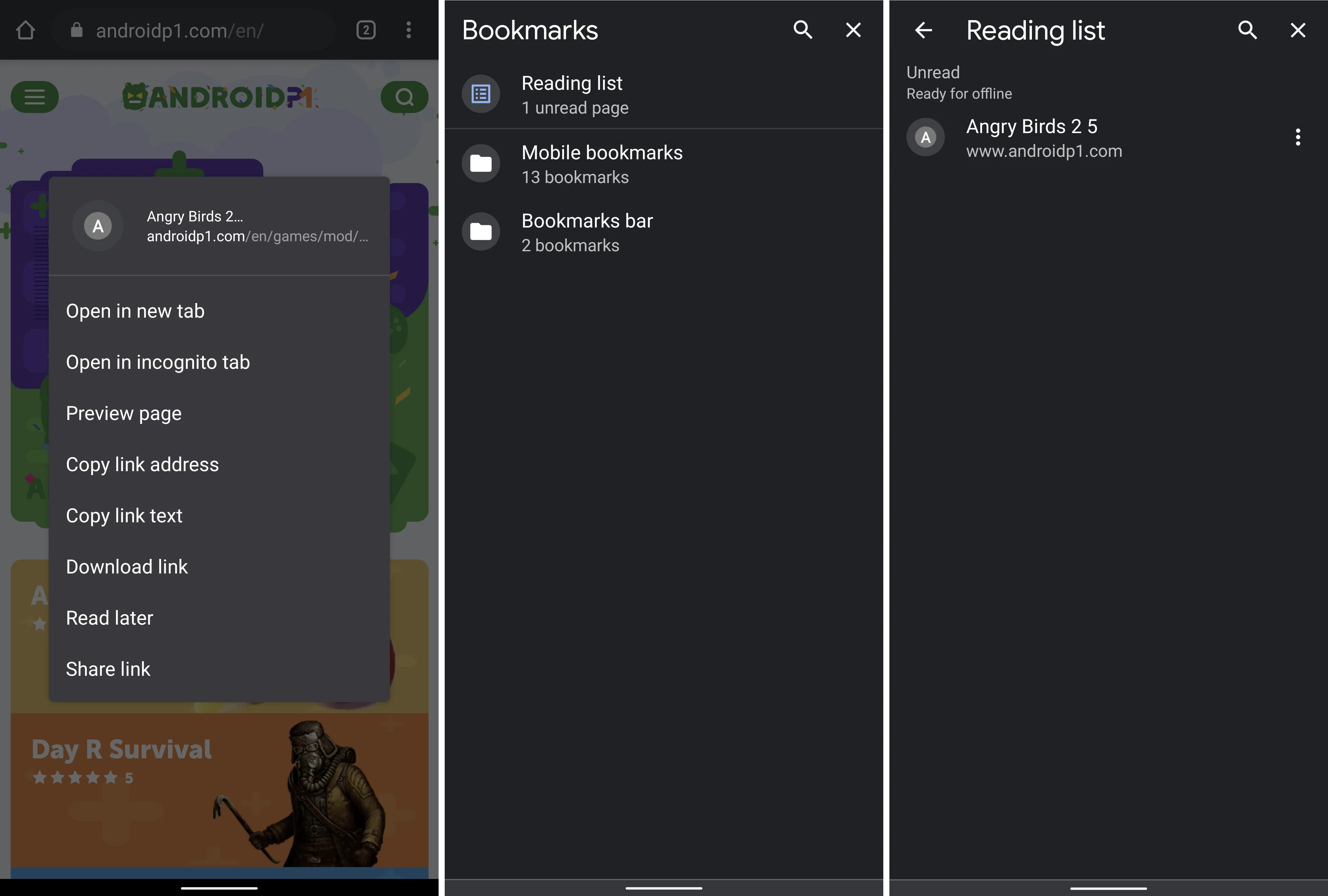 This innovation is not the most important, but it will help get rid of unnecessary third-party tools. The "read later" feature is coming soon to Chrome 90, but in the meantime it will be heavily tested in beta versions of Chrome browsers.