Wahoo Elemnt Rival - a novelty among the fitness hours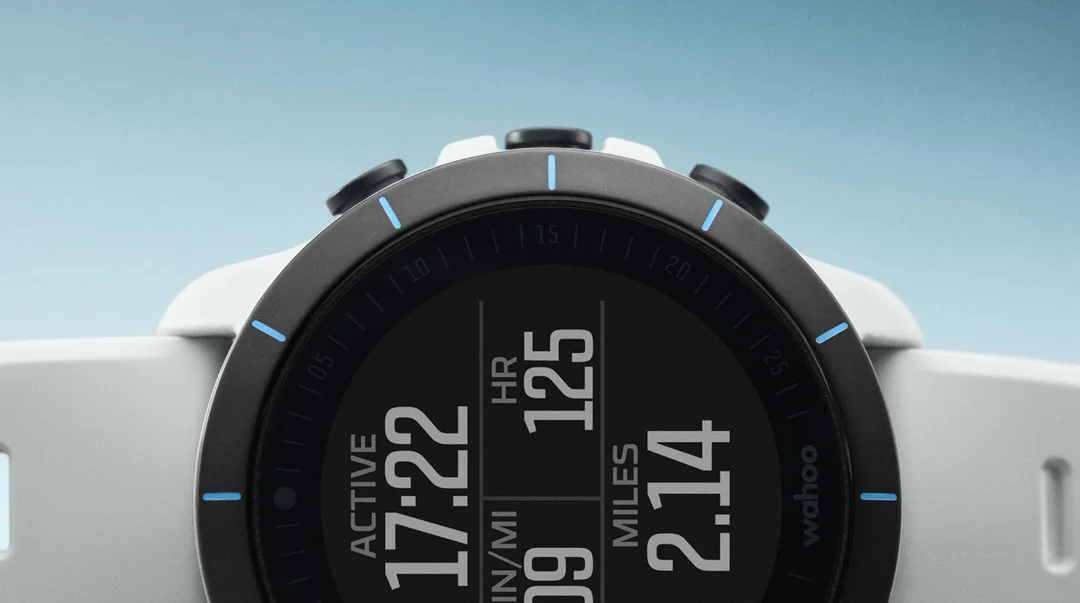 Renowned fitness company Wahoo has unveiled its first GPS smartwatch for athletes, the Elemnt Rival. Since its inception, Wahoo has been manufacturing heart rate sensors and other sports and fitness equipment. Now Wahoo intends to compete with all well-known fitness watch manufacturers such as Garmin and Polar.
According to the manufacturer, Elemnt Rival will become an indispensable assistant for athletes, beginners in this business and just for home workouts. Smartwatches are able to distinguish between any of the sports and monitor its implementation. Therefore, the watch can become the best trainer for the user while running, cycling, while exercising, and so on. The novelty is able to smoothly transition from one sport to another, which makes it possible to accurately monitor your every workout. And with the smartwatch mobile application, you don't have to worry about schedules and fulfilled norms, because the application automatically synchronizes data that can be viewed after training.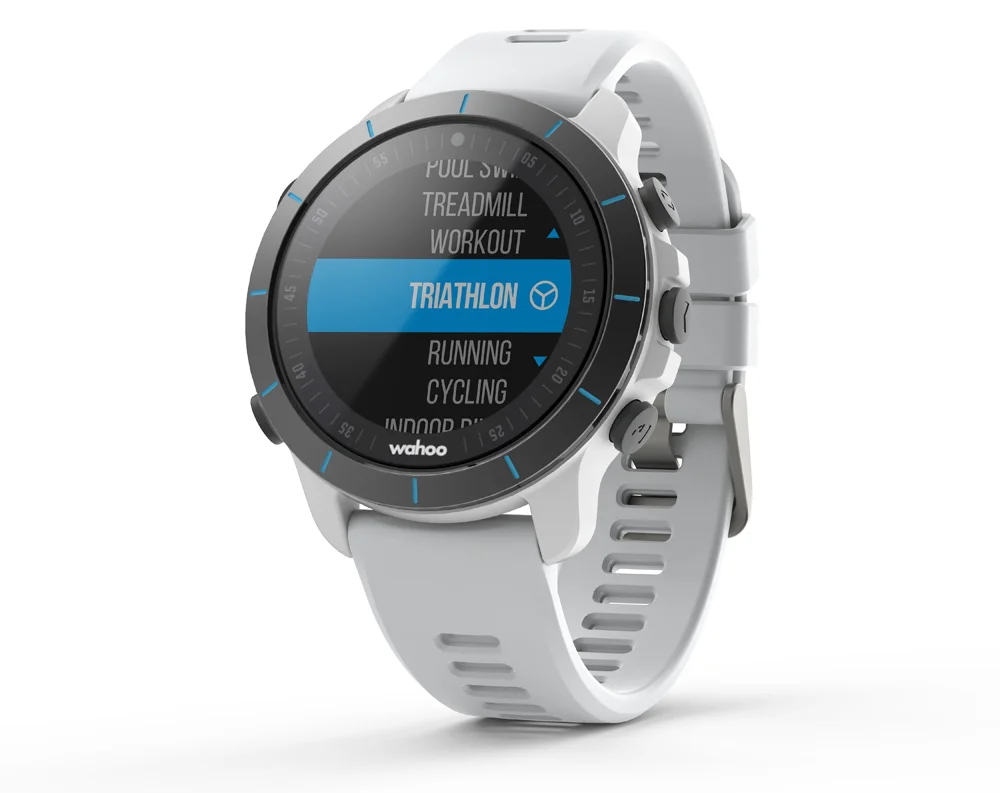 Elemnt Rival tracks heart rate, distance, steps, calories, water intake and more. The dedicated Tickr X sensor gives you full running performance. The novelty is capable of working for 14 days from the moment of the last recharge, in the case of using GPS, the work is reduced to 24 hours. Elemnt Rival received a 1.2-inch screen with a resolution of 240x240 pixels.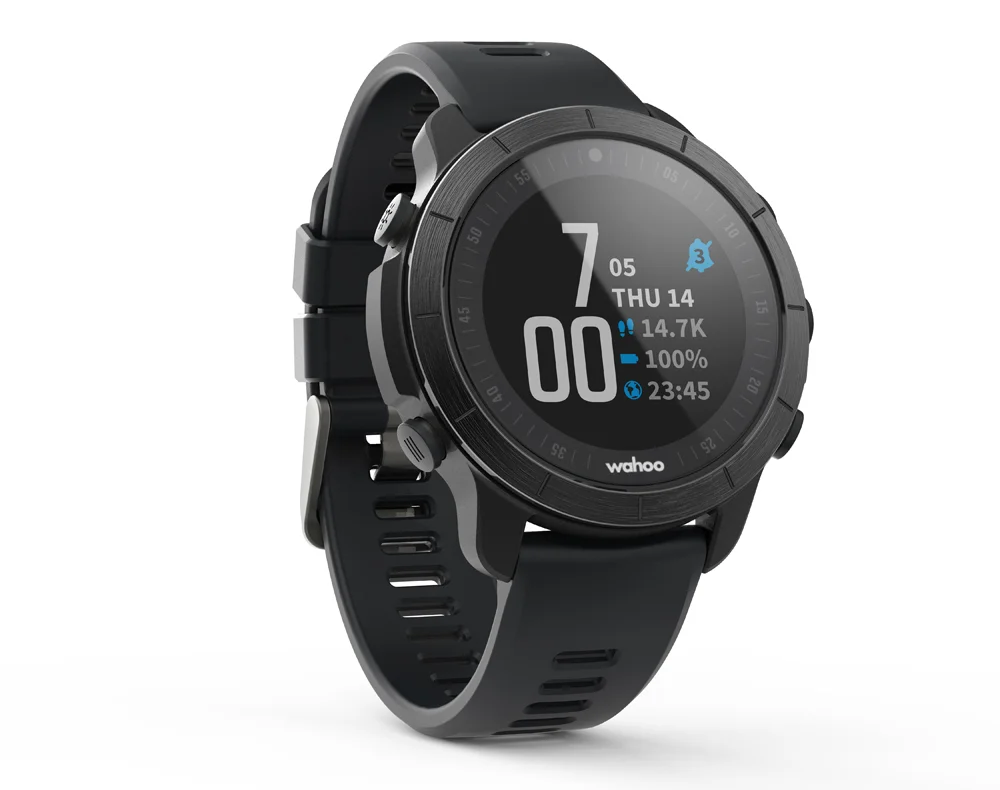 You can buy the new product in the official Wahoo store for $379.