Samorost 2 pleased fans with a new update and release on mobile devices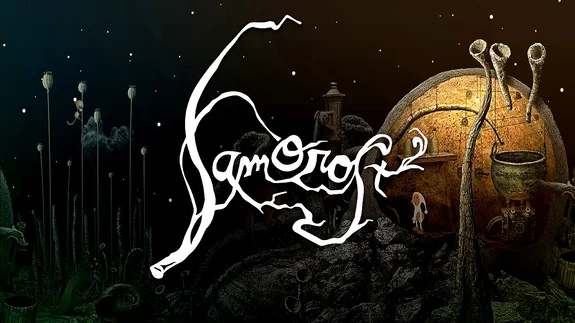 Amanita Design studio, known for the projects Machinarium and Chuchel, in honor of the 15th anniversary of the game Samorost 2 released one very large update, and also delighted fans with the release of the game on mobile devices running Android and iOS. In the new update, the developers added support for full screen mode, made minor changes to the game design, improved sound, and also improved graphics with higher resolution images, simplified the interface, changed the start screen, connected the achievement system and added many more minor features and improvements.
Samorost 2 is compatible with Android 4.3 and higher devices, iPhone, iPad and iPod owners require iOS 10 or higher. The game is also supported on macOS. Samorost 2 can be purchased from the official Google Play store and App Store.
Samorost 2 was released on December 8, 2005 and is still very popular with fans today. The game will tell you a story about a gnome, whose dog was stolen by alien creatures. And now he's gone into space to get his best friend back. The player will travel through a futuristic world, meet a lot of mysterious characters, and also try to solve many interesting puzzles.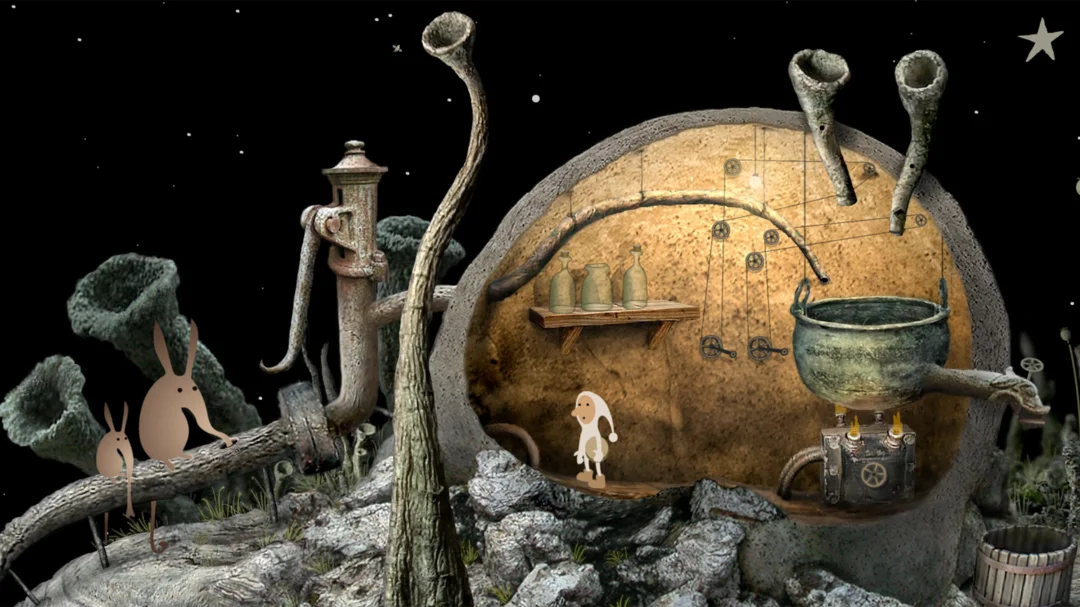 The Samorost 2 project has won many awards, so in 2006 the Flash Forward Film award went to the project for the best soundtrack, written by the composer Tomáš Dvořák, Tomáš Dvořák. In 2007, the project was named the best browser game at the Independent Games Festival.