Pixel 4A was accidentally spotted on the official website of the Google Store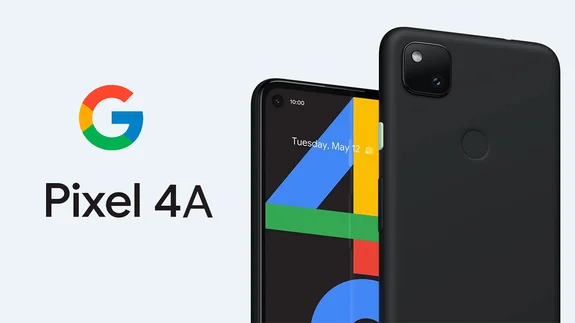 Very soon, the long-awaited presentation of an inexpensive smartphone from Google called Pixel 4A will take place. But so far no one knows the exact date. And now, in the official Google store, users noticed an image of the brand new Pixel 4A, which was soon deleted. The official images of the smartphone were published in the Canadian Google Store, this "accident" can be positioned as the inevitable announcement of the Pixel 4A.
The date of May 12 is clearly visible on the smartphone's screen image. Apparently, this was the planned announcement date, but the company was forced to postpone it due to the coronavirus epidemic. Judging by the photo, the smartphone will receive a matte back cover, a blue power button, a square block with one camera base, get rid of the thick frame at the top of the screen and get a hole for the front camera.
As for the presentation, one thing is clear, that after the Pixel 4A until the end of 2020, the flagship Pixel 5 model is announced.