SoC Qualcomm Snapdragon 865+ announced with phenomenal clock speed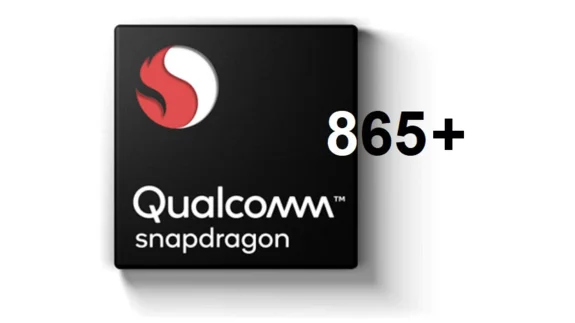 Finally, the rumors about the release of the new SoC are no longer rumors. Qualcomm has officially announced the release of its new Snapdragon 865+ processor. And as is customary, the new platform was only more "overclocked" compared to the previous Snapdragon 865 model. The main "large" core of the Snapdragon 865 has a clock frequency of 2.84 GHz, and as for the main core of the Snapdragon 865+ processor, we managed to overclock it to 3.1 GHz - this is a record indicator of the clock frequency for mobile platforms. The frequencies of the remaining 7 Kryo 585 cores have not changed, but as for the Adreno 650 CPU and GPU, their performance has grown by as much as 10%.
Thus, the Snapdragon 865+ platform has become a privilege for gaming smartphones, as for the Snapdragon 865, its performance is sufficient for ordinary devices. Qualcomm Snapdragon 865+ also received the brand new FastConnect 6900 chip, which enabled Wi-Fi 6E and Bluetooth 5.2 support with aptX Adaptive technology.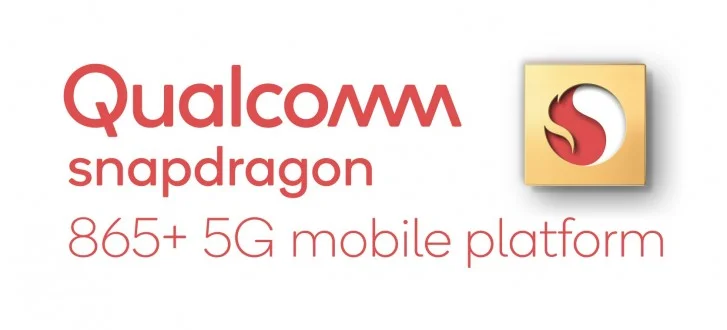 Unfortunately, the chip did not receive a built-in 5G modem; separate Snapdragon X55 modems will continue to be used. But the built-in 5G is expected only to the Snapdragon 875 platform. The brand new chip has remained the same: DSP Hexagon 698 and ISP Spectra 480. Support for fast charging is also the same Quick Charge 4.0+.
The first Snapdragon 865+-based gaming smartphone will be the Asus ROG Phone 3, followed by the Lenovo Legion smartphone. The presentation of the Asus ROG Phone 3 should take place already on July 22, but the release of Lenovo Legion is expected by the end of this month.