Credible render Samsung Galaxy Note 20+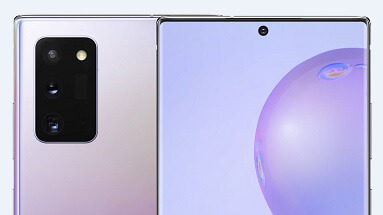 Already in August this year, the presentation of the flagships Samsung Galaxy Note 20 and Galaxy Note 20+ will take place, and as experts say, even a flash of the coronavirus will not prevent it from passing. So far, no information about the characteristics has leaked to the network, but thanks to insider Ben Geskin, we can look at the high-quality render of the Samsung Galaxy Note 20+. As you know, not all renderings are true, but the fact that Ben Geskin is in the top 10 for the first time is a fact, it is possible that his render of Galaxy Note 20+ will turn out to be the most truthful. From the image you can understand that the flagship will get very thin frames, curved sides of the display and a mini-hole for the front camera at the top of the screen. As for the back cover, here we see a rectangle with 3 cameras, familiar to new Samsung smartphones.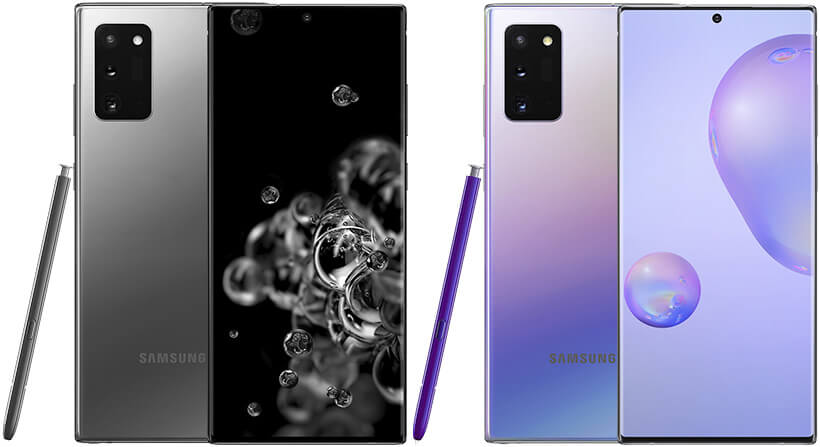 It is also interesting that one of the sensors is periscopic, which means that the Galaxy Note 20+ will offer us an impressive zoom. As for the 100x zoom, the company is likely to abandon it. Optical zoom performance will be much more modest, but digital zoom will increase slightly. It is also worth noting the migration of the side mechanical buttons from left to right. Perhaps closer to the announcement, we will learn much more about smartphones with stylus support, but for now you can admire the render.