Realme Buds Q for the first time at the official images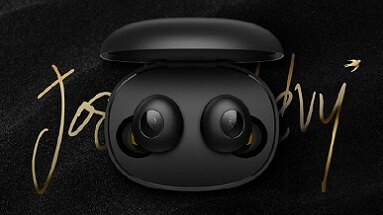 The first information about the new wireless headphones from Realme appeared a few days ago, the headset received the serial number RMA215 and was certified by the Indonesian Telecommunications Authority. Now, before the start of the official announcement next week, high-quality images of the future headset called Realme Buds Q appeared on the network. These images were published by Realme on its official Weibo page, and the company also emphasized that the creation of the headphone design engaged in the famous French artist Jose Levy, who, incidentally, was inspired by sea pebbles.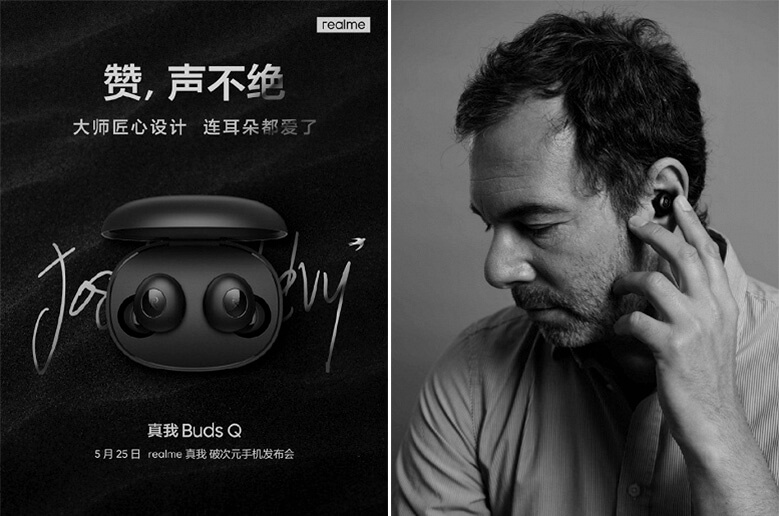 Realme Buds Air became the first wireless headphones of the company, we hope that the company will release an even better product than before. In addition, Realme is busy developing another headset called Realme Buds Air Neo. The announcement of Realme Buds Q will take place on May 25, where the company will present several more of its products.