Instagram released new functionality in connection with the coronavirus epidemic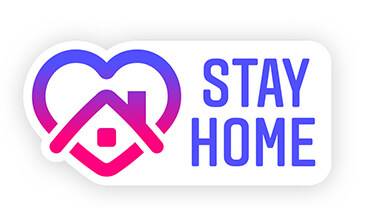 After the outbreak of the coronavirus was declared an emergency by the World Health Organization, most of the well-known companies and fashion houses began to massively direct their efforts in the fight against coronavirus. Now Instagam is ready to help everyone who is under compelled or voluntary quarantine to brighten up their leisure time for users. So, the team of the social network Instagram announced the addition of new functionality, which is aimed at communicating users in quarantine. One of the added features will expand the capabilities of the built-in messenger, as well as video chat. Now the user will be able to contact several interlocutors and view photos together, all this will happen directly during a conversation.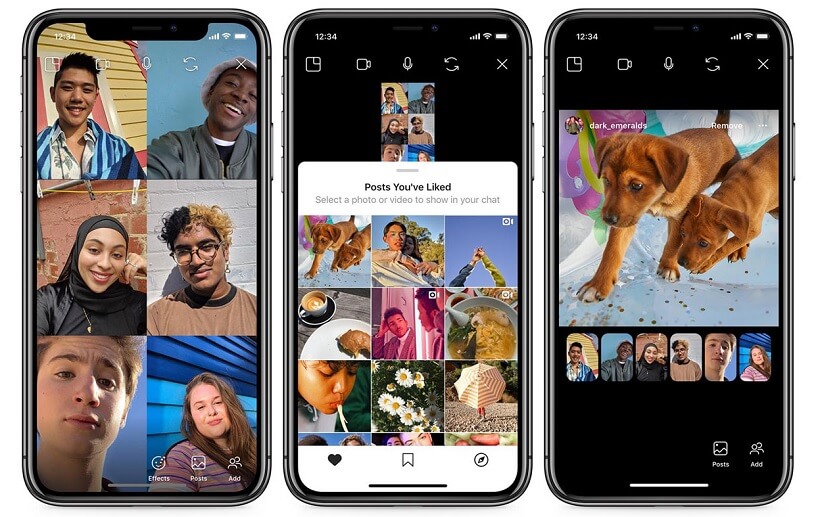 The Instagram team directed most of the work in favor of disseminating reliable information about the COVID-19 virus, as well as helping victims. All invalid coronavirus accounts will be removed from the recommendations, unless they provide reliable information and have not been approved by the healthcare organization.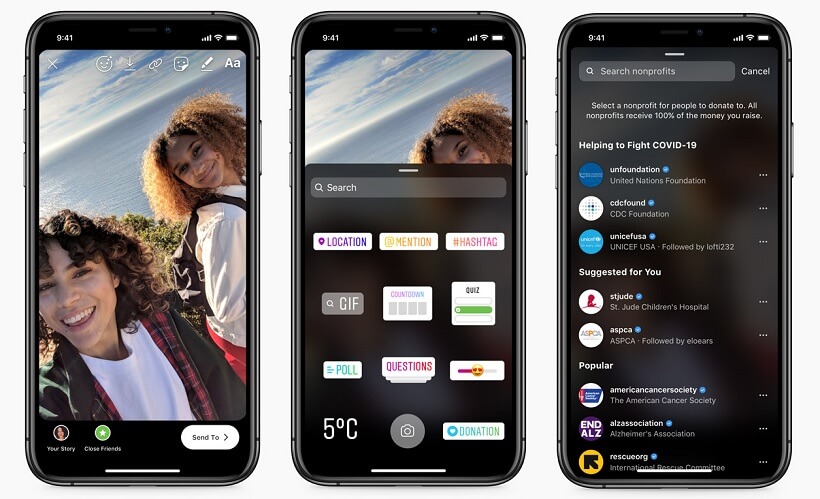 Now in the search for "coronavirus" only reliable sources will appear. Also on Instagram, there were separate stickers for donations in certain regions. In addition, a special sticker "Stay Home" appeared, urging everyone to stay at home.