Nokia N9 Remastered Edition - the return of the legendary smartphone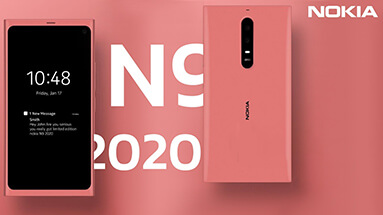 A year ago, a rumor appeared in the network that HMD Global was going to revive its old Nokia N9 device. The Chinese media has prepared fresh information and confirmed the intention of HMD Global to re-release its old smartphone with the new name Nokia N9 Remastered Edition. As you know, Nokia N9 was released in 2011 and worked on the Meego operating system, which was made by Nokia together with Intel. But, unfortunately, in the same year, Nokia refused to use this operating system. And in July 2012, the Android 4.1 Jelly Bean OS was launched on the Nokia N9 smartphone. The device had a truly revolutionary design and was considered the flagship in 2011. The network has already appeared the first non-official renderings of the new smartphone, which are only the embodiment of a design solution.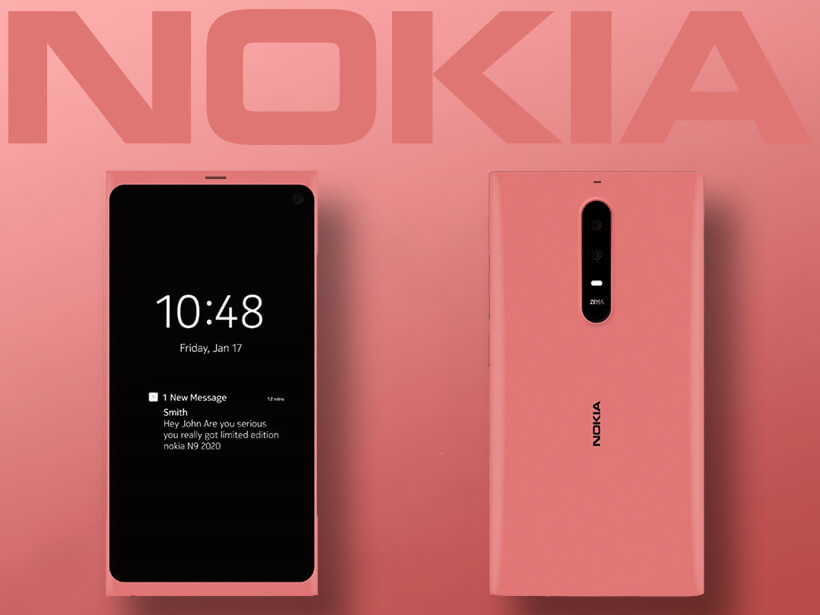 Presentation of the new items is expected at Mobile World Congress 2020 exhibition.