Apple scans users photos for illegal content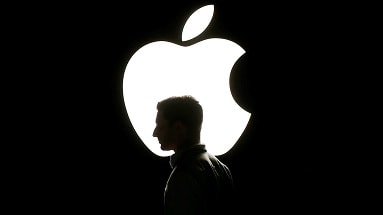 At CES 2020's annual technology show, Apple's senior privacy director, Jane Horvath, said the company is actually scanning user photos uploaded to iCloud. The company made changes to its privacy policy in 2019, the document states that the company has the right to use personal information of users to secure accounts, as well as scan materials with illegal content. Thus, Apple is trying to combat child sexual exploitation, violence, and terrorist materials. Thus, the company will provide security not only to users, but also to children.
"We have developed robust protections at all levels of our software platform and throughout our supply chain. As part of this commitment, Apple uses image matching technology to help find and report child exploitation. Much like spam filters in email, our systems use electronic signatures to find suspected child exploitation. Accounts with child exploitation content violate our terms and conditions of service, and any accounts we find with this material will be disabled", - Apple.
At the same time, Jane Horvath emphasized that Apple uses pass-through encryption keys to protect users' personal data.