PUBG Mobile finally banned in India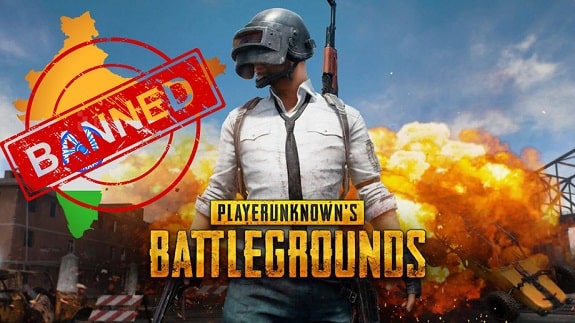 Tencent Games, after several failed attempts to bring multiplayer game back PUBG Mobile to the Indian market, announced its discontinuation of services and access to users in India. Starting from October 30, 2020, the PUBG Mobile Nordic Map: Livik and PUBG Mobile Lite projects will stop working in India. All rights to the PUBG Mobile brand will be transferred to the intellectual property owners, thus Tencent Games will no longer have the rights to the franchise in India.
Tencent Games has already announced the unpleasant news to all PUBG Mobile fans on the official portal in India, leaving an official statement:
Dear Fans, To comply with the interim order of the Ministry of Electronics and Information Technology dated September 2, 2020, Tencent Games will terminate all service and access for users in India to PUBG MOBILE Nordic Map: Livik and PUBG MOBILE Lite (together, "PUBG Mobile") on October 30, 2020. The rights to publish PUBG MOBILE in India will be returned to the owner of the PUBG intellectual property.

Protecting user data has always been a top priority and we have always complied with applicable data protection laws and regulations in India. All users' gameplay information is processed in a transparent manner as disclosed in our privacy policy.

We deeply regret this outcome, and sincerely thank you for your support and love for PUBG MOBILE in India.

The closure of the PUBG Mobile project on the territory of the state is not the first ban of the Indian government. Back in June 2020, the government blocked the popular TikTok and WeChat platform, and some Xiaomi Mi Community and Mi Video Call apps.