Forza Street will be on Android and IOS soon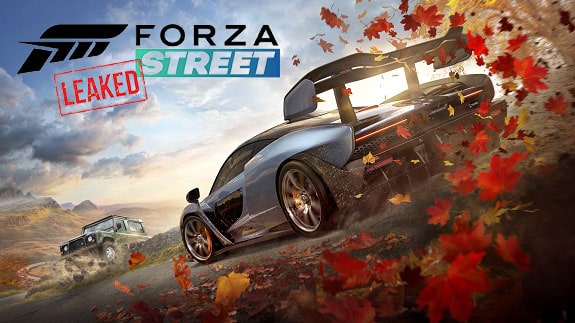 Microsoft has grown rapidly in terms of the release of games on PCs and consoles, but there has been a rumor that the company intends to conquer mobile devices. As it became known, journalists from the GTPlanet website found a hyperlink on the Forza blog, which leads to information about the project on the disk of one of the Turn 10 employees.

But there is no exact information about the future project, except that it became aware of the cooperation with the company Electric Square. As you know, the company previously worked on a joint project of Miami Street with Microsoft for Windows 10, therefore you should not worry about the future of
Forza
. But this is not the first project on mobile devices from Microsoft, in the summer of 2018 Gears Pop was announced! It became available for only a few countries, but very soon it will be available for iOS and Android platforms around the world.