Feelreal Sensory Mask - a device that allows you to feel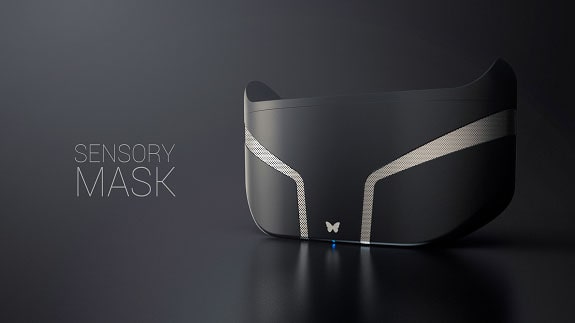 This invention is intended for complete immersion in virtual reality. The startup promises to give the video and sound realistic smells and tactile sensations. And although the idea does not seem new at all, the whole question is only in execution. According to the developers of Feelreal, their device is compatible with most popular headsets: Samsung Gear VR, Oculus Rift, Oculus Go, HTC Vive and PlayStation VR.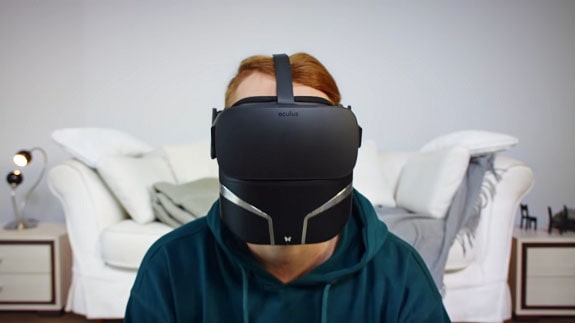 The device has a container for use at the same time 9 flavors, in the very mask of more than 250. All flavors are synthesized in the installation, the source components are safe flavors. Also, the device has a small air conditioner, which is responsible for the supply of hot and cold air. The headset is equipped with an ultrasonic transducer to imitate raindrops, in addition to it comes a vibration mechanism that transmits the sensations of wind or shock wave. Therefore, the headset and received a kind of mask. It is also known that at this stage the headset supports services: Skyrim VR, Beat Saber, Death Horizon and YouTube VR, its work is enough for 4 hours, and it uses Bluetooth to attract. The development is still at the initial stage of development, so the price and the exact release date are still unknown.