Anonymous Tor browser is now available for Android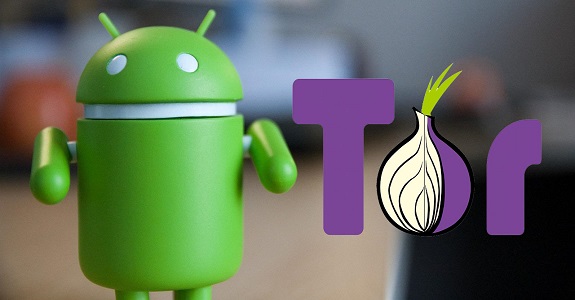 The first release of the Tor browser for Android OS was released, so far only the alpha version and it is not working very stable, the official release should not be expected before 2019th year.
Tor
was created in order to freely circumvent censorship and to protect themselves from surveillance on the Internet. To work with Tor you need to download Orbot, but in the future the developers promised to fix it. The application itself can be downloaded on Google Play or on our website. The main advantages of the browser are: blocking of trackers, cleaning of cookies; complete anonymity when visiting sites and inability to track; traffic constantly undergoes retransmission with encryption at least 3 random IP addresses. This makes the application the best or one of the best ways to protect yourself from snooping on the network. But while Tor in alpha version developers are asked to report all possible bugs in the work.