Huawei company was accused of overstating the productivity performance in benchmarks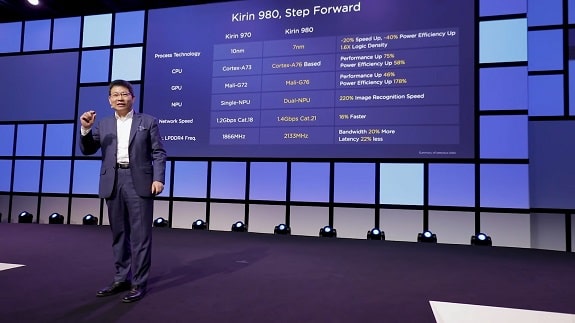 The company took advantage of a small trick to earn the coveted points in the benchmarks. When you run any application, the smartphone includes processor protection (trotting), which protects the chip from overheating, underestimating performance, but if you run synthetic tests, the chip starts working at full capacity. UL, a 3DMark project, conducted its own verification of Huawei smartphones, launching hidden applications on devices, this was done for the sake of fairness of the test, so that the device could not recognize the benchmark or other software. At the end of the test, it turned out that the performance of smartphones was 35% lower than that demonstrated by Huawei itself.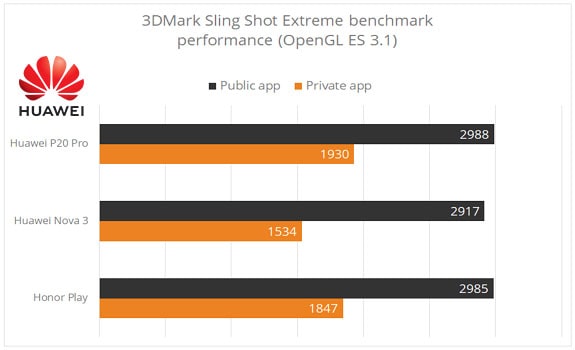 As a result, after zeroing 4 smartphones lost their previous points, and this: Huawei P20, P20 Pro, Nova 3 and Honor Play. According to the results of 3DMark, smartphones, among the most powerful, turned out to be outsiders. Huawei confessed to overstating the performance score and published an open explanation. According to the company, smartphones used the mechanisms of resource allocation under the guidance of artificial intelligence. UL opposed the use of such a forced mode of performance and required the implementation of rules that force the launch of the test on the device like any other application. Huawei intend to correct the error and will soon open access to the "Performance Mode" in EMUI 9.0, so that each user can activate the maximum capacity of his device.