Huawei P20 Pro has become a smartphone of the year!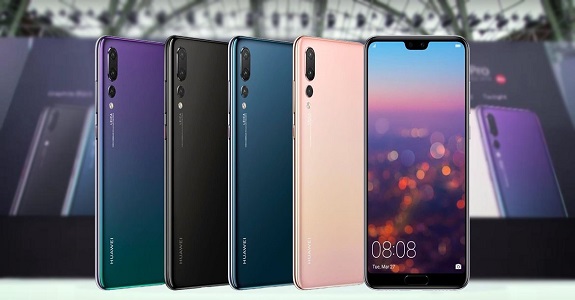 Huawei announced the award of the flagship smartphone "Product of the Year" in the category "Smartphone for shooting photos and video of premium class." This smartphone got its title thanks to triple camera with Leica optics, triple optical and five-fold hybrid zoom, and also thanks to the artificial intelligence technology, which makes the photo more qualitative. This smartphone boasts the world's first triple camera with Leica optics, the first lens has a RBG sensor at 40 Mp f / 1.8, the second 20 Mp f / 1.6 with a monochrome sensor, the third long focus at 8 Mp f / 2.4. The cameras are endowed with high light sensitivity, thus able to shoot even in very low light. The new Leica VARIO-SUMMILUX-H 1: 1.6-2.4 / 27-80ASPH lens allows shooting with a three-fold zoom, and in combination with a digital zoom, this will help to take a five-fold increase in the image with the slightest loss of quality.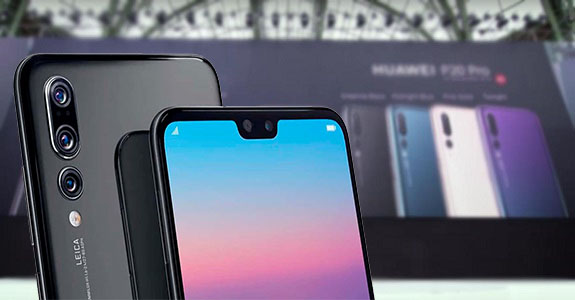 Also, the smartphone is endowed with Leica Color technology for detecting the lighting temperature, Huawei AIS stabilization system and 4D auto focus for moving subjects. The flagship is able to shoot video in 4K format, make video in slow motion with a frequency of 960 frames per second. The Huawei P20 Pro already has a program for image correction, as in this photo studio, a variety of filters that will remove the excess, leaving the photo as much as possible in kind.